IHF Diary
IHF Management & Council Meeting

24/01/2018 -

10:00am

to

4:30pm
log in to view »
Want to feature your Hotel on our site? Click HERE
A big thank you to all those that took part in the 3rd IHF Marketing Network event in Sandymount Hotel, Dublin last Tuesday. It was great to see a packed room, fantastic speakers and such enthusiasm from all attendees.
In particular, thanks to Susan O'Driscoll for hosting and Rebekah Lavelle & Ailís Cahalan for helping organise a great event.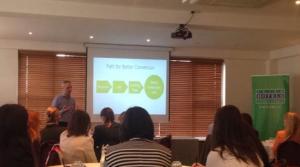 PRESENTATIONS: You can download the presentations from both Net Affinity and Olytico here.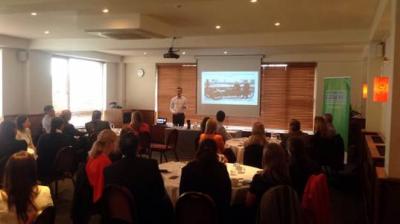 If you would like to contact William Cotter from Net Affinity, you can do so by emailing william@netaffinity.com. Stephen O'Leary can be contacted at stephen@olytico.com. Thank you once again to those that attended & if you have any further feedback, please don't hesitate to contact us.
We look forward to seeing you at our next event!
« Back