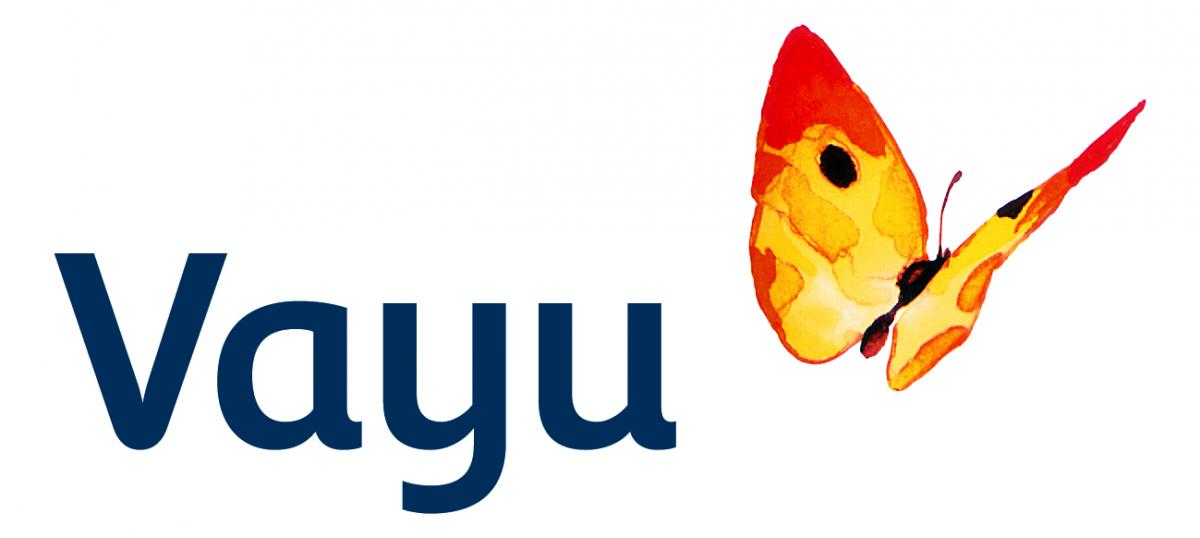 Natural Gas / Electricity / Renewables / Energy Services
Vayu Energy supplies Natural Gas, Power, Renewables and advanced Energy Services to Industrial and Commercial companies in Ireland and the UK.
 
Vayu has built up a market leading reputation for its expertise in the Energy sector and for its unparalleled level of product innovation matched with superior customer service.  Vayu supplies 20% of Ireland's largest natural gas business user and prides itself on its expertise of the energy marketplace and works with its customers in a consultative capacity.
 
Now part of Gas Natural Fenosa a multinational group present in more than 30 countries and serving over 23 million customers.
 
Vayu's market leading position is based on the following pillars;
 
Expertise– Vayu's knowledge of the energy market, its regulation support and the procurement options available are specifically aligned to the Industrial & Commercial sector.
 
Consultative Approach– Vayu's business approach is to understand customer requirements across the entire Energy spectrum from the outset to ensure designed and delivered solutions are perfectly aligned with customer needs.
 
Innovative Products & Solutions– Whether the customer is looking to float or hedge their Gas or Power energy needs, Vayu has the most flexible array of product options available in the marketplace.
 
Energy Efficiency– Vayu's expertise is designed to proactively help customers assess, implement and monitor energy efficiency measures to ultimately reduce consumption and associated costs.
 
Green Energy & Renewables– Vayu is certified as a provider of 100% Green Power and leads the market with its expertise and knowledge of renewable energy options.
 
Transparency & Integrity– Vayu is committed to providing complete transparency and understanding of all tariffs and regulated charges that make up the invoicing of energy usage.
 
Customer Service & Support– Vayu prides itself in working proactively with its customers to provide a superior level of service. Across the areas of:
a) Account & Service Management
b) Training & Education
c) Technical & Regulatory Support
d) Business Reporting & Management Information
 
Vayu leads the way in supporting its customers.