IHF Diary
IHF Annual Conference & Trade Exhibition, Showtel

23/02/2020 - 12:30pm

to

25/02/2020 - 11:30pm
log in to view »
Want to feature your Hotel on our site? Click HERE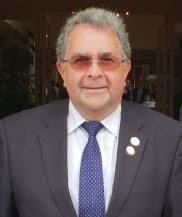 There was great joy and sadness in Ballygarry House Hotel as Deputy General Manager, Cathal Nugent retired after 30 years of service
Celebrating a career spanning three decades, management and colleagues gathered for a retirement party in the hotel and speaking at the event, Padraig McGillicuddy, Owner of Ballygarry House said that it was a pleasure working with Cathal.
Padraig continued, saying "we grew together through the years and Cathal trained me when I was young. He has left a legacy of hard work and customer focus which is engrained in us all from his years of mentoring the team in Ballygarry House. He is a proud person, loyal, solid, and dependable and a true gentleman who always did what was right for the hotel."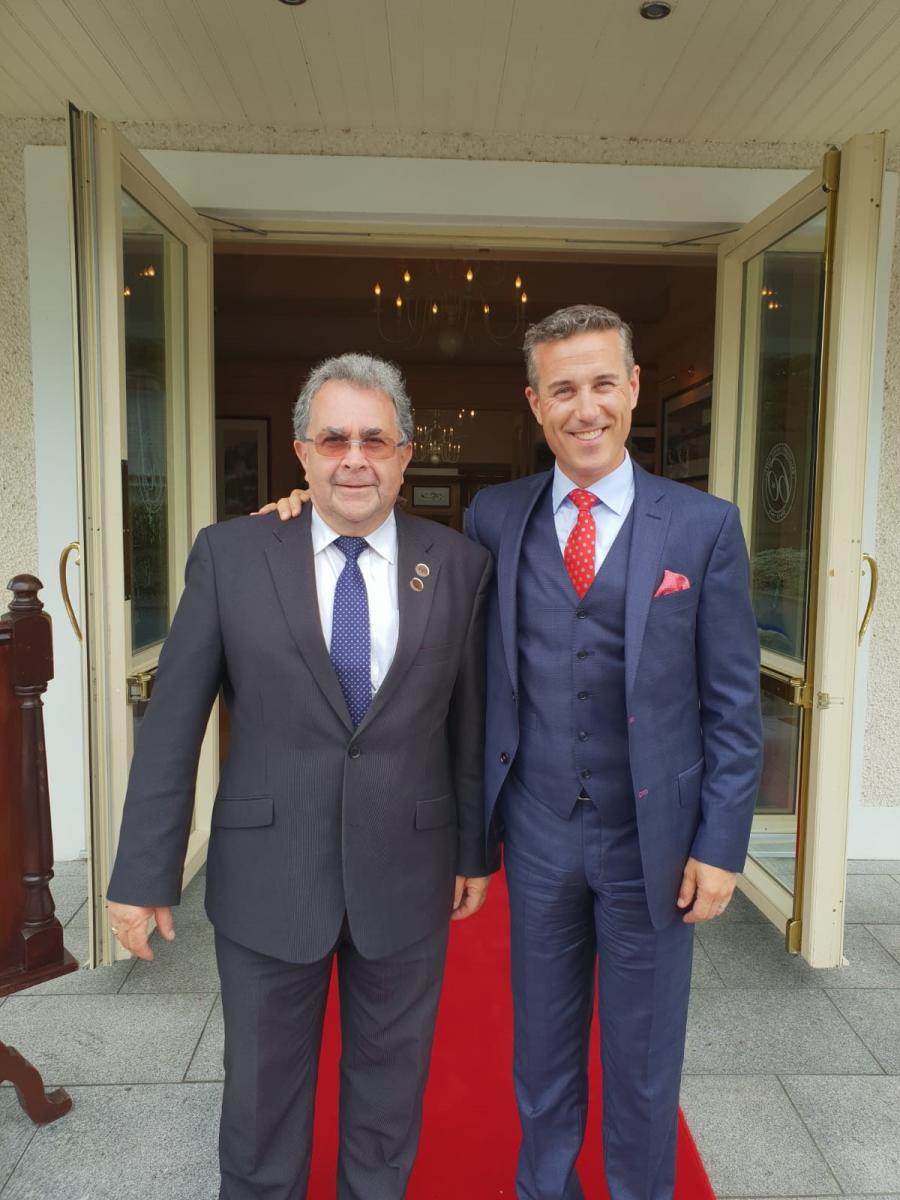 Cathal hails from Tyrone and moved to the South West in the 1970's to take up a position in Innishannon in Cork. He was enticed to Kerry where he worked in The Brandon Hotel for many years and then on to run his own business "The Rose Tavern" on Castle Street where he was a fond favourite with locals. In 1988, he joined Ballygarry House to work with Padraig's father, Owen McGillicuddy.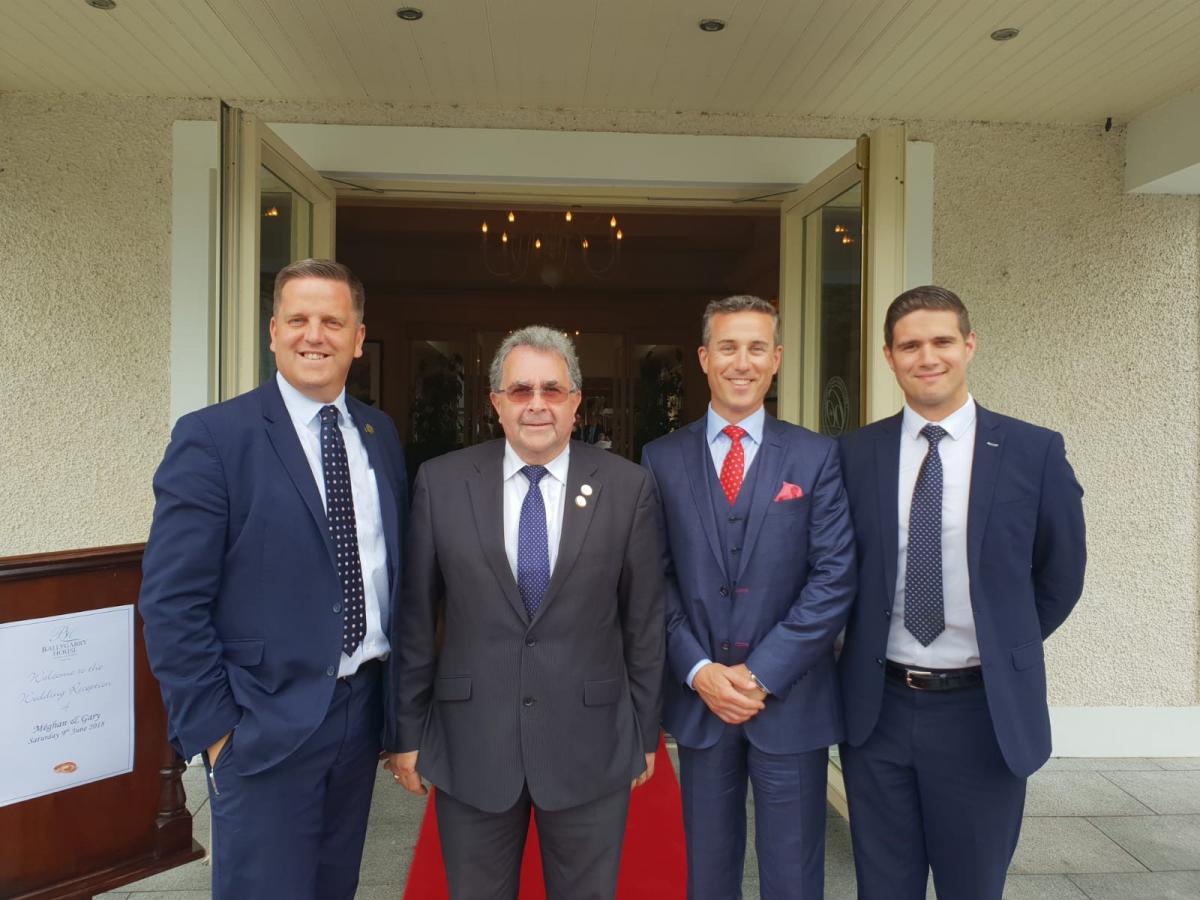 Commenting on his departure, the Ballygarry team said, "we would like to wish Cathal all the best for the next phase and every success for everything that lies ahead. From all the management, colleagues and customers, we look forward to serving you now in your retirement."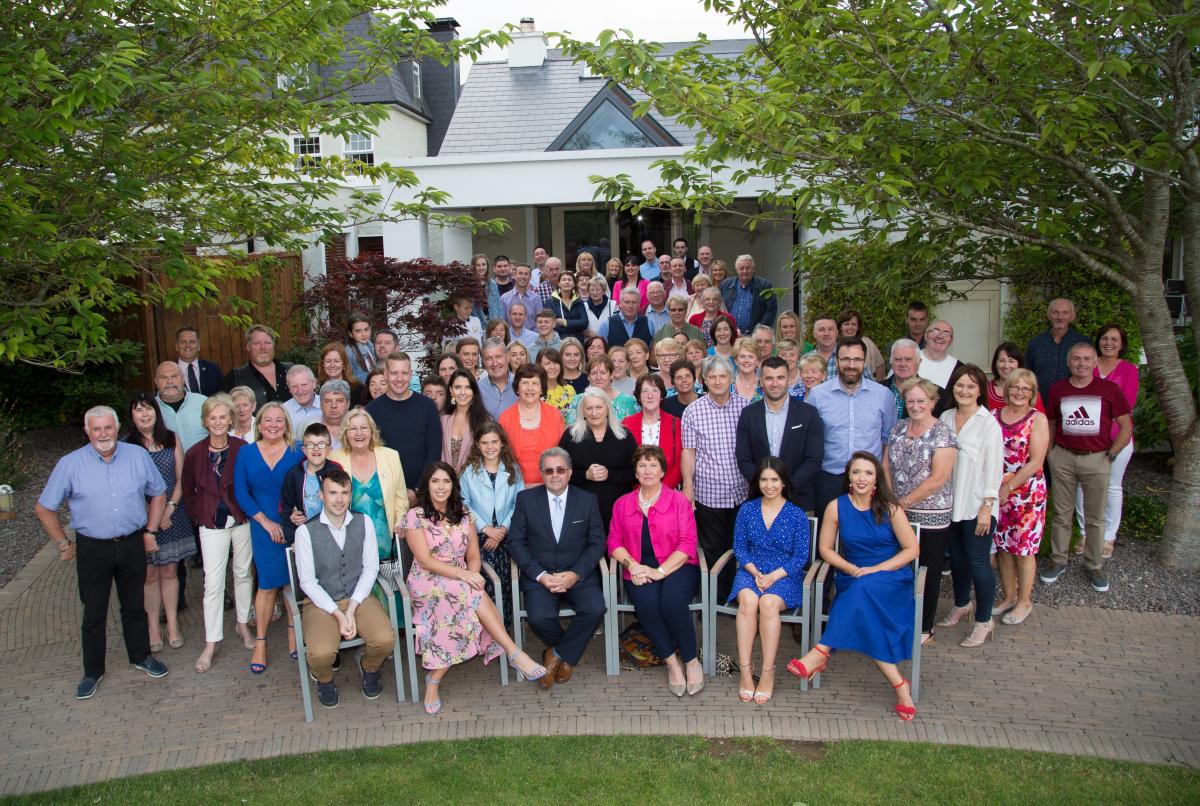 « Back