Book Direct Campaign Launched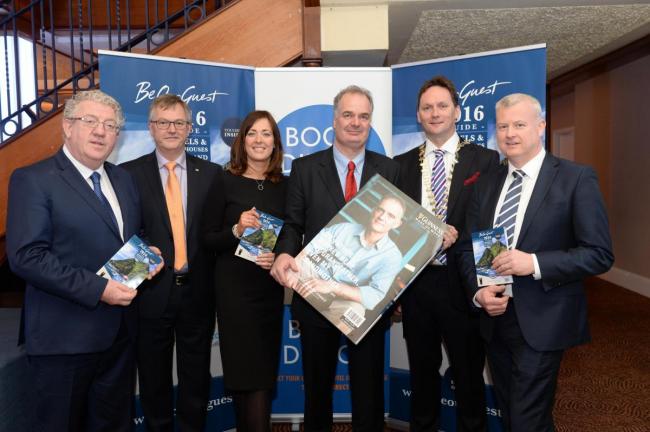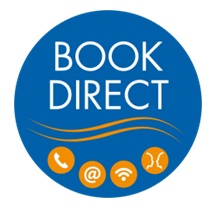 In February 2016, the IHF launched the Book Direct campaign in Ireland through the use of the "Be Our Guest Guide". The "Be Our Guest Guide" is the premier hotel & guesthouse publication in Ireland. It offers readers accommodation, cultural and tourist information and is aimed at both domestic and international visitors. 150,000 copies are published annually, promoted in 22 countries and throughout Ireland in tourist offices & key locations. It is a highly valued resource for visitors planning trips throughout the entire year in Ireland and Northern Ireland. By incorporating the Book Direct brand throughout the Guide, the IHF used a perfect opportunity to raise awareness of Book Direct in Ireland and contribute to international recognition of the brand. Book Direct branding was included in every individual property feature with various Book Direct Ads throughout the Guide, highlighting the benefits of making a direct booking. 
The "Be Our Guest Guide" was officially launched at the IHF Annual Conference where over 800 hotelier & tourism industry delegates were in attendance. Diageo & Guinness have been loyal sponsors to the "Be Our Guest Guide" for a many years. At the launch of the "Be Our Guest Guide" are Tim Fenn; CEO of the IHF, Joe Dolan; President of the IHF and Stephen Mc Nally; Past President of the IHF as well as representatives from Diageo.