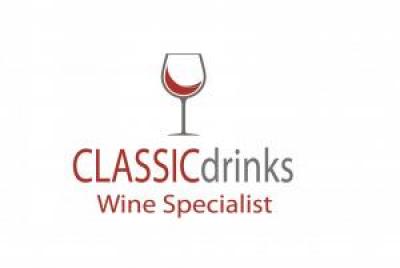 CLASSICdrinks, established in 2004 is a 100% Irish owned company providing an awarding winning wine portfolio from the best vineyards around the world. We take great pride in providing a complete service to the on trade throughout Ireland. We believe in high standards and being customer driven, we also strongly believe in our people and understand that people are the core to any successful business. CLASSICdrinks offer an excellent back up tailored wine training for our customers along with a very creative print and design service for wine menus and promotional material. For more information please visit www.classicdrinks.ie.
Please see link below to our May 2020 Ezine:
For more details contact
Hugh Murray
Director & Founder
086 812 1065
Contact details
Unit 5, OC Commercial Park,
Little Island , Cork, Ireland.
T: +353 21 451 0066
F: +353 21 435 5504