IHF Diary
IHF Annual Conference & Trade Exhibition, Showtel

23/02/2020 - 12:30pm

to

25/02/2020 - 11:30pm
log in to view »
Want to feature your Hotel on our site? Click HERE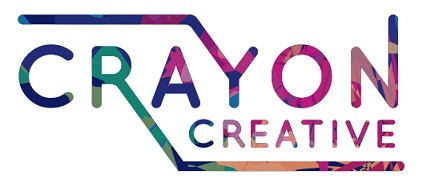 Crayon Creative 
Crayon Creative is a highly skilled and experienced company delivering fantastic Interior Design solutions. We know how to create unique, captivating interiors that will engage your guests and promote your brand. 
Crayon Creative brings creativity, practicality and attention to detail to every project… this comes easy to us - we love what we do! 
Fabrics are our passion as we understand that the right selections are the key to creating the best ambience for your bedrooms, function rooms or circulation areas.
With our skills, dedication and flair you will have a team focused on getting your Interior project done… done really well!!
Crayon are proud to announce the launch of our exclusive Room Refresh range at Showtel 2019. Room Refresh is a curated collection of Hospitality specific soft furnishings and window dressings presented by Crayon Creative and Estate Fabric.
Pairing textures and colour tones with durability and practicality, Room Refresh delivers cost effective and enhancing soft furnishings specifically for the hotel industry.   
Contact Information
Name: Grainne O'Connor
Phone: 086 0225111
« Back