IHF Diary
Distribution Management Workshop Dublin

30/05/2019 -

10:00am

to

1:00pm
Want to feature your Hotel on our site? Click HERE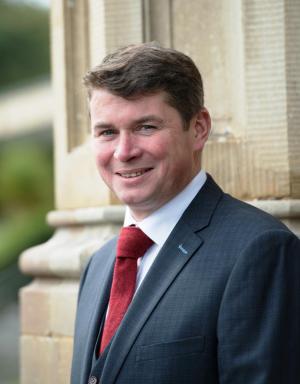 Harcourt Developments, the proprietors of Lough Eske Castle Hotel in Donegal are delighted to announce the appointment of Mr Donal Cox as General Manager.
Returning from sister hotel Redcastle Hotel & Spa in North Donegal, Donal has been welcomed back to Lock Eske Castle having previously worked as Operations Manager in the property seven years ago. 
Mr Clement Gaffney, Group Hotels Operation's Manager of Harcourt Developments commented "The Harcourt Hotel Collection and the board members of Harcourt Developments take great pride in seeing our team develop. We are delighted to welcome Donal back to Lough Eske Castle. Donal brings a wealth of knowledge, always gives a warm welcome to our guests and his exceptional leadership skills will elevate Lough Eske Castle to greater heights."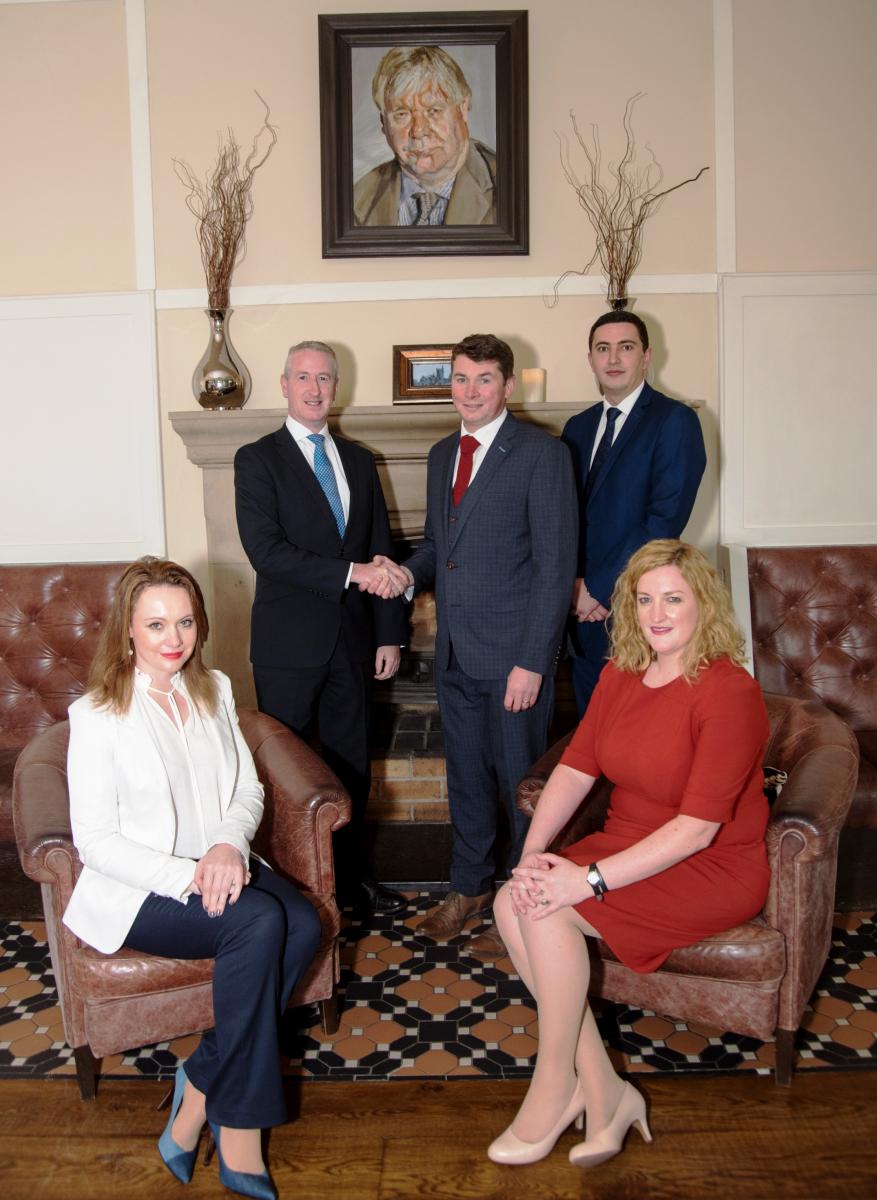 Donal and the Lock Eske Castle Team
Commenting on his new role, Fermanagh man Donal said "I am delighted to have been granted this opportunity to return to Lough Eske Castle as General Manager. Despite having workied in the hospitaily industry since 1993, Donall also said that he feels especially attached to the hotel and looks forward to welcoming local, national and international guests, local patrons and to be working again with friends and colleagues. "I will be working hard to achieve even higher levels of service and creating experiences for our guests"he added. 
In other news, Hardcourt Developments began refurbishing the 5 Star property over the past year and the changes made will be complete with a new a new helipad at the front of the castle and a new Tower Suite.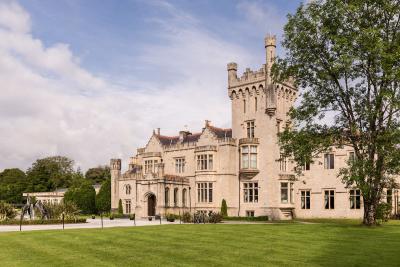 « Back