IHF Diary
Distribution Management Workshop Dublin

30/05/2019 -

10:00am

to

1:00pm
log in to view »
Want to feature your Hotel on our site? Click HERE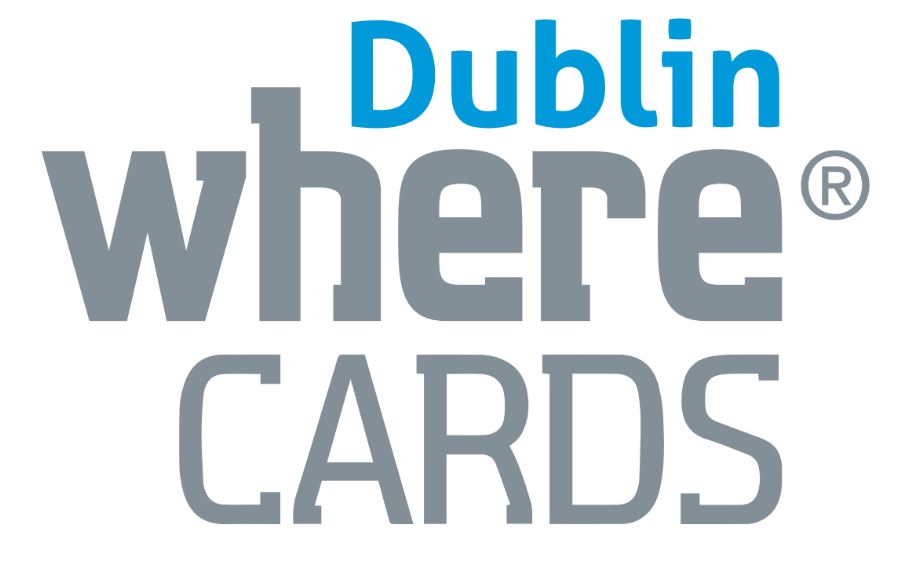 Dublin whereCARDS

Guide your guests to the greatest range of Dublin attractions and experiences! whereCARDS are FREE, informative, pocket-sized cards guiding visitors to the best of Dublin.

whereCARD stands and service are provided free of charge. The design of whereCARDS is consistent, ensuring your information-area looks professional at all times.

whereCARDS offer the greatest range of information - often on monuments and free things to do so guests can really enjoy Dublin.
Platinum members of Les Clefs d'Or.

Additional benefits:
FREE supplies of whereMAPS
Offers and discounts which your guests can use
Free profile on whereDublin.com
Free profile on the flagship international travel website – whereTraveler.com
Your front desk staff will be kept up-to-date on new attraction developments and upcoming events
Contact: Valerie Bagnall
Tel: 061 338 588
« Back