IHF Diary
October Management & Council Meetings

14/10/2020 -

10:00am

to

4:00pm
log in to view »
Want to feature your Hotel on our site? Click HERE
MEDIA STATEMENT

Government Travel Restrictions Putting Tourism Jobs at Risk
'Green list' should be extended in line with approach taken by other European countries
Comprehensive testing regime required for travellers from countries not on 'green list'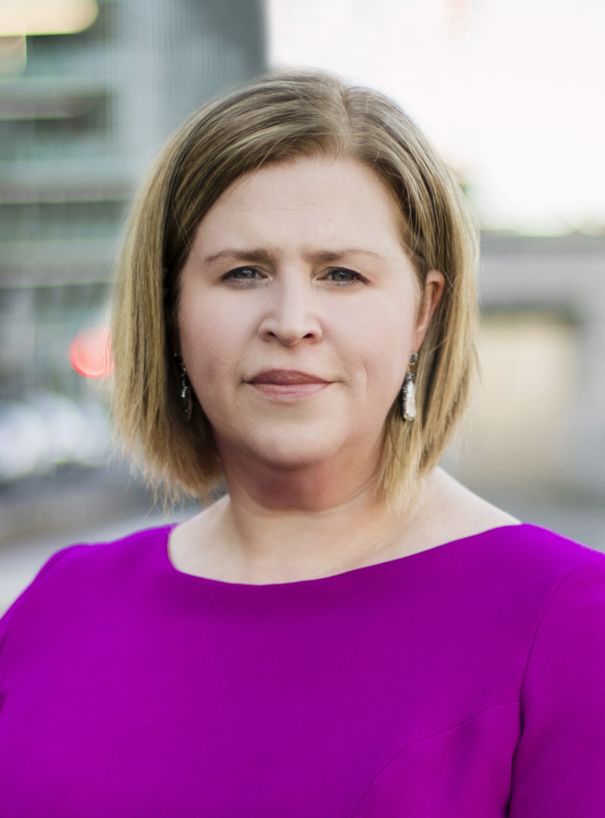 23rd July 2020: The Irish Hotels Federation (IHF) today called for an immediate review of the Government's 'green list' travel policy for people coming into the country.
IHF President Elaina Fitzgerald Kane said: "Public health remains the key priority as we begin to reboot our economy, and this should go hand-in-hand with opening up travel in a safe manner. The current approach by the Government, however, is overly restrictive by any measure and risks causing unnecessary further damage to the economy and our prospects for recovery. As it stands, it acts more as a source of confusion for those travelling to Ireland."
"This must be addressed urgently without delay. We cannot afford to take our eye off the ball on this given the potential economic impact for the country. We are calling on the Government to look at extending the 'green list' in line with the approach taken by our European partners. This should be supported by a comprehensive testing regime for visitors from countries not on the list. People who are healthy could be tested before travelling and provide verification that they do not pose a risk.
Ireland's hospitality sector earns 75% of its income from overseas visitors and only 25% from the domestic market, come September the whole of the hospitality faces a cliff edge as the domestic market business tails off."
"Most European countries now have very effective testing in place and this would be a good starting point for such a regime. This would help open up travel in a safe way aligned with public health policy."
- ENDS -
Media Queries:
Weber Shandwick: Seán Lawless / Ger McCarthy
Mob: 085 11 676 40 / 086 2333590
Editors Notes:
Tourism sector at a glance
10.9 million out of state visitors
Tourism accounts for almost 4% of GNP
Total tourism revenue of €9.2 billion in 2019
Tourism industry created over 90,000 new jobs since 2011. Before the COVID-19 crisis it supported over 260,000 jobs, equivalent to 11% of total employment in Ireland with over 60,000 of these jobs in the hotel sector alone.
€7.25 billion in foreign exchange earnings
€1.96 billion in domestic tourism revenue in 2019
Total of 62,897 hotel and guesthouse bedrooms in Ireland (2019)    
« Back