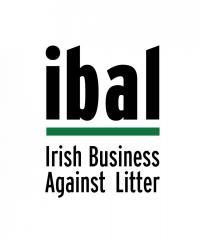 A clean environment – good for the community, good for business
Irish Business Against Litter (IBAL) is a non-profit alliance of companies sharing a belief that continued economic prosperity - notably in the areas of tourism, food and direct foreign investment - is contingent on a clean, litter-free environment. Alongside lobbying, the group surveys and ranks towns and cities according to their litter levels in accordance with international standards. Its work has seen the proportion of clean towns rise from just 5% to over 80% in the space of ten years. At its AGM earlier this year, the IHF acknowledged IBAL's contribution to tourism in Ireland.
For details contact Conor Horgan on 01 5383633 or cmjhorgan@gmail.com.