IHF Diary
Distribution Management Workshop Dublin

30/05/2019 -

10:00am

to

1:00pm
log in to view »
Want to feature your Hotel on our site? Click HERE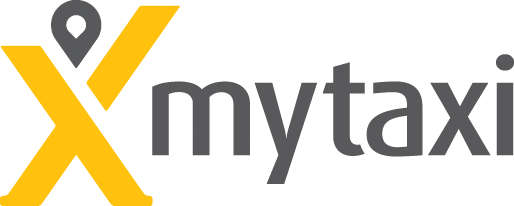 mytaxi | Hospitality provides quality travel services to Hotels, Guesthouses and B&B's throughout the country. As Ireland's largest fleet, we offer the lowest wait times in all major cities and towns throughout the country.
Our hospitality customers use a transparent and efficient online booker that allows you book on-demand or in advance. You can order a driver that accepts credit card, a multi-seater and send messages to your driver such as 'Please come to Reception'. Our online booker shows you the drivers name, mobile number and roof-sign number and counts down to their arrival.
For those busy receptions, where time really is of the essence, we have Taxi Butler to compliment our online booker. A simple device that you order a taxi with one click! It has a small screen showing driver details including ETA, name and car registration.
Join hundreds of Hotels, Guesthouses & B&B's across Ireland to avail of the best taxi experience for your guests and staff.
Contact Details:
mytaxi Ireland
11 Mount Street Upper,
Dublin 2
 
Contact Name: Cormac Doyle
« Back