IHF Diary
July Management & Council Meetings

22/07/2020 -

10:00am

to

4:30pm
log in to view »
Want to feature your Hotel on our site? Click HERE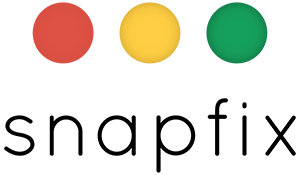 Snapfix your hotel today.  
Great hotels care about great customer experience.  And great customer experience leads to return customers, and increased revenue.
Snapfix helps hotel teams, make their buildings the best they can be, and deliver the best customer experience, at all times.  It's all about the attention to detail.
We have designed our cloud platform to be the simplest building maintenance, fire safety, compliance and teamwork solution on the planet.  Everyone can take a photo.  A photo tells a thousand words.  A photo speaks every language.
Free to trial.  Setup in minutes.  Private and secure.
For more information please click here
Contact details:
Snapfix Ltd
93 Upper Georges Street
Dun Laoghaire
Co Dublin
Contact:
Paul McCarthy, CEO
« Back