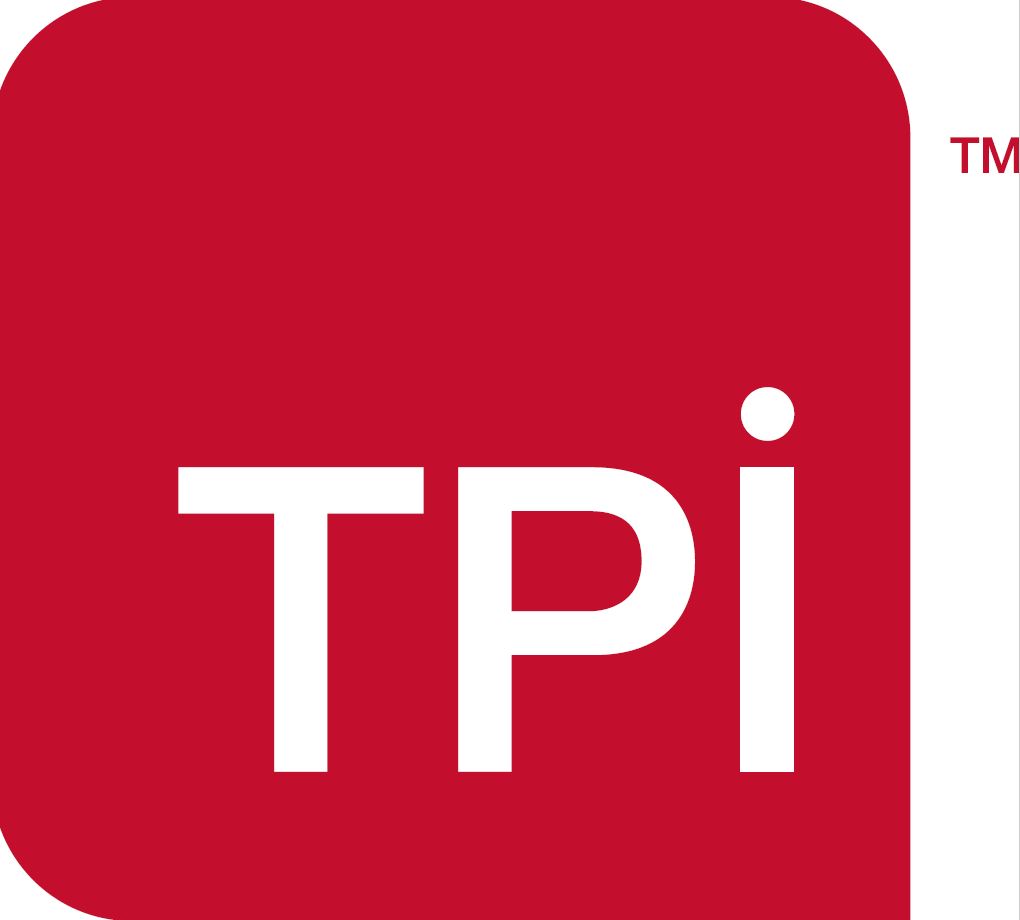 Our mission is to build partnerships, help grow your brand and increase your sales through responsive connected marketing solutions and services. We're experts in creating stand-out bespoke marketing communications to get your brand noticed.
Our key areas of speciality include:
* Graphic Design
* Transactional Print
* Marketing Print & POS
* Branded Merchandise
* Corporate Gifts
* Corporate Wear
* Signage, Flags & Display
* Vehicle Graphics
In an ever-changing marketplace, TPI have developed to become a complete end-to-end service.  We pride ourselves on being leading creators and producers of innovative marketing materials. 
With our range of services accessible, via one single point of contact, we simplify the project management, reduce the time involved to bring your objectives to market, whilst delivering impactful brand and marketing communications.
We are committed to help reduce the environmental impacts of printing and protect the environment we operate in. We take environmental commitments seriously and have gone to great lengths to reduce our carbon footprint and minimise any potential wastage. 
We are proud to be FSC certified, ensuring all our paper is sourced from FSC certified mills and sustainable sources. 
We are ISO 9001:2015 certified and follow strict QC processes to consistently provide products and services that surpass regulatory requirements and delight our clients!
We'd love to hear and learn more about your marketing requirements and challenges over a coffee.