IHF Diary
Management & Council Meetings

24/07/2019 -

10:00am

to

4:00pm
log in to view »
Want to feature your Hotel on our site? Click HERE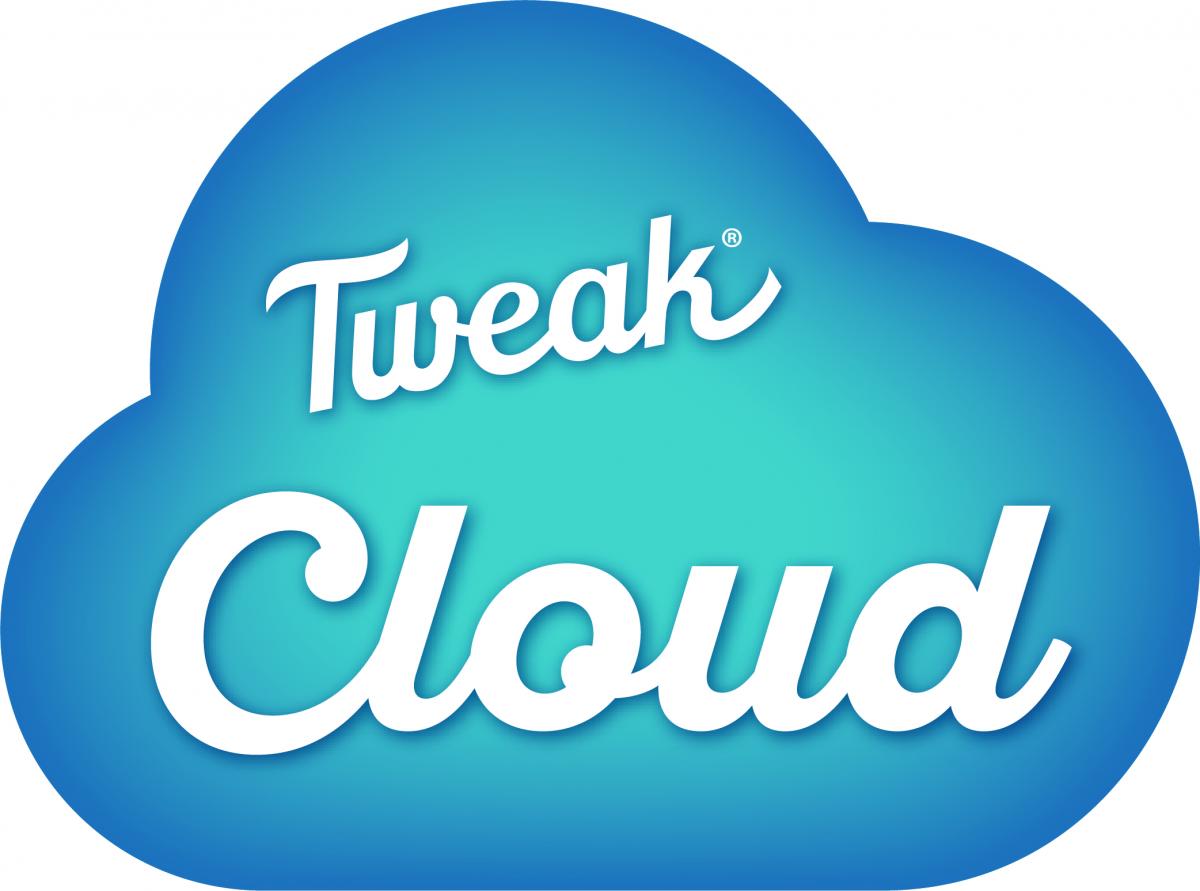 TOP HOTELS SAVE 60% ON DESIGN COSTS
With Tweak Cloud, you can update campaigns, brochures and design files without input from designers at every stage - you can save your hotel hundreds of Euros on every new use of a design.
Hotels like The Europe Hotel (Killarney, Co. Kerry), The Montenotte (Co. Cork), The Lake Hotel (Killarney, Co. Kerry) The Slieve Russell Hotel (Co. Cavan) and Glenview Hotel (Co. Wicklow) etc. are using the system to cut their design and marketing costs by 60-80% and it is proving a massive success in streamlining their entire process and reducing the costly 'double-handling' of marketing material.
Tweak Cloud is a design and marketing platform that allows your hotel team make edits to design documents in a web browser with no design experience required. You can upload your marketing material (brochures, menus, flyers, social media pieces etc) and set editing permissions and restrictions to ensure brand integrity is maintained. Your team can then edit in an easy to use system and a print ready PDF can be generated or directly share the design on social media. All designs can be approved by the account admin.
Respond to trending topics or create your next social media campaign in minutes using our ready-to-go templates or new ones you create yourself. This rapid on-brand response ensures consistency on every share to social media. Full training, on-boarding and support are provided free of charge.
If you use an external design agency, you will see significant savings for small, quick edits that can be done internally by your team. If you have an internal designer, that's great – they can run this system by approving designs and concentrating their extra time on generating new pieces to further strengthen your hotel brand, enabling the marketing team to make changes to existing pieces.

As a member of the IHF, Tweak Cloud offers 4 weeks free to your first subscription when you sign up. You can join us on an annual basis and packages start from as low as €99 per month (based on a team of 8 users).
For more information and to arrange an online demonstration, please contact our Enterprise Sales Manager, Shane Corcoran - please quote your IHF membership to ensure you avail of the fantastic offer.
Contact: Shane Corcoran
Email: shane@tweak.com
Phone: 066-9791455
Mobile: 086-1727278
Web: www.tweak.com
« Back