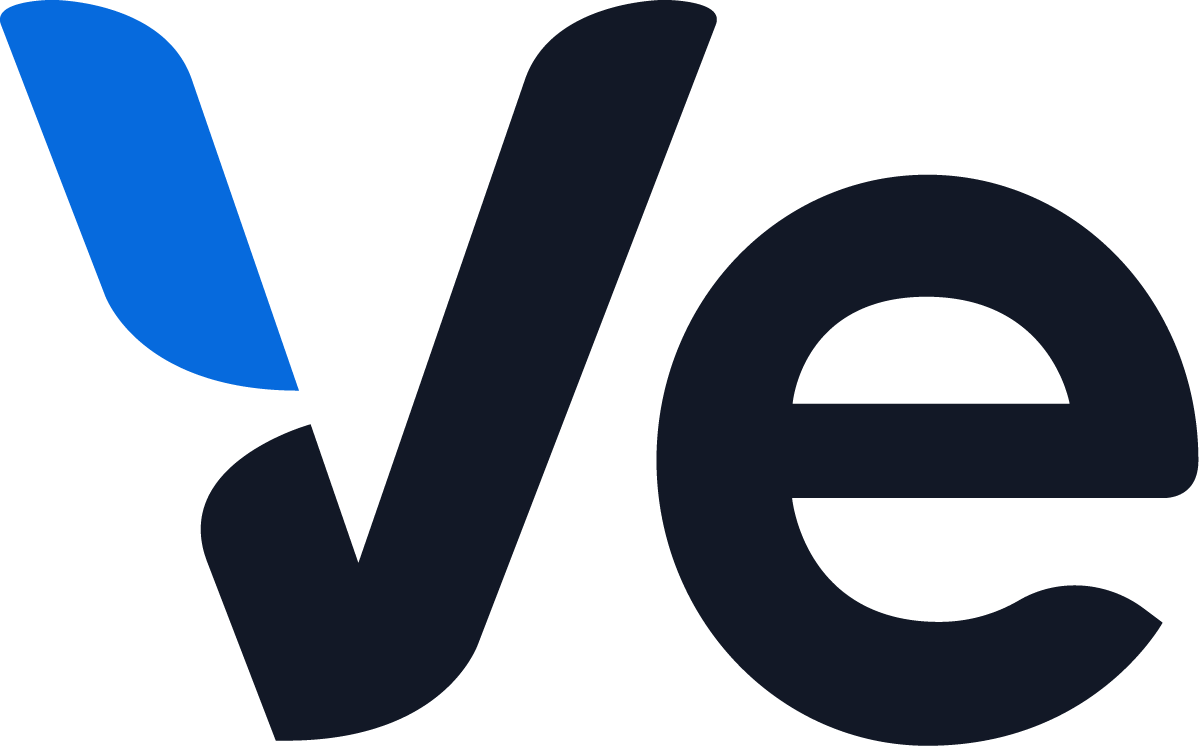 Ve is a world-leading technology company whose platform has become an essential component for any online business to acquire, engage and convert customers.  
Serving over 10,000 e-commerce clients around the world, working in 26 languages and with 37 offices worldwide, Ve implements online efficiency strategies for domestic and multinational retailers, increasing their online conversions by an average of 25%.  
Formed in 2009, Ve has gone on to become National Champion representing the United Kingdom in the 2013/4 European Business Awards, Digital Champion in the Growing Business Awards 2014, Gold medal winner for Software Company of the Year in the Stevie International Business Awards 2013, winner of a Data Strategy Award 2014 and a European Business Award for Best Practice 2014. In September 2013 it was one of six British companies chosen to be featured in The Telegraph's Toshiba 'Leading Innovation' Series and was listed in the 2014 Digital Leaders Top 100.
 
Contact Name: Simon McMahon
Contact Telephone Number: 087 192 4625
Company Address: Ve Interactive Ltd., Dogpatch Labs, The CHQ Building, Custom House Quay, Dublin 1