Industry Suppliers
Environmental Sustainability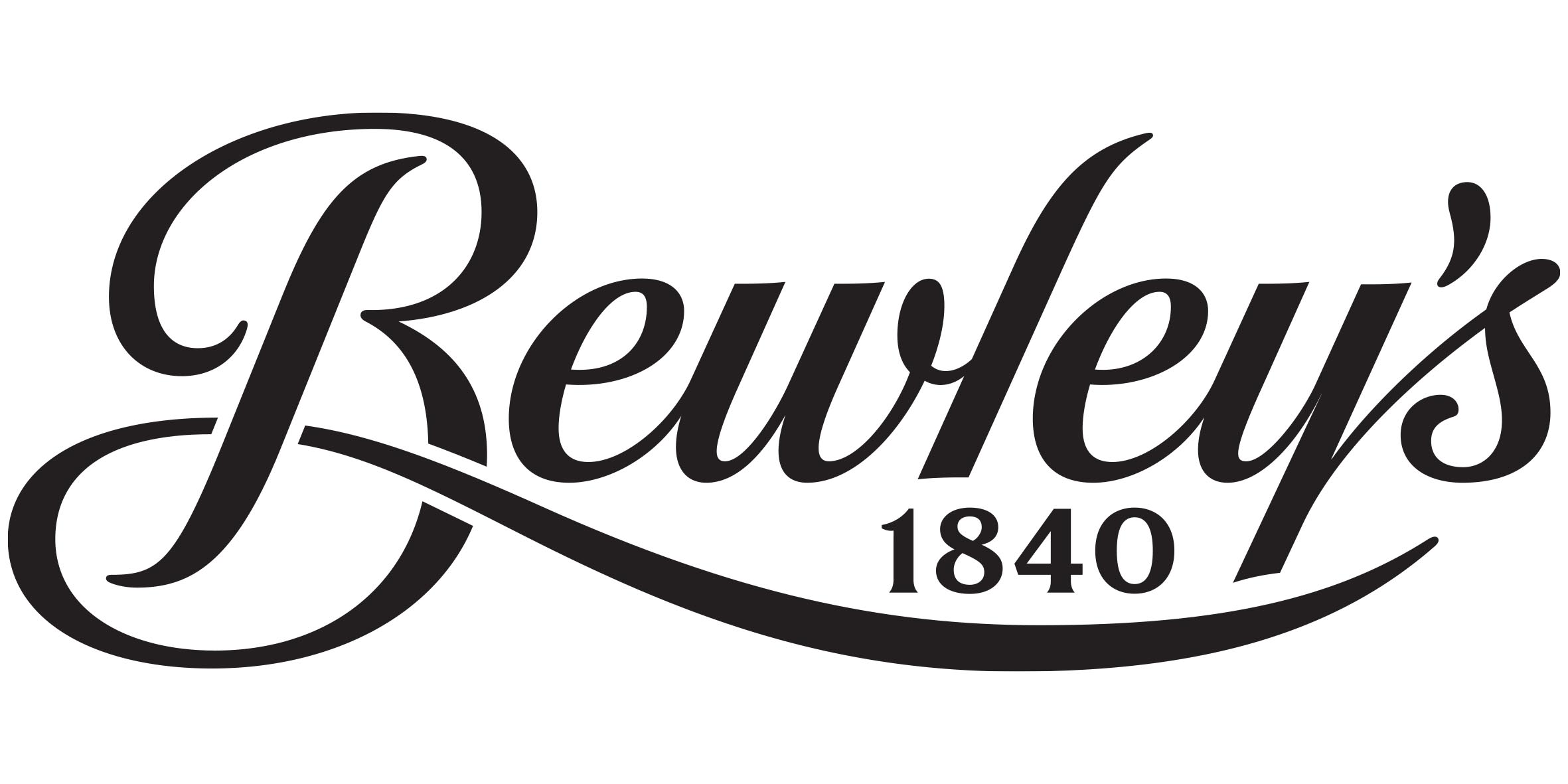 Bewley's has a proud heritage and we desire to be a positive influence in wider society through those whose lives we touch.
Our Quaker origins are at the heart of our company, guiding our business practices and the development of long-term sustainable supply relationships with the world's best tea and coffee producers. We serve over 600m cups of tea and coffee worldwide every year, so we know a thing or two about crafting the perfect taste for even the pickiest palettes.
We have been pioneers in the Fairtrade movement in Ireland since we supplied the first Fairtrade certified coffee in 1996 and we are proud that all of our branded coffee is 100% Fairtrade. We have also been members of Origin Green since 2012 which is when we first formalised our sustainability plan.
Our approach to sustainability is centred on our four pillar strategy; people, partners, operations and our offer. We develop long term relationships with many of our coffee partners.
For example our Nicaraguan blend contains coffee from SOPPEXCCA, a group of farmers we first met in 2007. Our purchases from this group continue to increase and this year we'll purchase over 20 containers of Fairtrade coffee from them which is 20% of their crop. Our long term trading relationships give the group security.
We off-set our carbon emissions with our coffee partners in Honduras. We purchase carbon credits from COMISUYL who have used these funds to invest in 60,000 new coffee plants that are more resistant to coffee leaf rust – a disease that wipes out the crop. Our funds are also used to improve biodiversity within the local coffee farms.
By partnering with Bewley's, clients can be reassured by our wealth of experience in sustainability. Looking to the future; we are busy testing materials that enable us to reduce the carbon and environmental footprint of our packaging with our ambition being that all of our packaging becomes reusable, recyclable or compostable by 2050.
We were the first coffee company in Ireland to launch recyclable and compostable cups and compostable Nespresso compatible capsules.
We look forward to sharing our continued journey with you.
---
Contact details:

Irish Hotels Federation working with