Founded in 1937, the Irish Hotels Federation (IHF) is the national organisation of the hotel and guesthouse industry in Ireland. The primary functions of the Federation are to promote and defend the interests of its members. The IHF represents almost 1,000 hotels and guesthouses nationwide, employing over 65,000 people and is a key stakeholder in the Irish tourism sector.
Click here to view benefits of becoming a member of the IHF.
The IHF is managed by the following groups:
IHF Committees that are setup to tackle key issues
WHO'S WHO - IHF STAFF
Denyse Campbell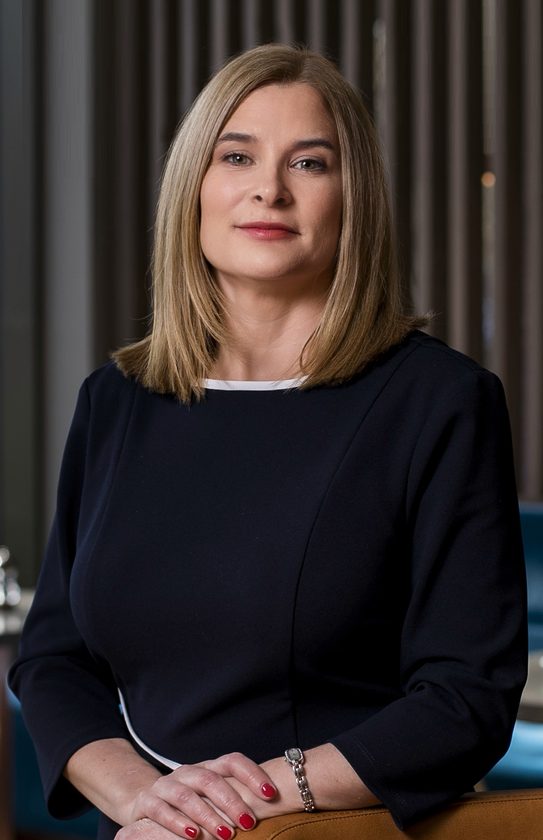 IHF President
The President of the IHF is elected by the members at the AGM and serves a 2-year term of office.
Denyse Campbell is the 39th President of the Irish Hotels Federation, succeeding Elaina Fitzgerald Kane. A native of Strokestown, Co Roscommon, Ms Campbell is General Manager of the Maldron Hotel Dublin Airport. After graduating from the College of Catering in Cathal Brugha Street, she began her career as a hotelier with the Hilton Group in the United States. Following a period with Jurys in the UK, she returned to Ireland where she worked for several independent hotels and groups. In 2015, she joined Dalata Hotel Group, spending several years at the Clayton Ballsbridge before assuming her current role at the Maldron Hotel Dublin Airport in 2018. Ms Campbell has been an active member of the IHF since 2006 and has served as Secretary and Chair of the Dublin branch, National Vice President on two separate occasions and as a member of the National Council and Management Committee.  As Chair of the IHF's Marketing Group she oversaw the launch of the immensely successful 'Go Anywhere Gift Card', the official gift card of the Irish Hotels Federation.
Tim Fenn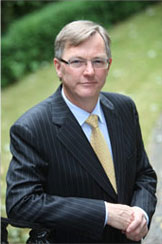 Chief Executive
Mr Tim Fenn is the Chief Executive of the IHF. Mr Fenn has over 25 years experience in senior executive and consulting roles in the private sector.
A native of Cork, he previously held the positions of Chief Executive and Finance Director of FM104.
Carol Bergin is Tim Fenn's PA and can be contacted at berginc@ihf.ie.
Una Moran
Company Secretary & Accounts Executive
P: +353 1 497 6459
E: moranu@ihf.ie
Eoin Quinn

Carol Bergin

Nuala McLoughlin

Deirdre Fitzsimons

Roisin Furlong

Áine Hennessy

Irelandhotels.com & the Go Anywhere Gift Card
P: +353 1 497 6459
E: hennessya@ihf.ie
Susanne Haughton-Kelly

Dervla O'Neill

IHF Skillnet Network and Learning Manager
P: +353 86 083 6626
E: oneilld@ihf.ie
Cassandra Haupt