Industry Suppliers
Environmental Sustainability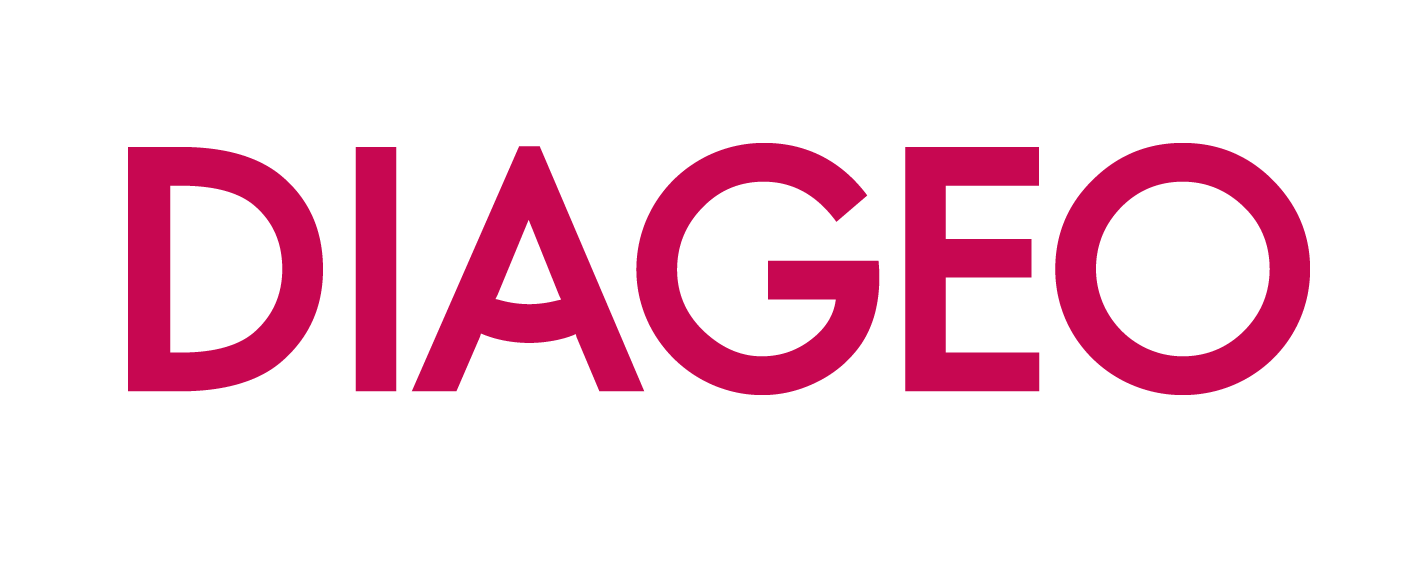 Diageo Ireland is one of the country's leading companies with a long and proud tradition of commercial success, transforming premium local ingredients into some of Ireland's most world-renowned brands, sold in more than 130 countries globally. We operate across the island of Ireland, producing such iconic brands as: Guinness, Baileys, Smithwick's, Harp, Kilkenny, and Roe & Co Irish Whiskey.
Diageo is an important and influential contributor to the Irish economy, directly employing approximately 1,200 people in Ireland and indirectly contributing to thousands of other jobs on the island through suppliers and contractors. Included in this is the 235 million litres of fresh Irish milk we purchase every year, while Diageo is also the biggest single purchaser of malted barley in Ireland.
We are dedicated to improving the sustainability of our business and brands, from grain to glass, whether it be sourcing the raw materials we use, running our manufacturing safely and efficiently, or mentoring how our brands should be served in bars and restaurants.
In 2014 we opened Brewhouse No 4, making St. James's Gate one of the most environmentally friendly breweries in the world.
In April 2019 we announced the removal of hard-to-recycle plastic packaging – ring carriers and shrink wrap – from multipacks of our beer brands, which are now packaged using recyclable and sustainably sourced cardboard. The first sustainable beer packs arrived on shelves in Ireland in August 2019. This reduction of plastic waste achieved by this initiative is 400 tonnes per year, the equivalent of removing 40 million 50cl bottles globally.
We have directed our brewing by-products – the spent grain and yeast – into the animal food chain. And we partnered with our cream supplier Glanbia to develop the 'sustainable cream initiative', addressing quality assurance, animal health and welfare, carbon, biodiversity, water and health and safety.
We reduced water usage at our brewing operations by 45%, between 2007 and 2015 – equivalent to saving 9 billion litres. We reduced greenhouse gas emissions from brewing activities in Ireland by 26% between 2010 and 2015. And we reduced landfilled waste from the brewery by 94 tonnes, or 91%, between 2010 and 2015.
---
Contact details:

Irish Hotels Federation working with