Industry Suppliers
Environmental Sustainability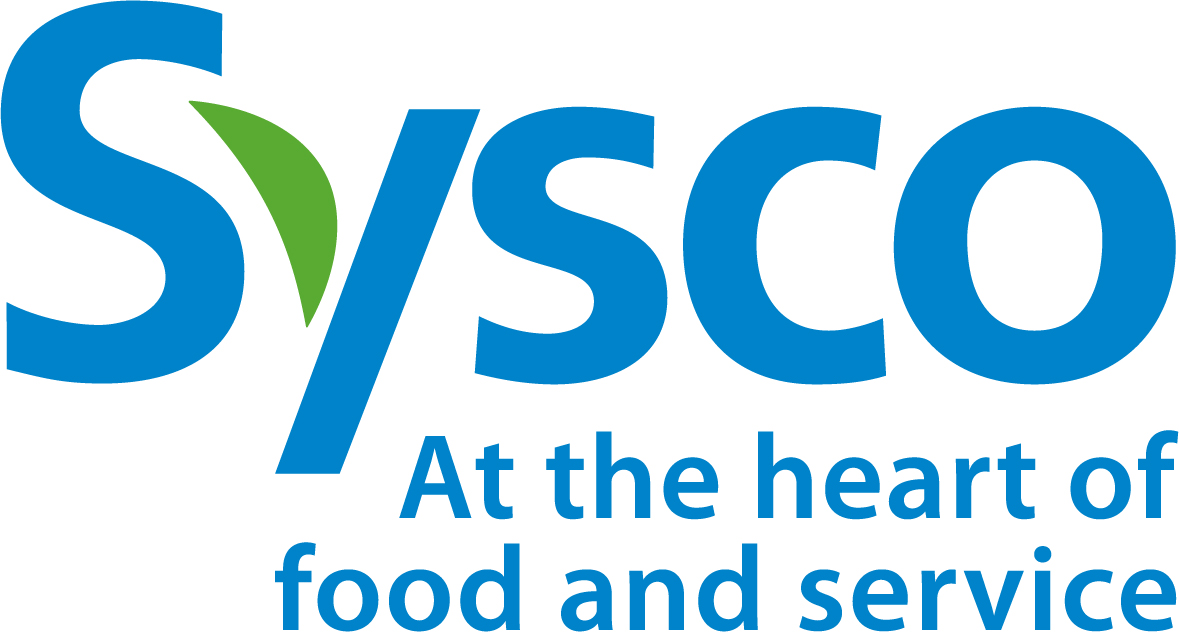 Environmental Sustainability
Sysco is committed to supporting our customers to achieve their sustainability and environmental goals. We have implemented a number of initiatives to support these goals. We have been an accredited Origin Green member since 2018 and have recently completed the independent audit for 2019 to achieve certification again from Bord Bia.
Some of our initiatives are outlined below.
Packaging
We continually work with our supplier base to ensure that the level of packaging required for products is minimised to ensure that we are actively reducing the level of single use plastics and cardboard throughout our network. Sysco brand packaging is manufactured using a minimum of 35% post–consumer recycled material.
Recycling
Sysco has implemented a company wide conservation and recycling programme, both in warehouse operations and in administration. All organic waste is segregated from general waste and is either recycled or disposed of appropriately through an approved licensed external food waste specialist contractor. We have partnered with FoodCloud since 2017 to divert food through their network of charity partners resulting in a significant reduction of waste going to landfill.
Energy Conservation
Timers and sensors are fitted on all our warehouse lighting in our main distribution centres. Employees are also involved in our environmental campaign and are required to ensure that all computers and office lights are switched off when not in use.
Logistics
At Sysco we are continuously striving to improve on practices and achieve more efficiency in our processes. A central part of this involves driving logistics efficiencies, reducing fuel consumption and minimising our impact on the environment.
Sysco operates a modern fleet of 300 delivery vehicles. The newer vehicles are equipped with the latest environmentally efficient features, contributing to our goal to reduce emissions and minimise our impact on the environment. The company has an on–going truck replacement policy.
Reducing Food Miles
Inbound and outbound efficiencies are integral to our logistics operating procedures. Our central distribution point in Dublin delivers consolidated orders to our seven regional distribution centres across Ireland, which in turn break down the shipments and redistribute them to our customers. Delivery routing is reviewed periodically and managed to ensure optimum efficiency in vehicle usage.
A comprehensive back–haul programme has been introduced, which reduces 'food miles' for our suppliers. We use specialised computer software to better manage delivery driver hours in order to improve efficiency and ensure legal compliance at all times.
---
Contact details

Jim Woulfe01 69 20200jim-woulfe@sysco.comWeb www.syscoireland.com

Irish Hotels Federation working with