Industry Suppliers
Environmental Sustainability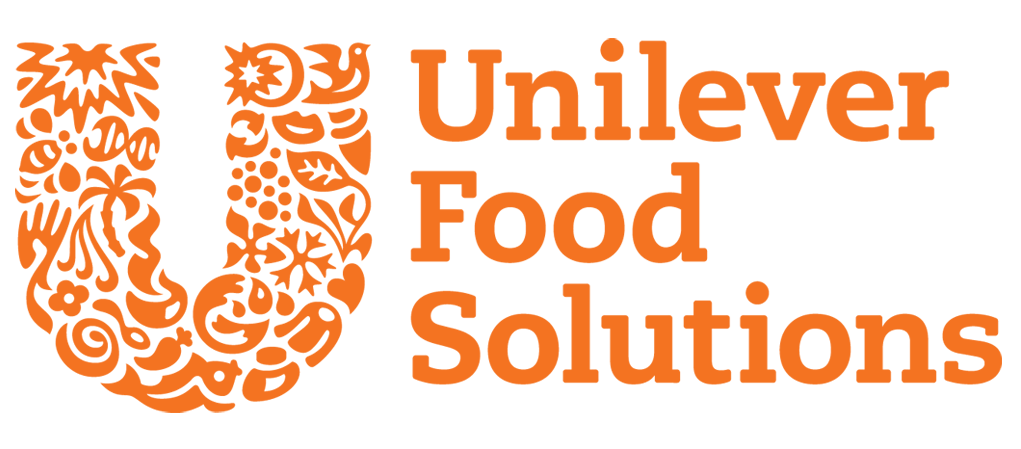 At Unilever, our purpose is To Make Sustainable Living Commonplace. We believe that business growth should not be at the expense of people and the planet. That's why we're changing the way we do business, and why we want to change the way business is done.
Our Unilever Sustainable Living Plan (USLP) is a bold ambition to achieve change within our company. Launched in 2010, it is creating sustainable growth through our purpose-led brands, cutting business costs, reducing risk and helping us to build trust. Our plan has 3 ambitious goals.
We aim to help more than a billion people improve their health and wellbeing, halve the environmental impact of the making and use of our products and enhance the livelihoods of millions of people as we grow our business. We have made further commitments on plastics, and by 2025 100% of our plastic packaging will be reusable, recyclable or compostable.
At Unilever Food Solutions we focus on three areas where we can make the biggest difference; health and wellbeing, sourcing and food waste. We help chefs to make meals healthier, tastier and more enjoyable, with free tools like the Calorie Counter. Chefs can create and load recipes by dragging and dropping ingredients onto a plate and the tool will work out the calories per portion.
Food waste is a key issue globally, and in the foodservice industry especially. It doesn't make economic, social or environmental sense. At Unilever Food Solutions we want to help chefs to run a more efficient kitchen and reduce their waste.
We have created a free tool, Wise Up On Waste, which helps operators measure, monitor and track their food waste across the day by 4 different waste streams. The tool is mobile and tablet enabled, so flexible across many devices. It has a self-managing customer reporting function, is simple to use and free to our customer. For more information on Wise Up On Waste please visit our website.
---
Contact details:

Irish Hotels Federation working with