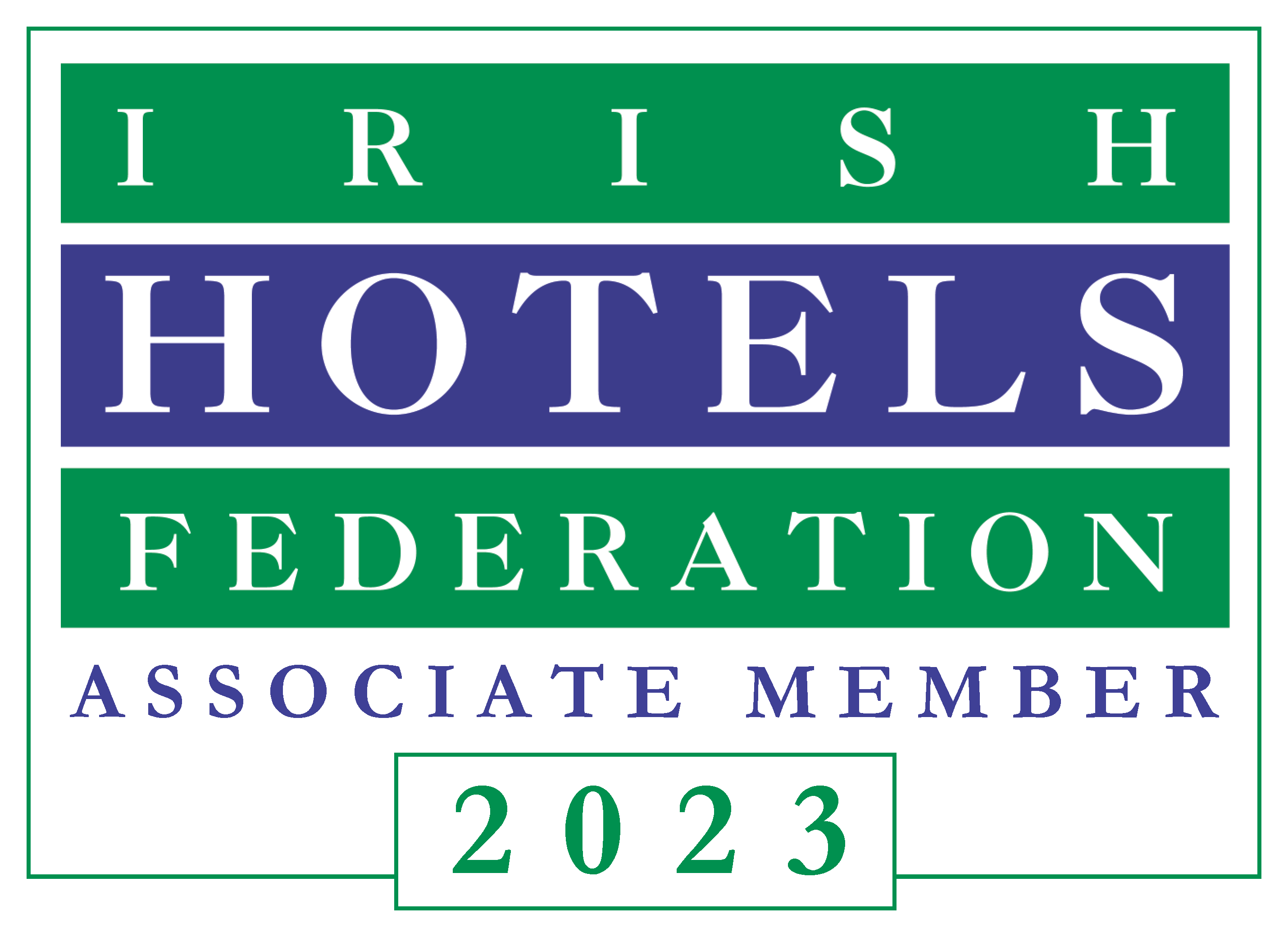 Recruitment Consultancy
IHF Associate Member

What we do
First things first, Action Recruitment provides a world-class recruitment service for those seeking to fill hotel management jobs. We have clients in Ireland, United Kingdom, Europe and Dubai in the United Arab Emirates.
Our team has both experience as well as knowledge in recruiting senior hotel managers in hospitality. As a result, we successfully recruit the best for the best. Moreover, we work with some of the best hotel employers in Ireland. In short, Action is able to offer you a great selection of candidates for your hotel management jobs. Both in Dublin and all over Ireland.
Our story
In 1974, when Action Recruitment first opened, there were no other recruitment agencies in Ireland. Because of this we were and still are the preferred recruitment agency for hotel careers in Dublin and nationwide.
We still work with one of the first people we placed in hotel management position back in 1974 and we are truly delighted about that fact.
Above all, we are equally dedicated in getting to know both our clients and candidates. Whilst we facilitate Skype and Zoom calls and embrace all technology, we enjoy meeting face to face. In other words, our office doors are always open for you. Furthermore, we value long-lasting connections and will take the time to get to know you. Hospitality recruitment is our business.
We are a hotel and catering recruitment agency who specialise in hospitality recruitment for the following areas:
Managing Directors
General Managers / Area Managers
Deputy General Managers / Hotel Managers
Directors of Sales & Marketing
Ecommerce, Revenue and Rooms Directors
Executive Food & Beverage
Executive Head Chefs
Engineering / Leisure and Spa
Get in touch
If you are a hotel looking to fill an executive position, you can contact us directly here.
---
Contact details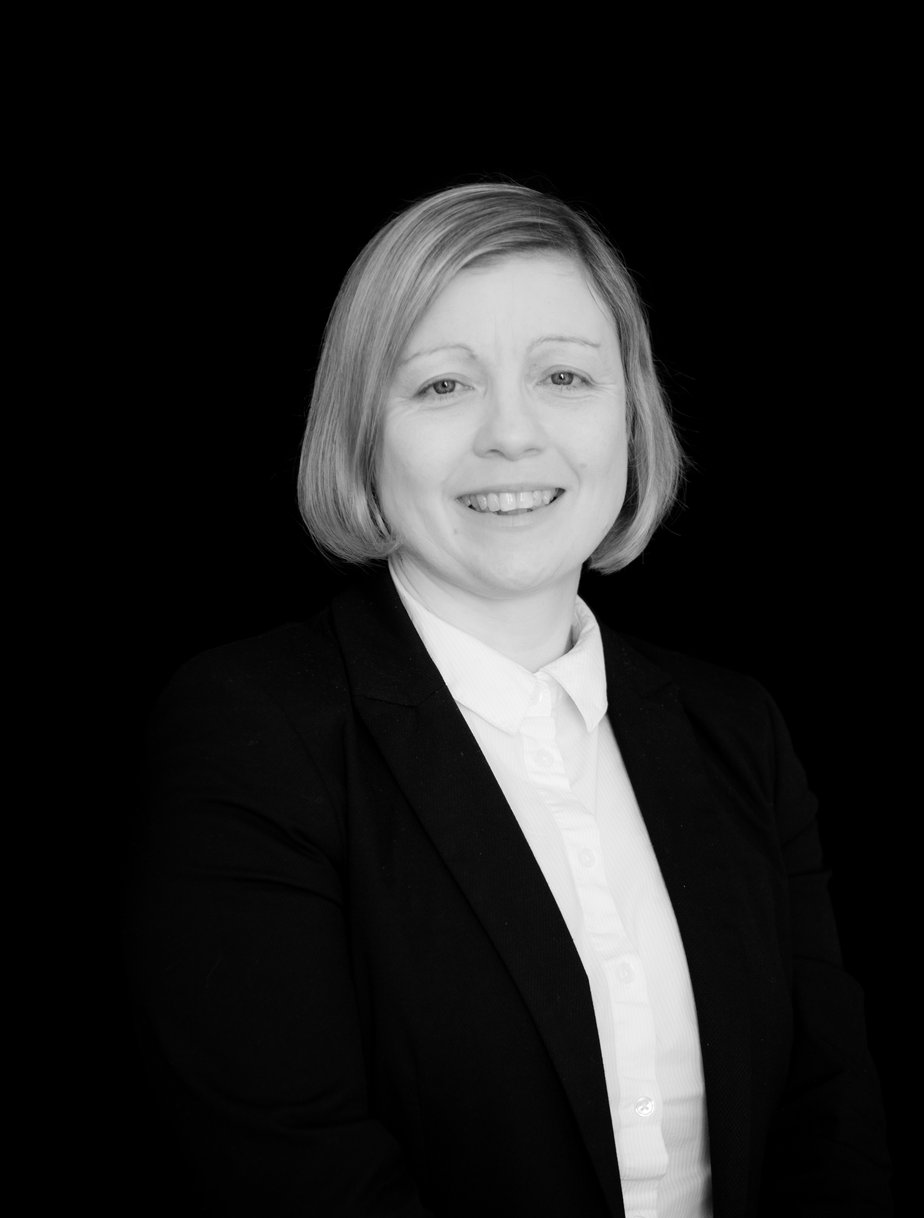 Joyce Dolan Recruitment Manager 086 605 6937joyce@actionrecruitment.comWeb www.actionrecruitment.com/Connect on LinkedIn

Irish Hotels Federation | Working Together