Business Advisors—Services
IHF Associate Member


We help Hospitality & Tourism Businesses deliver greater value by streamlining their processes.
Agility Hospitality supports businesses in adopting a "continuous improvement" culture. Great service to guests, rewarding careers for team members and high value for owners is only possible when people and processes work effectively & efficiently.
We advocate the "bottom up & leader led" approach to continuous improvement where leaders create an environment that nurtures trusting and respectful relationships that unleashes team member creativity.
LEAN Transformation Projects
All processes include waste and inconsistency. We help businesses identify opportunities for improvement by conducting hands-on, customer-focused projects using proven LEAN Six Sigma tools and methodology to remove waste and reduce variation in the standard of your products and services.
Commercial Reviews and Market Research
After reviewing your current infrastructure, systems, and resources we can help to develop your strategic commercial plan and optimise your channel management and pricing strategy. We also provide market research support for feasibility studies.
Labour Management Systems (LMS)
A fully integrated Time and Attendance (T&A) and LMS is a vital tool to help you effectively and efficiently manage your labour resources. Robust productivity metrics and advanced analytics will enable you to make data-driven decisions to optimise labour utilisation in line with fluctuating business volumes.
Training
We can provide a wide range of tailored "Continuous Improvement" training including LEAN, Design Thinking, Creativity/Innovation, Problem Solving, Root Cause analysis etc... We also offer training for your Sales, Revenue, Events and Reservations Teams. All training modules can be delivered on-site or remotely.
---
Contact details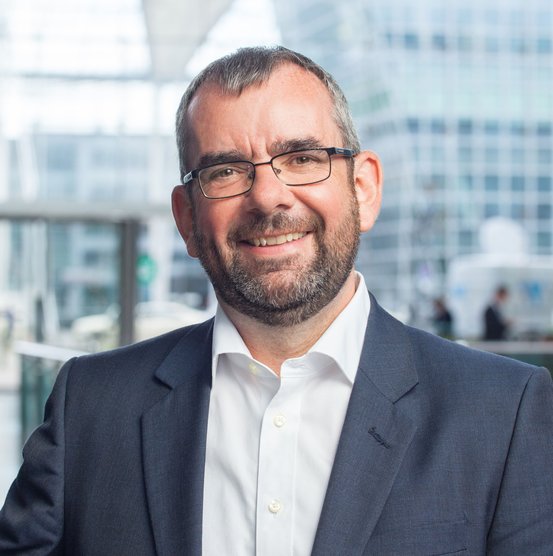 Tom Mc Dermott085 859 5236tom.mcdermott@agilityhospitality.comWeb www.agilityhospitality.comConnect on LinkedIn

Irish Hotels Federation | Working Together