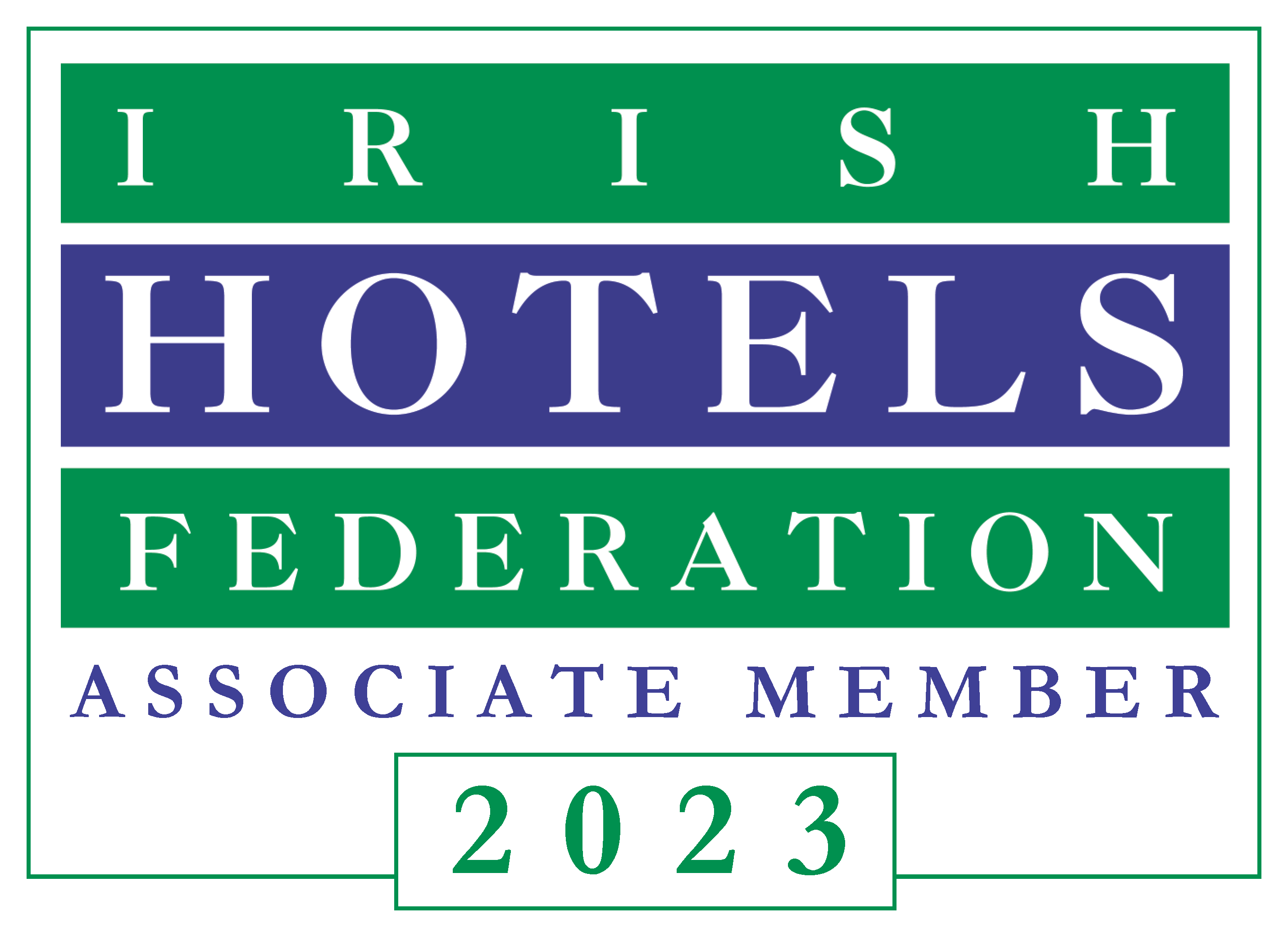 Business Advisors—Services
IHF Associate Member


We help Hospitality Businesses like yours deliver greater value by streamlining their processes.
Our "LEAN Opportunity Assessments" give you the benefit of a fresh pair of eyes and the support of an experienced LEAN Hospitality practitioner who will:
Conduct observations of the critical processes in Rooms & F&B to identify areas of opportunity for reducing waste and streamlining process
Develop a 90-day implementation plan and work with your management team to install the process changes
Coupled with a bespoke "Continuous Improvement" training plan for your Managers and Team members this will help you to develop your own "Leader led & bottom -up" continuous improvement culture adding value to your business through more:
Engaged team members
Satisfied customers
Improved profitability
Our focus is on making the job easier for the people who look after your guests by identifying and removing non-value adding activities from their everyday processes which improves team member engagement and retention.
This allows your team to spend more time looking after your guests and enhancing their experience.
Optimised workflows combined with forecasting and scheduling processes using productivity as a KPI (as opposed to labour cost percentage) significantly improve the efficiency and effectiveness of your labour utilisation.
---
Contact details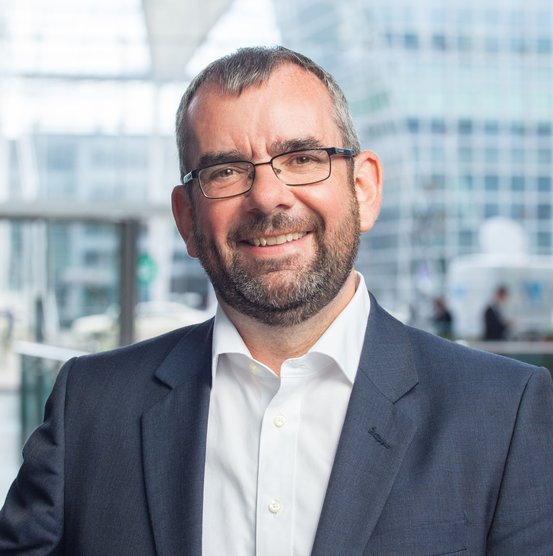 Tom Mc Dermott085 859 5236tom.mcdermott@agilityhospitality.comWeb www.agilityhospitality.comConnect on LinkedIn

Irish Hotels Federation | Working Together