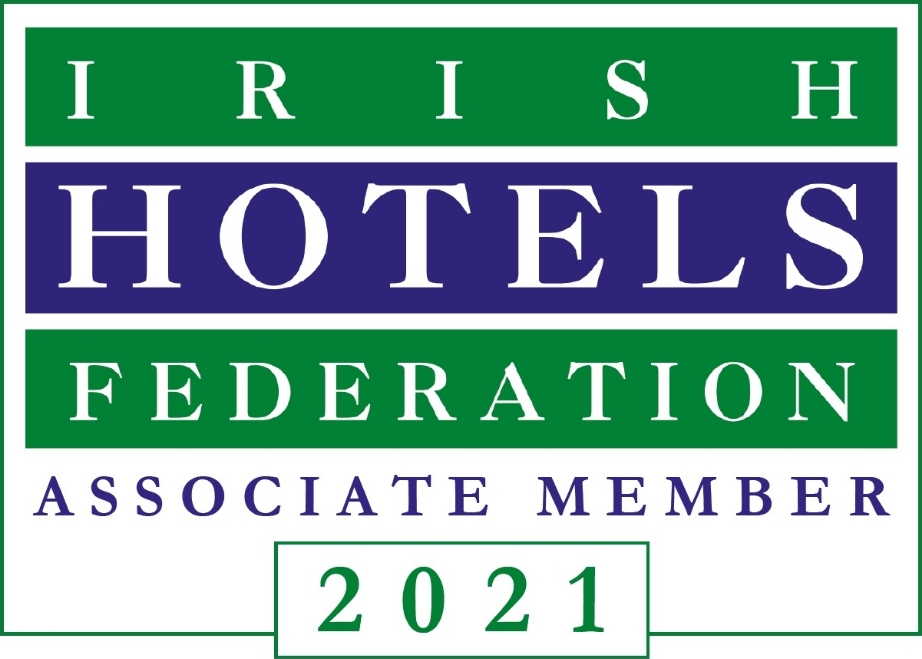 Merchant Services
IHF Associate Member


AIB Merchant Services is one of Ireland's largest providers of payment solutions, with extensive operations in Ireland and Britain, and with card processing capabilities throughout continental Europe. We process millions of payments every day, and deal with every major credit and debit card accepting payments in every channel we can. In a rapidly transforming industry, we remain at the cutting edge consistently providing superior customer service.
Some of the world's most significant companies and public bodies trust us to take care of their customer payments, for good reason.
Evolution is the keyword in the payments industry and evolution is what drives the products and services we provide to the new generation shopper.
Our innovative new Clover™ Mobile system was awarded "Best Initiative in Mobile Payments in this year's Card & Payments Awards. and "Best Acquirer" at this year's MPE Awards, a welcome addition to add to our Best Acquirer MPE award in 2014 & 2015
Our expertise and innovation, together with our partner relationships, are at your service.
Talk to us.
Call 01 218 2424 to speak to a member of our team, or visit www.aibms.com
---
Contact details

Mark Patterson01 218 2424mark.patterson@aibms.comWeb www.aibms.com

Irish Hotels Federation | Working Together