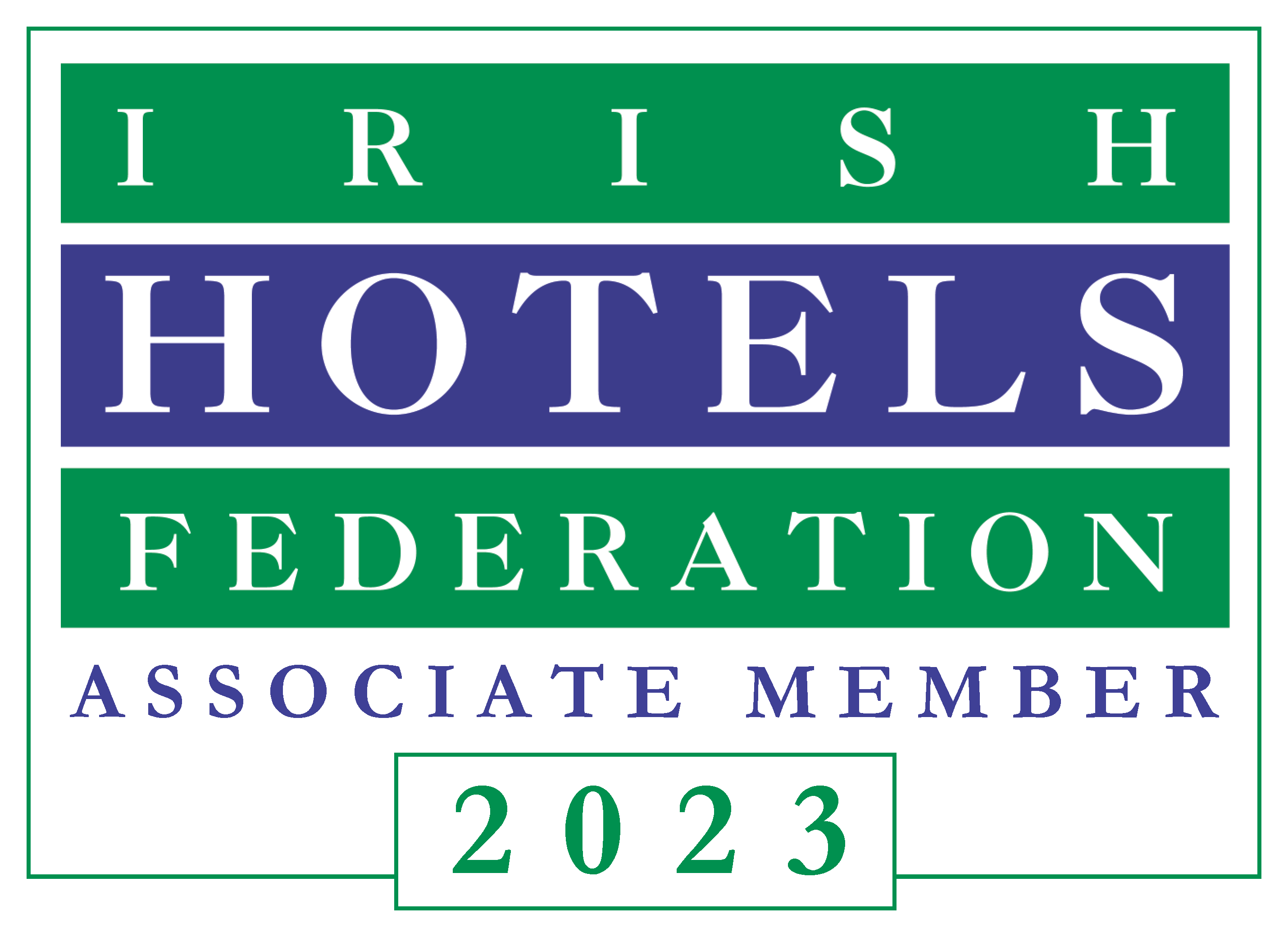 Insurance & Risk
IHF Associate Member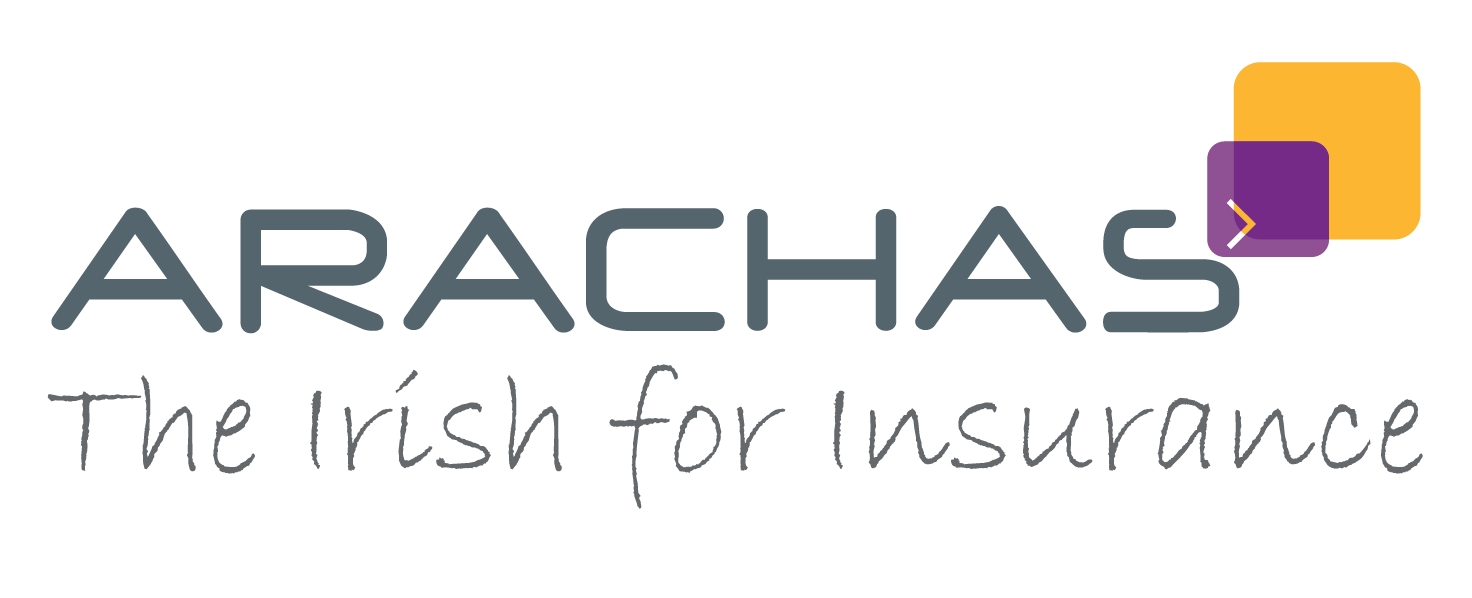 2018 is proving to be another good year for the hospitality sector in Ireland, the only downside being insurance costs. Members are experiencing both increased premiums and a lack of viable alternative options at renewal. Arachas in conjunction with our insurance partners, have developed an insurance programme for IHF members which we are confident will deliver competitive premiums, competitive long term pricing and claims involvement.
Crucially the facility does require a hotel or policyholder to be 'hands on' in relation to Risk Management and Claims Management. Regrettably insurers currently perceive the hotel sector in general as loss making and therefore are not enthused to work with you. However by taking the above approach, Arachas are confident that we can provide you with the correct insurance programme at the correct cost.
Arachas Corporate Brokers Limited trading as Arachas, Capital IM is regulated by the Central Bank of Ireland.
---
Contact details

Liam Conlon01 213 5000liamconlon@arachas.ieWeb www.arachas.ie

Irish Hotels Federation | Working Together