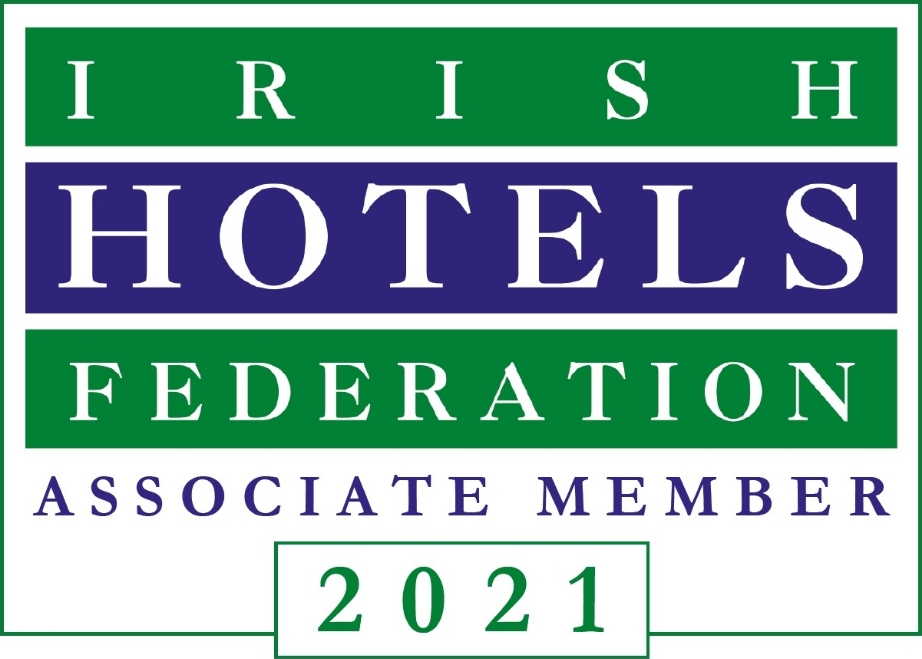 Services
IHF Associate Member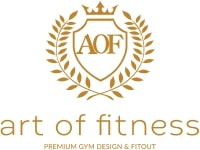 Welcome to Art of Fitness.
We are not like any other gym suppliers. Our business is is to help you attract and retain members through expert design and layout of world class fitness equipment in stunning gym space.
A healthy obsession with the business of fitness combined with over 25 years of unsurpassed industry knowledge and experience are among the driving forces behind the success of Art of Fitness.
Our team have created the most outstanding and innovative gyms all over Ireland for more than 25 years. We promote the No.1 brands of fitness equipment that differentiate your fitness facility in a very competitive market.
Every gym fit out we do is personally designed. From initial consultation, we are with you every step of the way. Expert design enables your members and guests to work out safety and effectively in well-equipped specific areas that will enhance their club and work our experience and keep them coming back.
We travel extensively all over the globe and participate in all the fitness trade shows and conferences that matter. With our knowledge of the industry, people and trends mean we can offer you full access to the latest market research.
We look forward to listening and understanding what you would like to achieve. We then create the magic and make that happen for you.
Comprehensive extended warranties and after sales service included in all projects
Discover how we do things differently with the success of your business in mind.
We would love to hear from you.
Muireann Gaffney Art of Fitness 086 2855320
---
Contact details

Muireann Gaffney01 667 0185 / 086 285 5320muireann@artoffitness.ieWeb www.artoffitness.ie

Irish Hotels Federation | Working Together