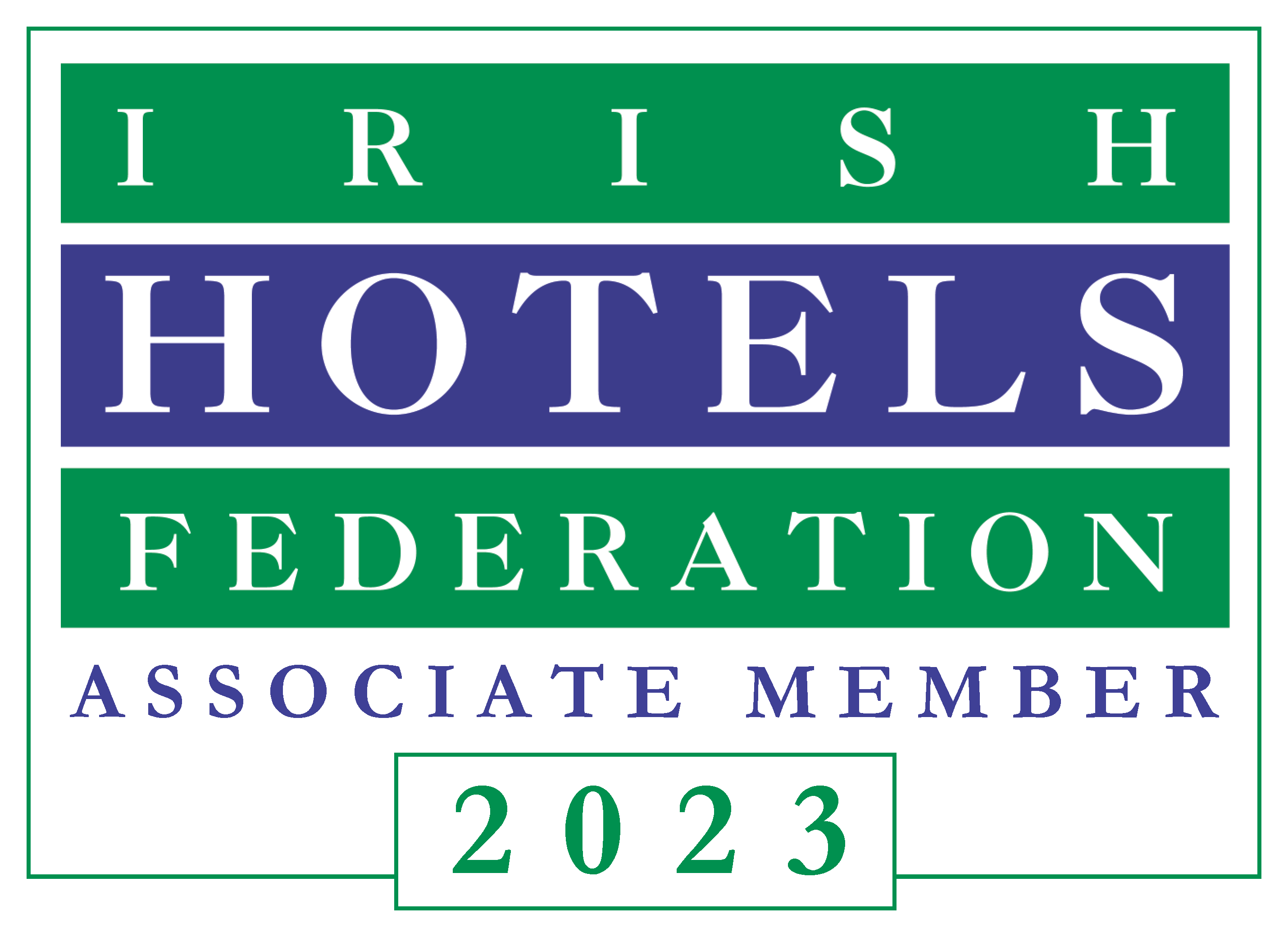 Equipment—Hygiene
IHF Associate Member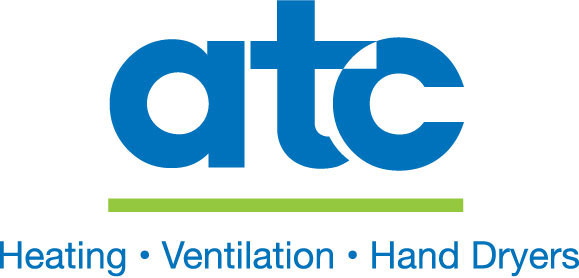 We develop and supply the most innovative, reliable and widely used Energy Efficient Heating, Ventilation and Hand Drying solutions.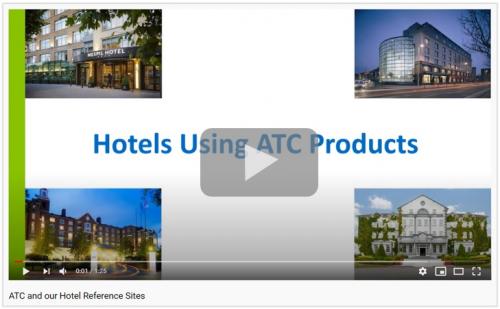 OUR STORY
ATC is established since 1991 and during that time we have evolved into a solution oriented company, developing and distributing Energy Efficient products in response to market needs. We are focused on customer service and support and we strive to ensure a high level of dialogue based cooperation with our customers.

Quality
Quality, safety and design are the key elements of ATC products. It is the core of our business and it ensures our customer's confidence in our products too.

Our Products
We are very proud that our products are being used in many different types of low and high profile projects. We started in Ireland but in recent years our products can also be found in the United Kingdom and Europe. We look forward to continuing our expansion into existing and new markets.

Innovation
Since 1991 there have been many advances and changes in product development and technologies. There also have been many changes in the way people carry out and transact their business. We have embraced and taken on many of these new technologies. However, our strength lies in our know‐how and company structure, which allows us to respond quickly and flexibly to both specific and generalised customer requests.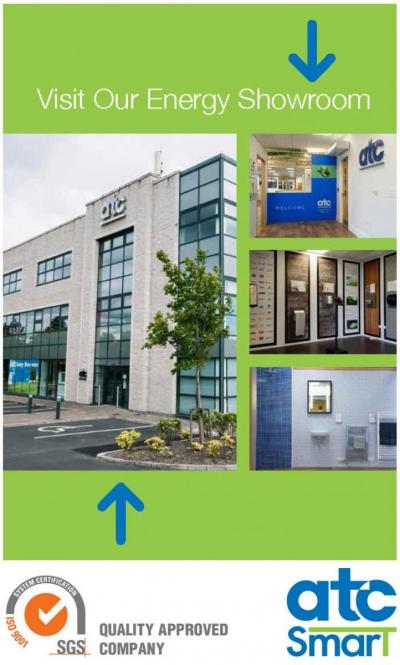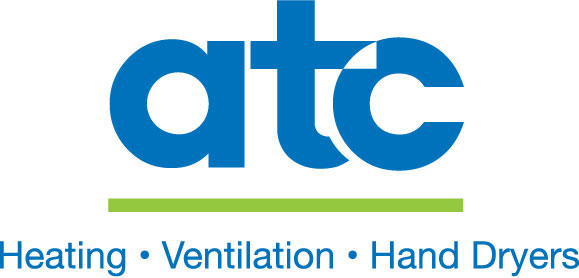 ---
Contact details

Declan Donnelly / Carole Lawlor01 467 8301 / 087 121 2908Declan.donnelly@atc.ie / carole.lawlor@atc.ieWeb www.atc.ie

Irish Hotels Federation | Working Together