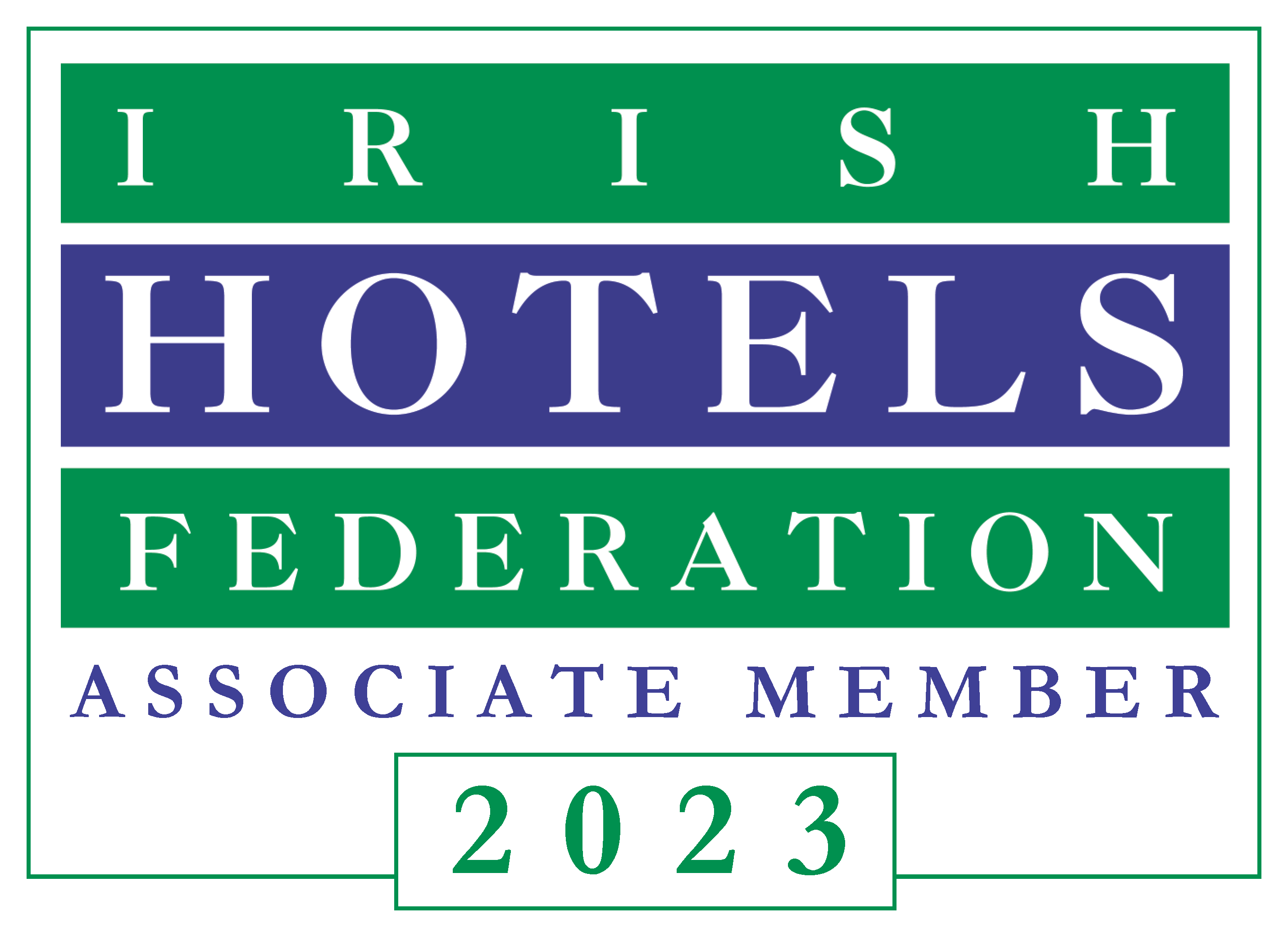 Architecture & Interiors—Suppliers
IHF Associate Member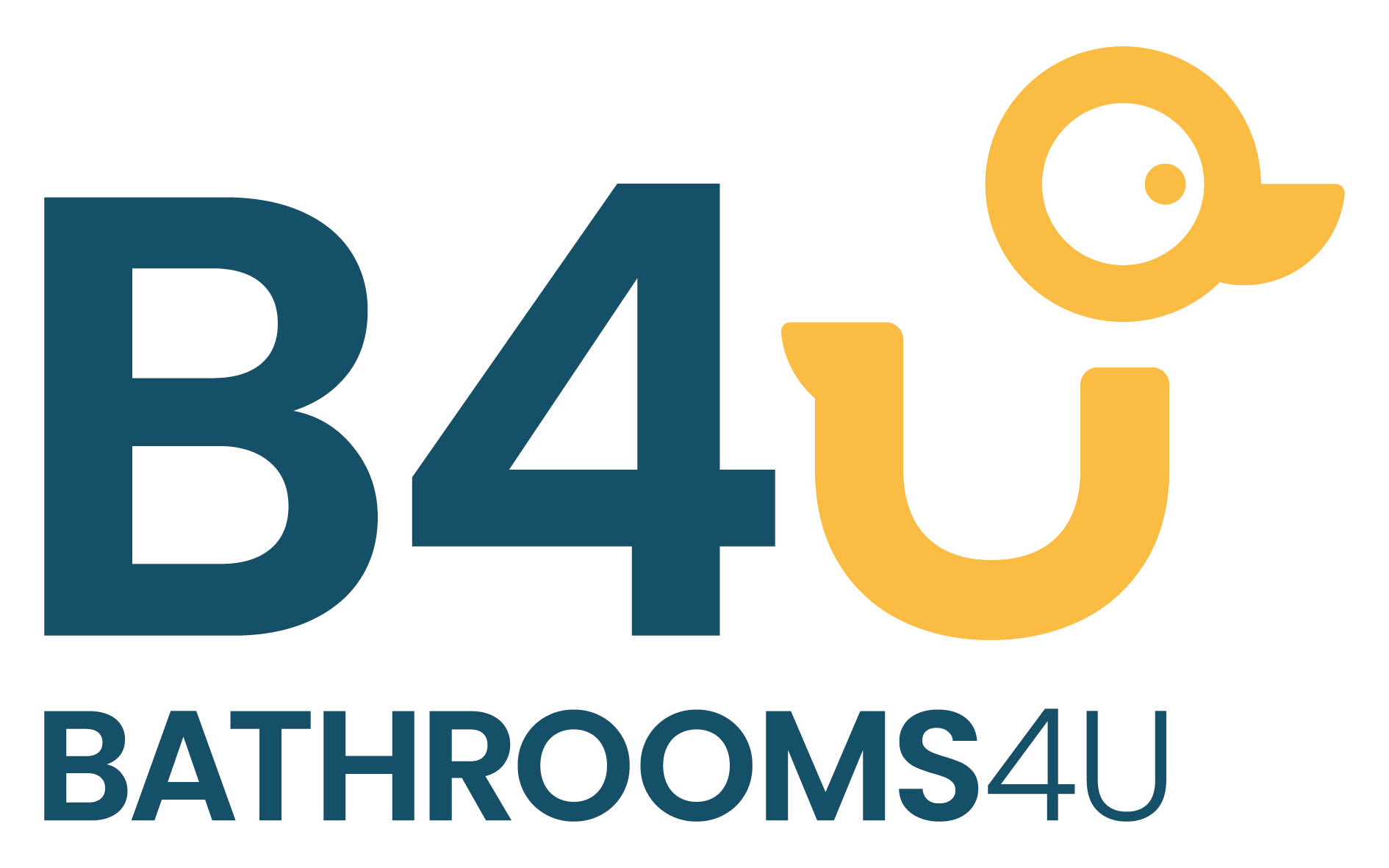 At Bathrooms4U, we specialise in delivering a complete bathroom renovation. A member of our team will be with you throughout the whole process, from design to installation. Our team will remove the existing bathroom and dispose of the materials, in the most environmentally friendly manner. We provide one team of fully qualified tradesmen, who take care of all the plumbing, carpentry, plastering, tiling and electrical works. Our crews complete a standard bathroom renovation from start to finish in just 5 days.
Our team of qualified tradesmen has enabled us to complete commercial jobs ranging in sizes. No job is too big or too small for the B4U team, delivering turnkey bathrooms nationwide. On one of our most recent hotel projects, we renovated 30 bathrooms in just 4 weeks, ensuring minimal disruption to the hotel.
When working on commercial projects, we ensure that:
A long-lasting, durable product is built, we offer a one-year guarantee on all work and ware.
We always provide a product tailored to your needs, delivering a personalized service every time.
Minimum disturbance to the day to day running of your business.
We fit an eco-friendly bathroom with water conservation possibilities.
A high standard of hygiene is continuously maintained
We will happily provide previous commercial referrals, which vary from hotels, restaurants and bars.
Please find the contact details below for our Sales Manager, Alan Kelly, who is available at your convenience.
Recent Commercial Bathroom Projects:
Eccles Hotel Yeats Suite Renovation
Kerry Airport Ladies Facilities Make-Over
Click HERE to view additional recent projects
---
Contact details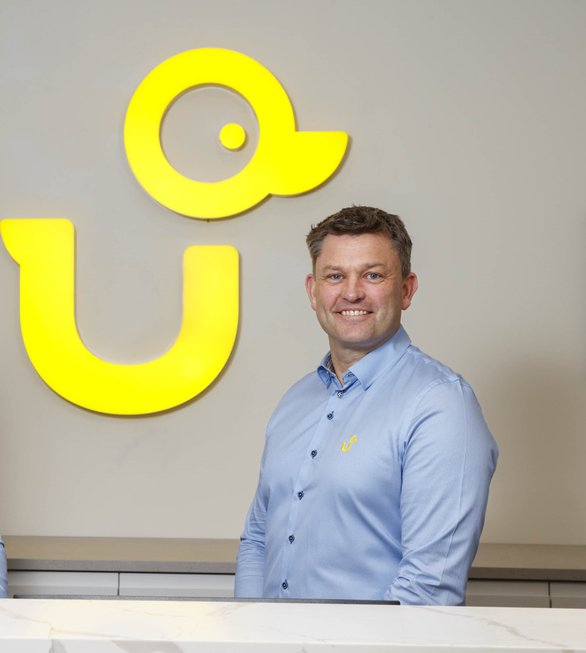 Alan Kelly01 906 5804alank@b4u.ieWeb www.b4u.ie

Irish Hotels Federation | Working Together