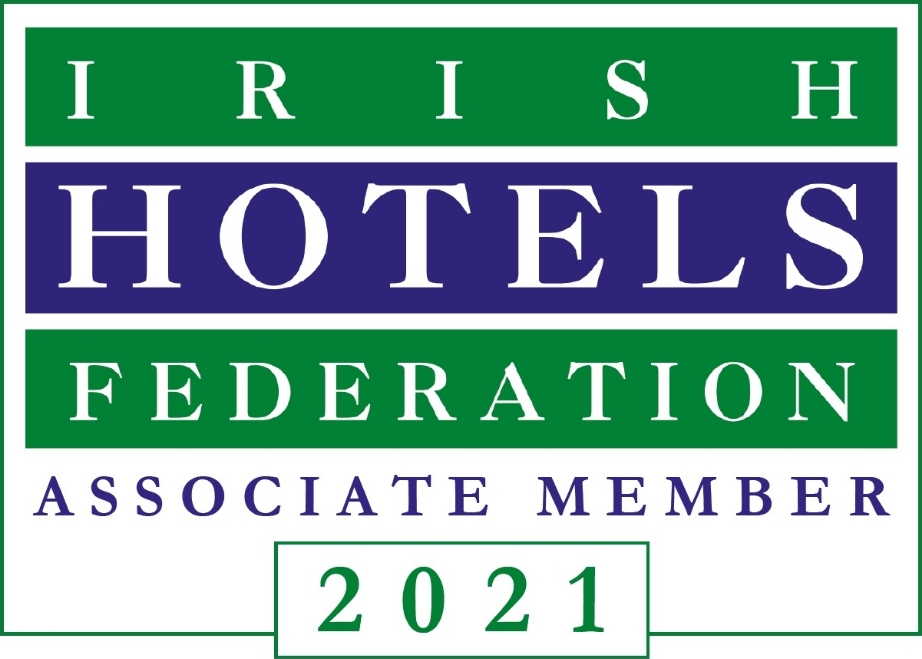 Services
IHF Associate Member

BWH Hotel Group is a company offering sales, marketing & quality assurance services to independently owned and operated hotels. We also offer our hoteliers the unique advantage of retaining their independence while providing the benefits of a full-service, well-known, lodging affiliation offering a global reservations system and distribution, loyalty club (Best Western Rewards®), marketing, advertising, training and quality standards.
As a privately held hotel brand with a global network of 4,100* hotels in more than 100* countries and territories worldwide, Best Western offers six types of hotels to suit the needs of hotel developers for any location: Best Western®, Best Western Plus®, Vīb®, Best Western Premier®, EXECUTIVE RESIDENCY by Best WesternSM and BW Premier CollectionSM.
Best Western support team will be with you every step of the way to assist you integrate standards, train staff and provide ongoing support through our team. As part of the team's efforts they will ensure new hotels are integrated with Best Western's global reservation channels and our sales and marketing support systems. Full training is provided on mybestwestern.com, our guest satisfaction software Medallia and our two-way PMS systems.
As a hotel developer you are looking for a partner that will make your job easier and provide you with the right tools to get the job done. Beyond the global reach of the Best Western brand and our comprehensive marketing and sales services, you can also count on:
An integrated system of staff expertise, strategic tools, state-of-the-art technologies and dynamic resources to help you provide a superior guest experience and achieve a powerful return on your investment.
Our highly qualified support teams offer their expertise and training to give you every competitive advantage.
---
Contact details

Neville Graham01 460 5100neville.graham@bwhhotelgroup.comWeb join.bestwestern.ie

Irish Hotels Federation | Working Together