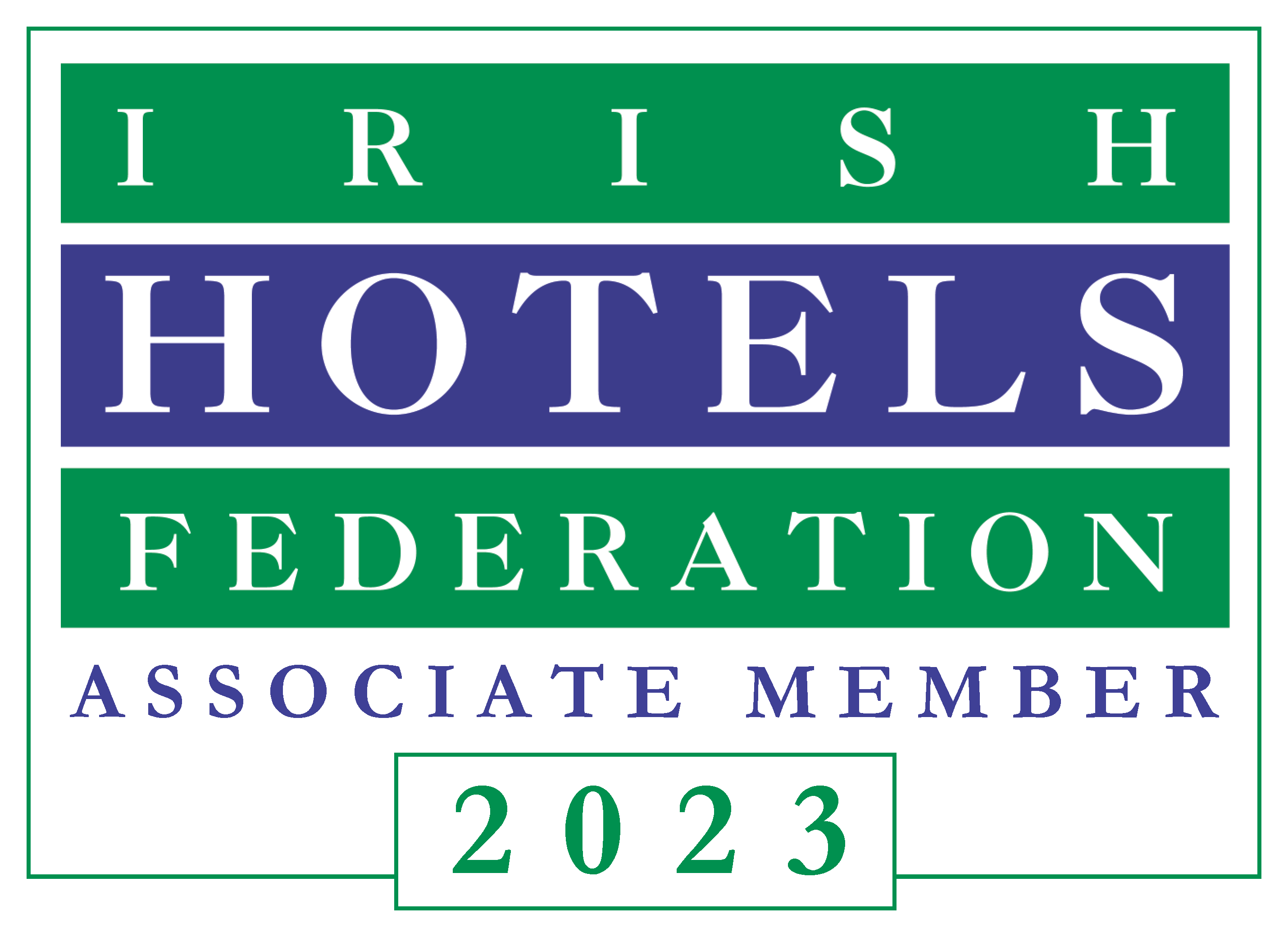 Food & Beverage
IHF Associate Member


Bibendum is the largest wine distributor in Ireland with an outstanding portfolio of over 700 wines. The name Bibendum was announced in August 2020 when Gilbey's Wine underwent a rebrand as part of the C&C Group's ownership. Bibendum are committed to helping customers grow their business with the support of the following offerings.
Competitive Pricing – Excellent margins, rebate opportunities and discounts.
Bespoke Training – engaging wine training workshops.
One Delivery For All Brands – a one stop shop when ordering your weekly supply of cider, beer, wine and spirts from our C&C portfolio.
Knowledgeable Sales Team – dedicated national field sales team, customer services, telesales and regional wine specialists.
Point of Sale Material – printed and permanent materials to maximise brand visibility.
Skilled Creative Team – in-house team to tailor to your design needs e.g. custom wine menus (including delivery to your premises).
Online Ordering Portal – simple ordering 24/7 and access to exclusive offers. Log on to ordering portal here.
Reduce Carbon Footprint – weekly deliveries from just ONE supplier (C&C Group).
On-Trade Exclusivity – exclusive wine offers that will not be offered to multiple stores.
---
Contact details

Therese O'Toole Head of Bibendum Ireland On Trade 01 506 3900 / 086 464 6050therese.otoole@bibendum-wine.ieWeb www.bulmersdirect.ie

Irish Hotels Federation | Working Together