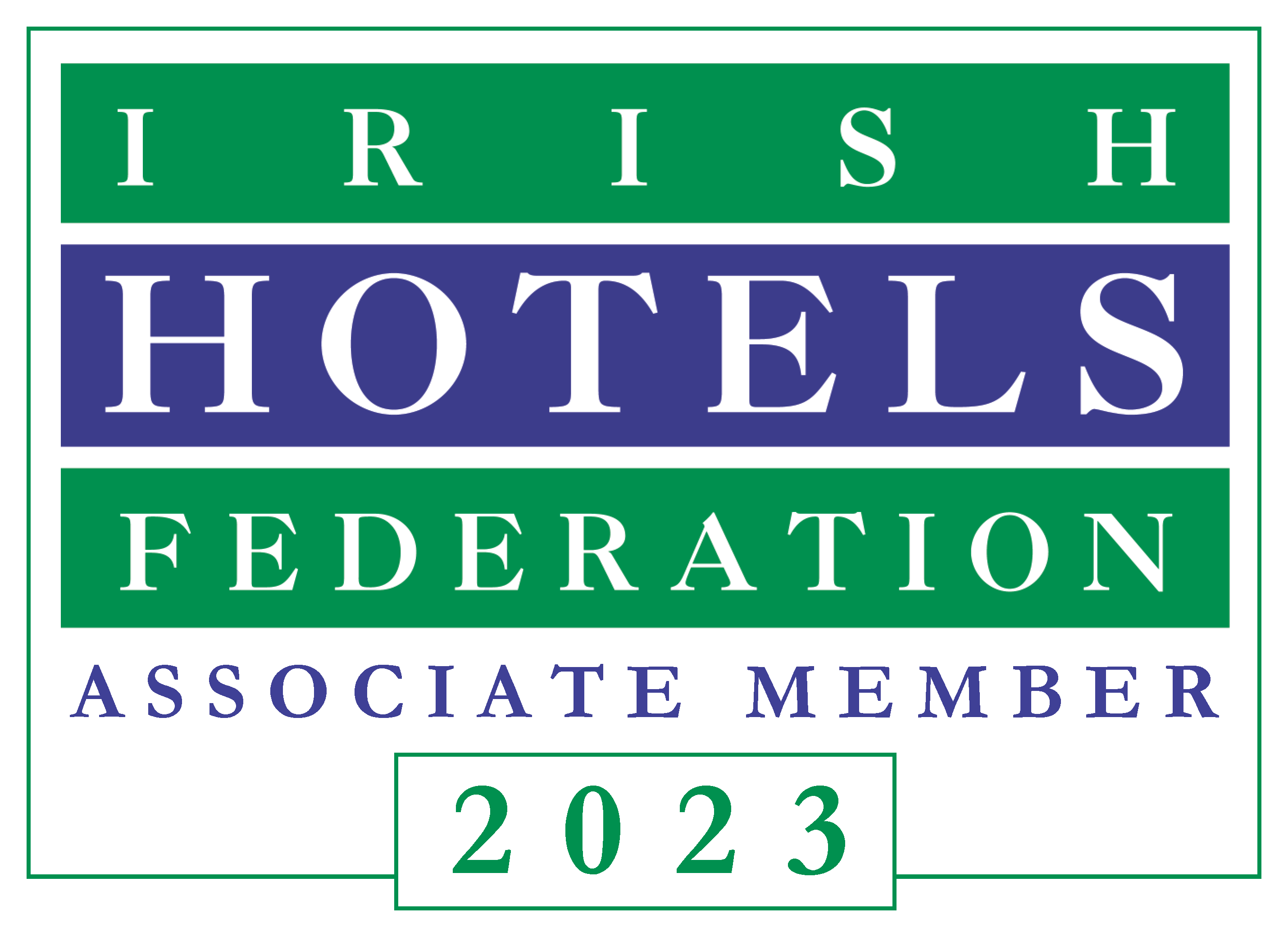 Booking Engine & Channel Manager—Website & Online Marketing
IHF Associate Member


We develop and manage the entire online digital strategy for our hotel clients to help them build brand online, drive direct bookings, grow ancillary revenue and improve profitability, while reducing dependence on third parties.
Rated #1 by Hoteliers at HotelTechAwards 2022
Best Web Design & CMS
Best Digital Marketing Agency
Best Metasearch
Best Booking Engine (#2)
Headquartered in Dublin, with local offices in Madrid, Kraków, Prague, Rome and Vienna, we bring global expertise and insights from over 1000 hotels to empower hoteliers to optimise their entire distribution strategy. By prioritising a direct booking strategy we help hotels to benefit from higher margin and long term sustainable growth.
"Bookassist has given us the confidence to shift more of our online business from OTAs to our own website and the results speak for themselves. Our online direct business now accounts for over 60% of all online sales and it's growing!" - Revenue Manager - Resort Hotel, France
Join thousands of other successful hotels using Bookassist technology and direct booking services to grow revenue and profitability.
IHF Member Offer:

Your website is your lowest cost online channel and your best opportunity for high-margin sales. So don't settle for less than the best. Get 20% discount on the build price of any website ordered and paid for before 30th September, 2022.
---
Contact details

Susanna Mazzoncinisusanna.mazzoncini@bookassist.comWeb www.bookassist.com

Irish Hotels Federation | Working Together