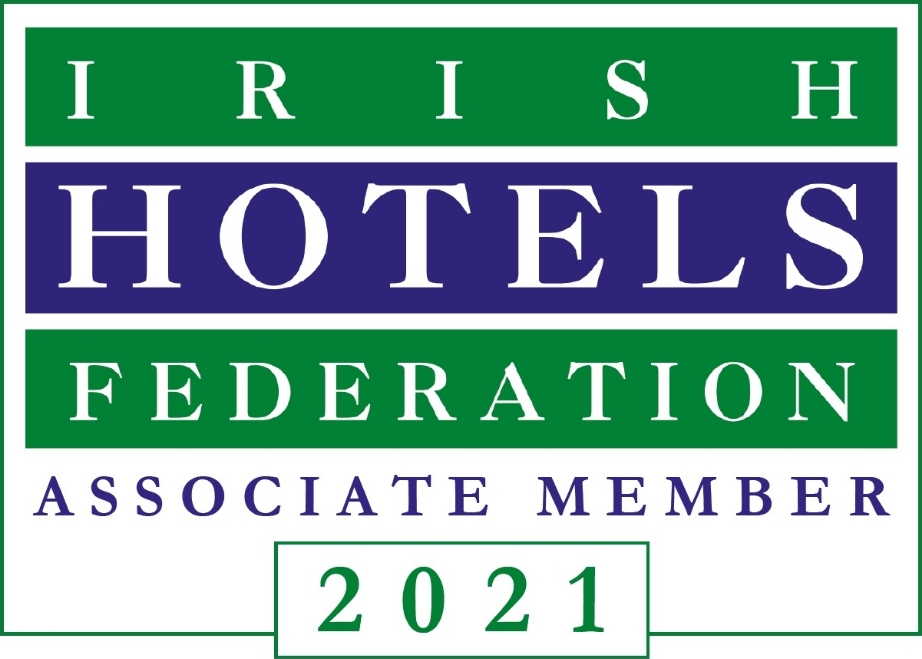 Financial—Cost Savings
IHF Associate Member


The end to end cash management solution from Brink's Cash Services Ireland

A One Stop Cash Cycle:

Cash Processing
Note Supply
Coin Supply
Collections
Deliveries
The benefits of Brink's Complete include:

The entire cash stream process.
Guaranteed the earliest reconciliation & investigation.
Delivers quality CASH processing reports.
ORDER PORTAL quality reporting of coin and note orders.
Reduces timeframes for orders.
Minimises the administration costs around cash.
Eliminates bank lodgement fees and reduces float costs.
A one stop cash cycle solution driving lower costs
Please click HERE for further information on Brink's Complete.
---
Contact details

Niamh O'Malley01 408 8898Niamh.OMalley@brinks.comWeb ie.brinks.com

Irish Hotels Federation | Working Together