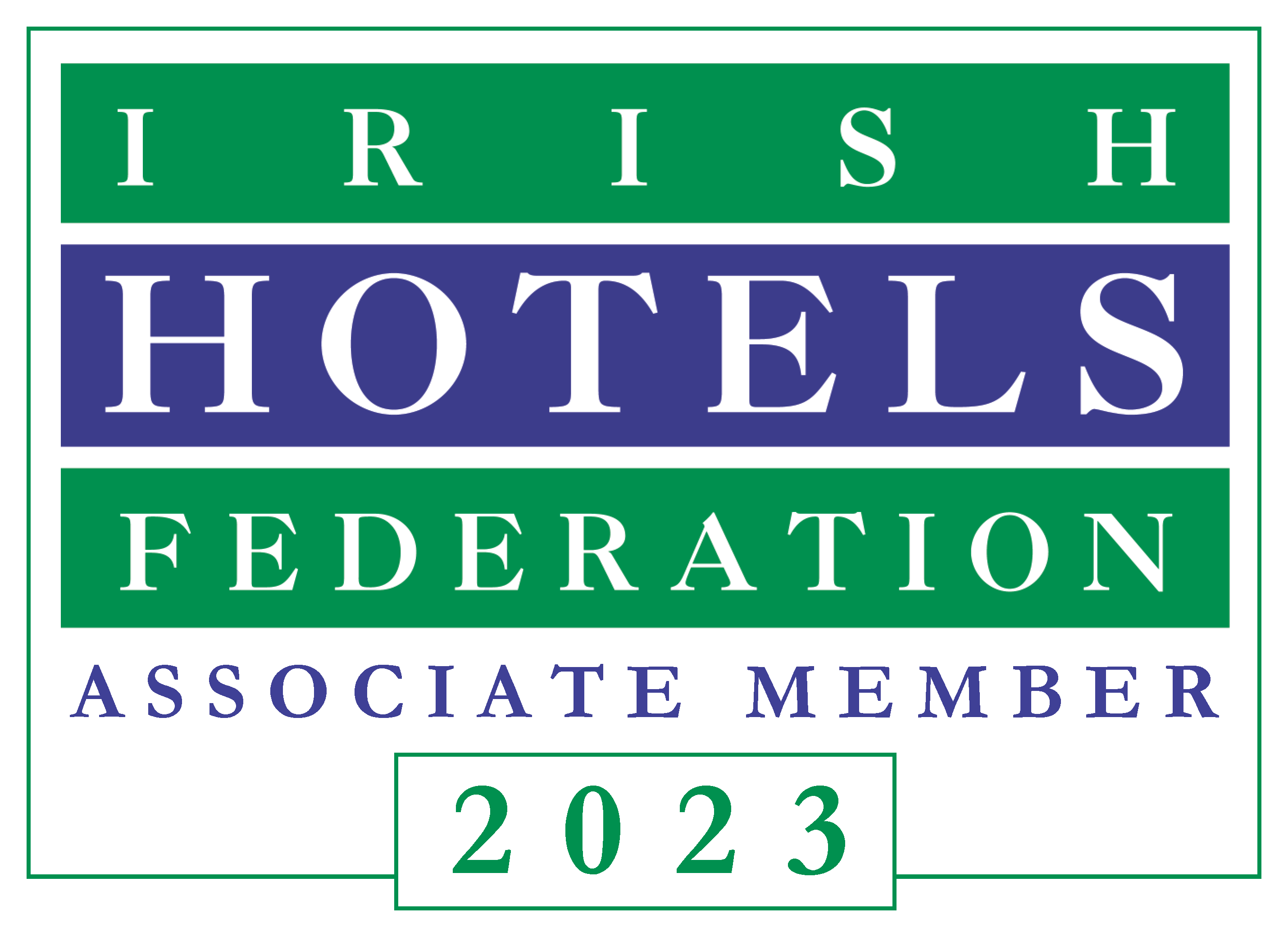 Hospitality Products—Visitor Information Providers
IHF Associate Member

SPECIALISTS IN BROCHURE DISPLAY & DISTRIBUTION
About Brochure Broker:
We provide a professional Display & Distribution service by supplying Tourism brochures, maps & guides for your GUESTS/VISITORS in Dublin and Nationwide.
Our Dublin Display network covers HOTELS, GUESTHOUSES, Failte Ireland/Visit Dublin Tourist Information Centres, Visitor Attractions, Ports, Airports, Tour buses & corporate sectors.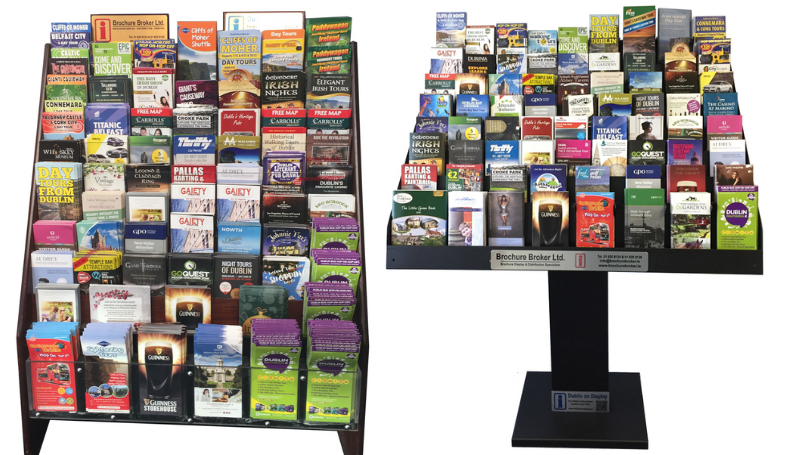 CUSTOMISED DISPLAY STANDS are supplied FREE of CHARGE to suit your décor, offering a simple neat INFORMATION POINT for your guests & visitors.
REQUEST a Display unit today – call Eilish on 01-8258124 or email info@brochurebroker.ie.
---
Contact details

Eilish Casserly01 825 8124info@brochurebroker.ieWeb www.brochurebroker.ie/host-a-stand/

Irish Hotels Federation | Working Together