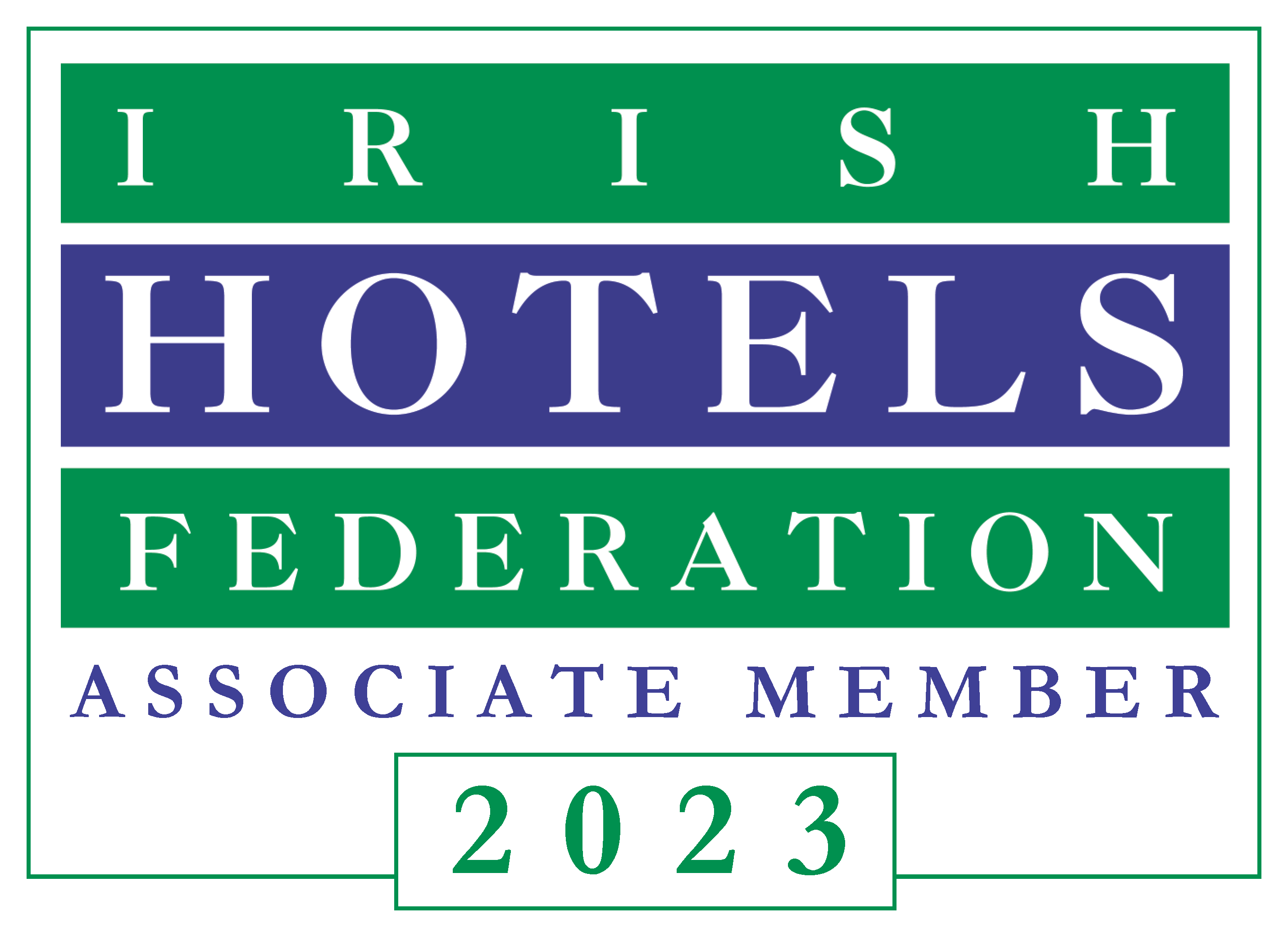 Hospitality Products
IHF Associate Member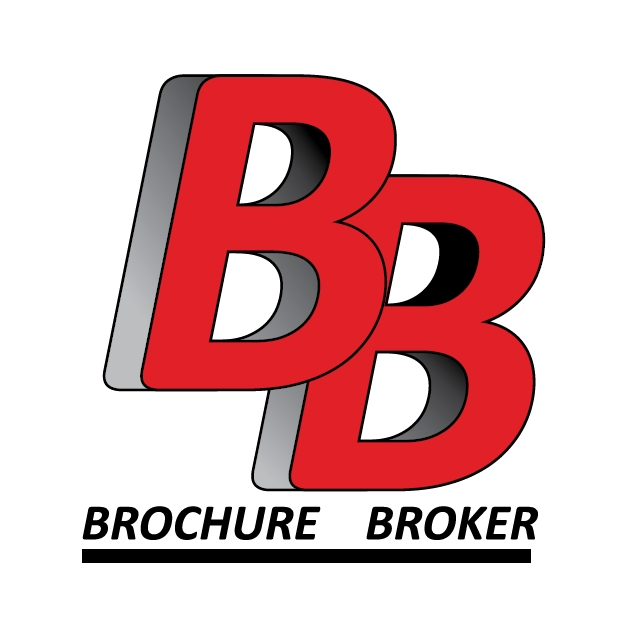 Brochure Broker Ltd:
Specialise in the Display and Distribution of Visitor/Tourist information brochures, maps & guides for your GUESTS in Dublin and Country-wide.
Offer a very refined and professional service.
We pride ourselves in providing excellence through our personalised service.
Feature in over 270 locations around Dublin.
Over 25 years in business with a proven trusted service.
Failte Ireland have welcomed, endorsed and highly recommend Brochure Broker's services.
Brochure Broker's Networks cover:
HOTELS ~ GUESTHOUSES ~ HOSTELS ~ SELF CATERING outlets
Dublin + Nationwide TOURIST OFFICES & Information Centres
VISITOR ATTRACTIONS ~ TOUR BUSES
PORTS & AIRPORTS ~ CAR HIRE COMPANIES in Dublin + DUBLIN AIRPORT
ENGLISH LANGUAGE COLLEGES ~ UNIVERSITIES ~ CONFERENCE
THEATRE ~ CORPORATE locations
Any Dublin Hotel or Guesthouse who would like a DISPLAY STAND supplied FREE of CHARGE to suit your décor, offering a simple neat INFORMATION POINT for your guests & visitors. Serviced regularly by our trained personnel.
For more information or to REQUEST a display unit, please contact us below.
---
Contact details

Eilish Casserly01 825 8124info@brochurebroker.ieWeb www.brochurebroker.ie/host-a-stand/

Irish Hotels Federation | Working Together