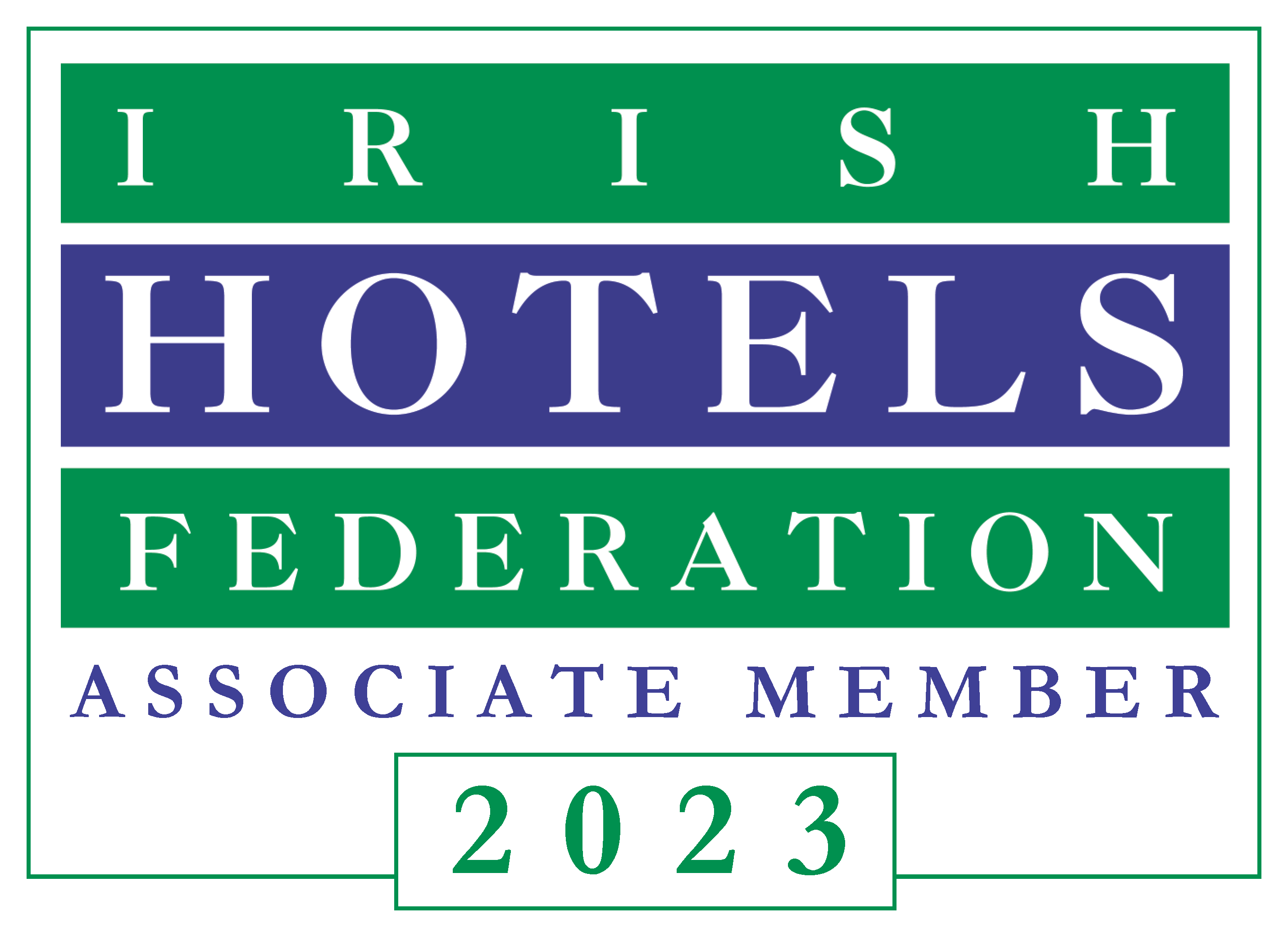 Hospitality Products
IHF Associate Member


Bunzl Rafferty Guest Amenities based in Armagh; We are the leading supplier of Guest Amenities in Ireland with well-known brands such as Rituals, Bvlgari, MEMO Paris, Paul Costelloe and many more.
We also specialise in personalised product, textiles, and capital items for the hotel bedroom. With our Textile specialist Aisling Mulholland onboard means our customers can rest easy knowing they can rely on a trained expert who will deliver on both quality and service. We can offer tailored solutions to any establishment for all their bedding needs. Guests' expectations for excellent linens extends beyond the room stay now to the pool and spa, meaning fluffy towels and huggable robes are essential on any guest's requirements.
After launching our new brochure in April, mark your favourites and start ordering today. The brochure enables us to bring our current and new customers:
Everything you need in one collection
A fully interactive brochure
Filled with top cosmetic brands
And great sustainability guidance
It is now available to download HERE.
For all your hotel needs, we are only a phone call away!
What our clients say about us
"When you have 800 years of hospitality invested in your brand, you don't entrust things to other companies lightly. Our reputation is crucial to us and we are ultra-selective. Bunzl Rafferty has proven over many years that they understand who we are, what we need and how to make our guests feel special. They have an excellent range of quality products and their people are reliable and knowledgeable. Put simply you cannot beat experience."
Niall Rochford. General Manager at Ashford Castle Inc., The Red Carnation Hotel Collection
"As the largest Hotel Group in Ireland with a rapidly growing presence in the UK, we have worked with Bunzl Rafferty for many years. Their combination of great products and the ability of their people to guide and support us in the development of the finer details of our guest experience is why we choose to partner with them across our business."
Tony McGuigan, Head of Procurement and F&B Projects at Dalata Hotel Group PLC
---
Contact details

Brendan Fleming048 3025 2205Brendan.fleming@bunzl.ieWeb www.bunzlrafferty.com

Irish Hotels Federation | Working Together