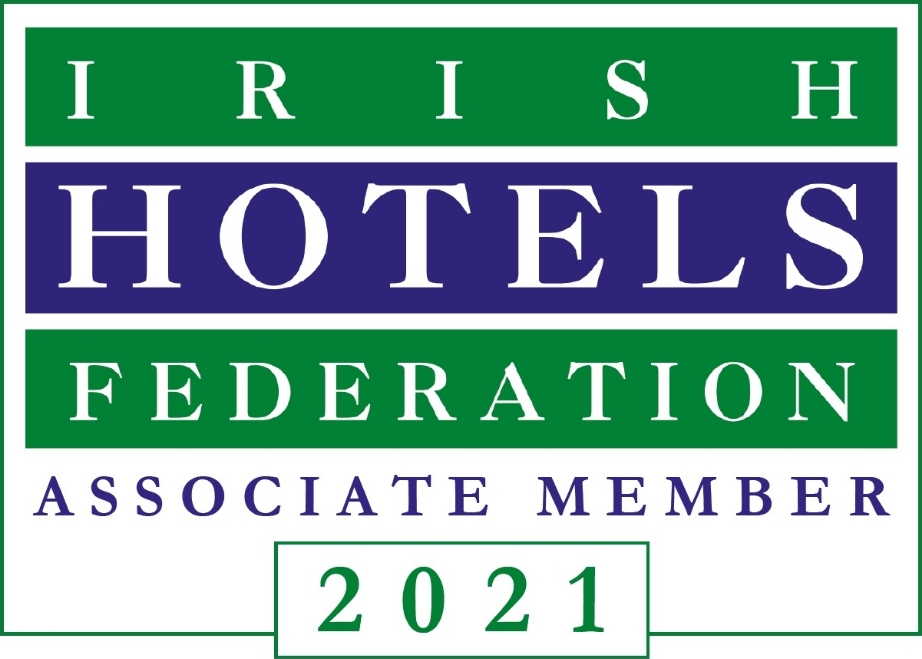 Hospitality Products
IHF Associate Member


Bunzl Rafferty are widely recognised as the leader in personalised Guest Amenities within the hospitality sector in Ireland. We are constantly working on new innovative lines to enhance our range.
At Bunzl Rafferty, our goal is to drive a sustainable change, through innovation and collaboration. To us, sustainability is doing more with less.
In recent months we have been able to launch our latest collaboration with FieldDay Ireland to introduce Sea Collection; a unique luxury Irish Capsule Collection for the Hotel, Spa and Hospitality industry. From concept to development, we worked together researching earth-friendly innovations in terms of formula and packaging.
Our latest innovative product is in solid bars. These are designed to be eco-friendly and offer solutions for a plastic-free future. Their unique ingredients make this eco-creation totally plastic-free, water-free and preservatives-free. Combining the brightest blends' experience in an ethic, vegan, skin-tested product with natural ingredients and oils, wrapped in a recyclable paper.
In today's climate the environment is more important than ever, from environmentally friendly formulations, highly recyclable packaging to then ensuring our suppliers utilise "green" manufacturing processes.
Be sure to contact us for more information, Tel: 048 3025 2205
---
Contact details

Alan Blaney048 3025 2205rafsales@bunzl.ieWeb www.bunzlrafferty.com

Irish Hotels Federation | Working Together