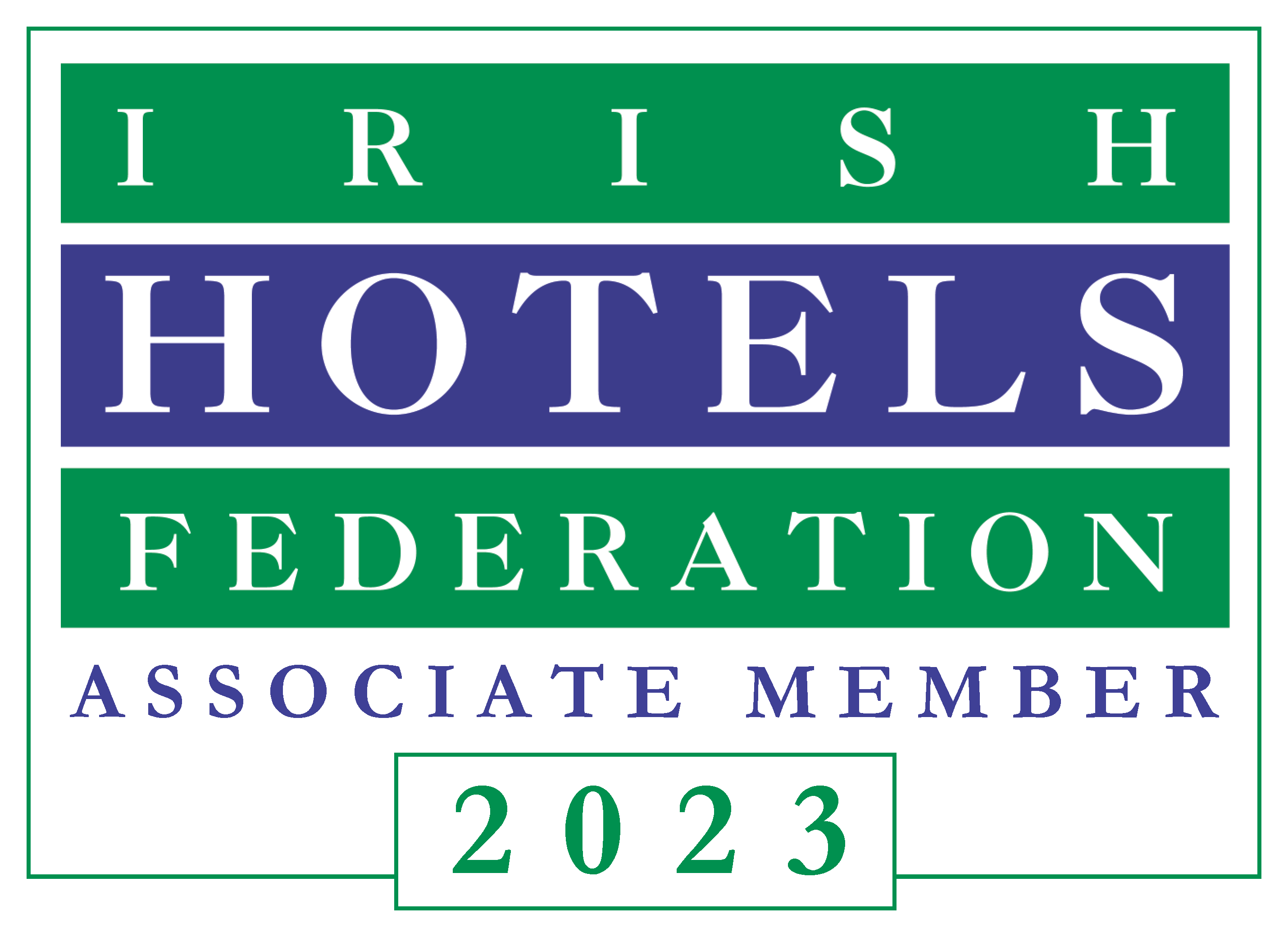 Linen
IHF Associate Member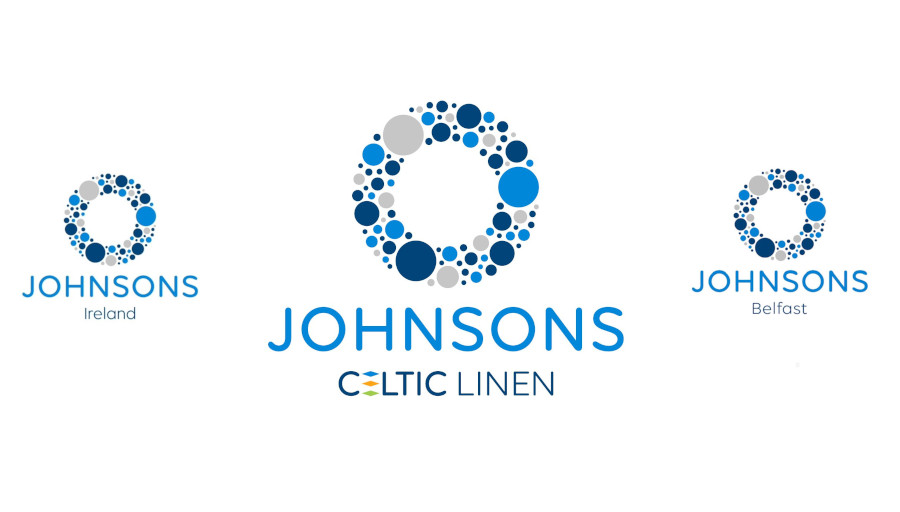 Celtic Linen is the recognised market leader in the supply of linen textile rental & laundry solutions throughout, Ireland. For nearly 100 years, as linen rental specialists 'Celtic has brought comfort to the hospitality industry with a comprehensive range of linens of unparalleled quality and service to complement. We are trusted by some of Ireland's most exclusive 4 & 5 star hotels, largest resorts, renowned hotel brands, and family hotels.
At Celtic, we are proud and know that the success of our company relies on our people. Together, our focus is creating and providing the most reliable and environmentally friendly linen textile rental & laundry solutions for our partners through inspired people.
Celtic has a wealth of experience in the linen rental industry together with a strong management and local service support team that offer customised solutions, with comprehensive process facilities in both Kildare and Wexford with a nationwide coverage infrastructure, Celtic Linen offers a superior service and so much more.
At Celtic, we know that comfort is personal to each individual customer, that's why we partner with leading global textile suppliers to have available the right linen textiles when our customers require them, so that they can concentrate on their core businesses, looking after customers and enhancing their guest experience!
Let us personally assist you, the Celtic way. Our specialists will provide you with more information on our linen rental solutions for your business, please see our website www.celticlinen.ie or contact our team below.
---
Contact Hospitality Sales at Celtic Linen
Keith Sheridan Group Commercial Director keith.sheridan@celticlinen.ie 086 257 3770
David O'Connor Hospitality Commercial Manager david.oconnor@celticlinen.ie 086 804 1729

Irish Hotels Federation | Working Together