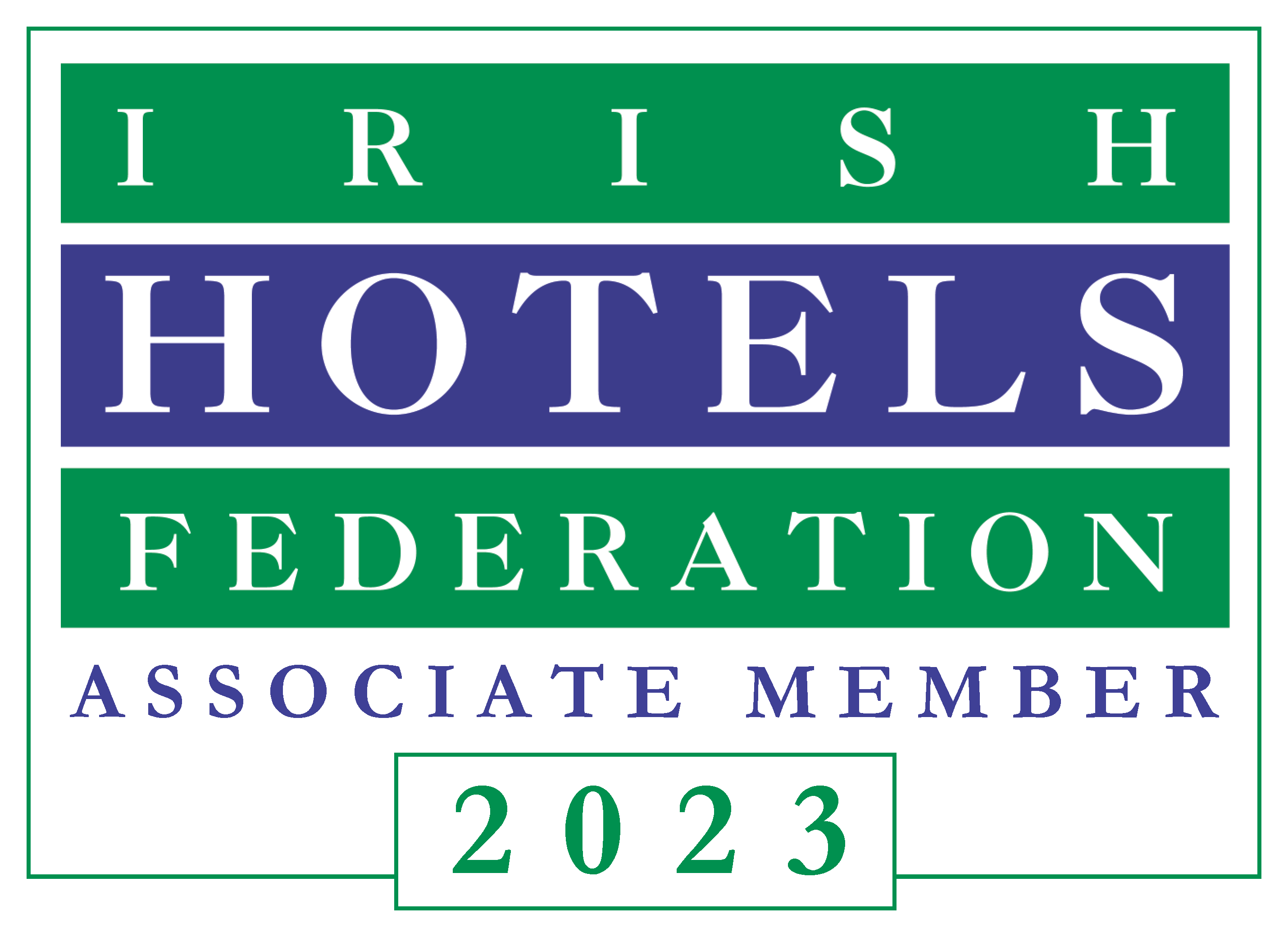 Food & Beverage
IHF Associate Member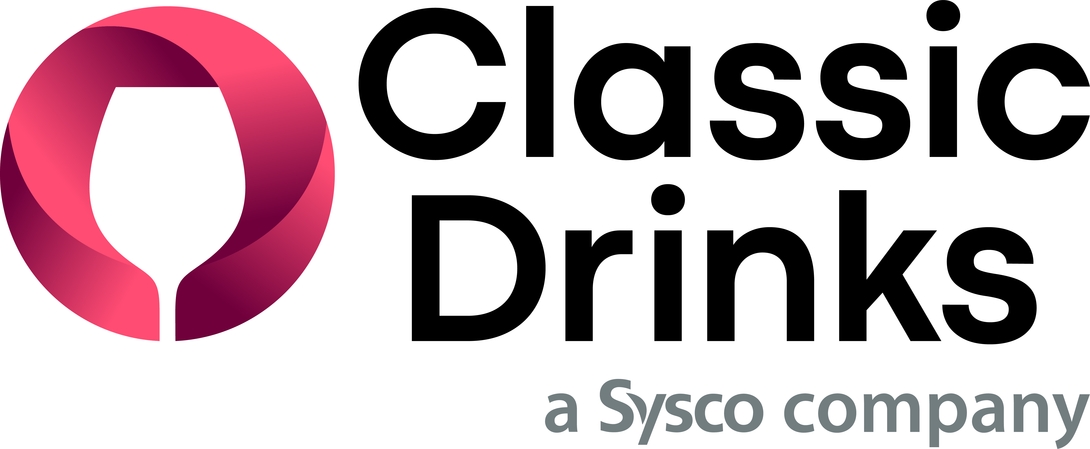 Your wine & drinks business partner of choice
Driven by our passion for great wine and top-class customer service, we have accumulated nearly two decades of knowledge and expertise within the Irish hospitality industry. Our incredible curated range of drinks boasts more than 900 wines and 1,200 spirits, beers, and ciders, giving our customers a diverse and exclusive selection to choose from. We take great pride in our connections with both our producers and valued customers here at home. From entry-level wines all the way to premium Grand Cru Bordeaux, these connections allow us to bring you the best wines at all price points and build the perfect wine list for you.
We not only provide our customers with the best products but also offer invaluable insights and exclusive opportunities, enhancing their overall experiences. Our dedication to delivering more than just products sets us apart in the industry. We firmly believe that our exceptional employees are the driving force behind our brand's success. They are passionate ambassadors who possess unparalleled expertise in the field.
From menu construction to staff training to organising wine dinners and events, our excellent sales team is just a phone call away. To further support you, we have created a state-of-the-art online platform that is designed to make your ordering seamless. This online platform has a favourites feature, offers a real-time update on stock availability, contains many special offers and lots, lots more.
We are excited to continue our close working relationship with the hotel sector in Ireland and continue to be proud Associate Members of the IHF.
So let's raise a glass to a thriving partnership and many more years of working together!
---
Contact details

Martin Fagan086 810 0082martin-fagan@classicdrinks.comWeb www.classicdrinks.com

Irish Hotels Federation | Working Together