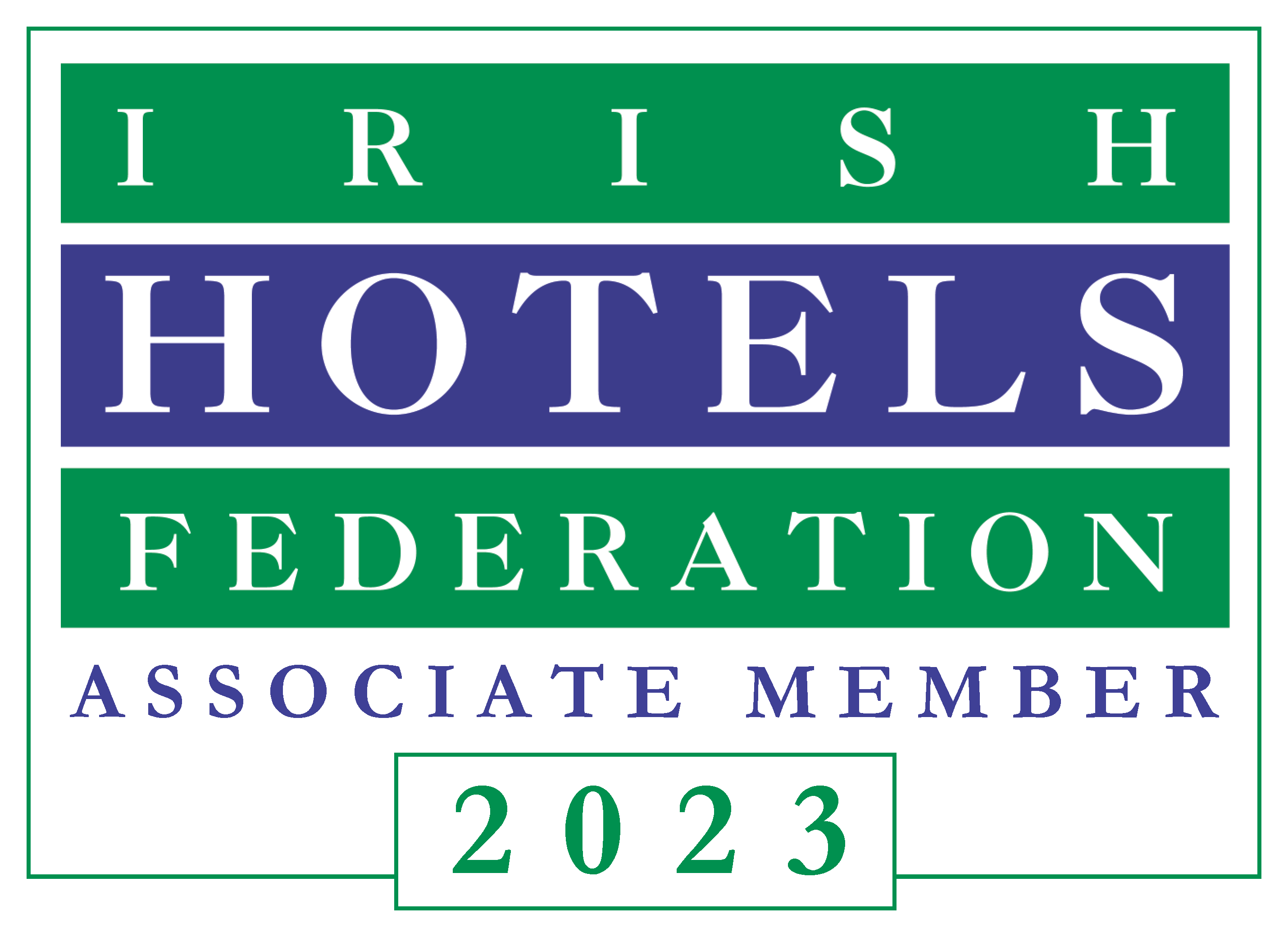 Legal—Licencing—Financial
IHF Associate Member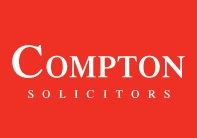 Our Approach is Simple, We Get Things Done.
Compton Solicitors are a leading law firm in the Leisure, Hospitality and Liquor Licence sector.
Our Award Winning Liquor Licencing and Planning team A One Stop Shop to deliver your project supported by our Corporate Real Estate Lawyers. We have established a network of other sector professionals throughout the country and also source any Liquor Licences needed.
Our experienced Corporate Department provide advice to domestic and international businesses. We specialise in company and commercial law, particularly mergers and acquisitions, and corporate re-organisations. We provide business law advice and assist clients in their day-to-day business by drafting and negotiating contracts including outsourcing, operating agreements, agency/distribution contracts and terms and conditions of business. We advise our clients in relation to complex banking, refinancing and succession planning.
Our Real Estate Department provides advice on every aspect of the property transaction including planning matters. We have extensive experience in buying, selling, leasing and financing, hotels, pubs and other leisure businesses. We provide specialist advice on landlord and tenant matters including lease/licence agreements, concession and franchising agreements, landlord consent applications, management contracts and negotiations for new leases.
We offer Clients expertise in Dispute Resolution; focusing on cost effective alternative to protracted court proceedings.
HELPLINE, call a member of our liquor licencing team for a free consultation if you have any concerns.
Find out more about our services HERE
---
Contact details

Lorraine Compton01 2342678lorraine.compton@comptonsolicitors.ieWeb www.comptonsolicitors.ie

Irish Hotels Federation | Working Together