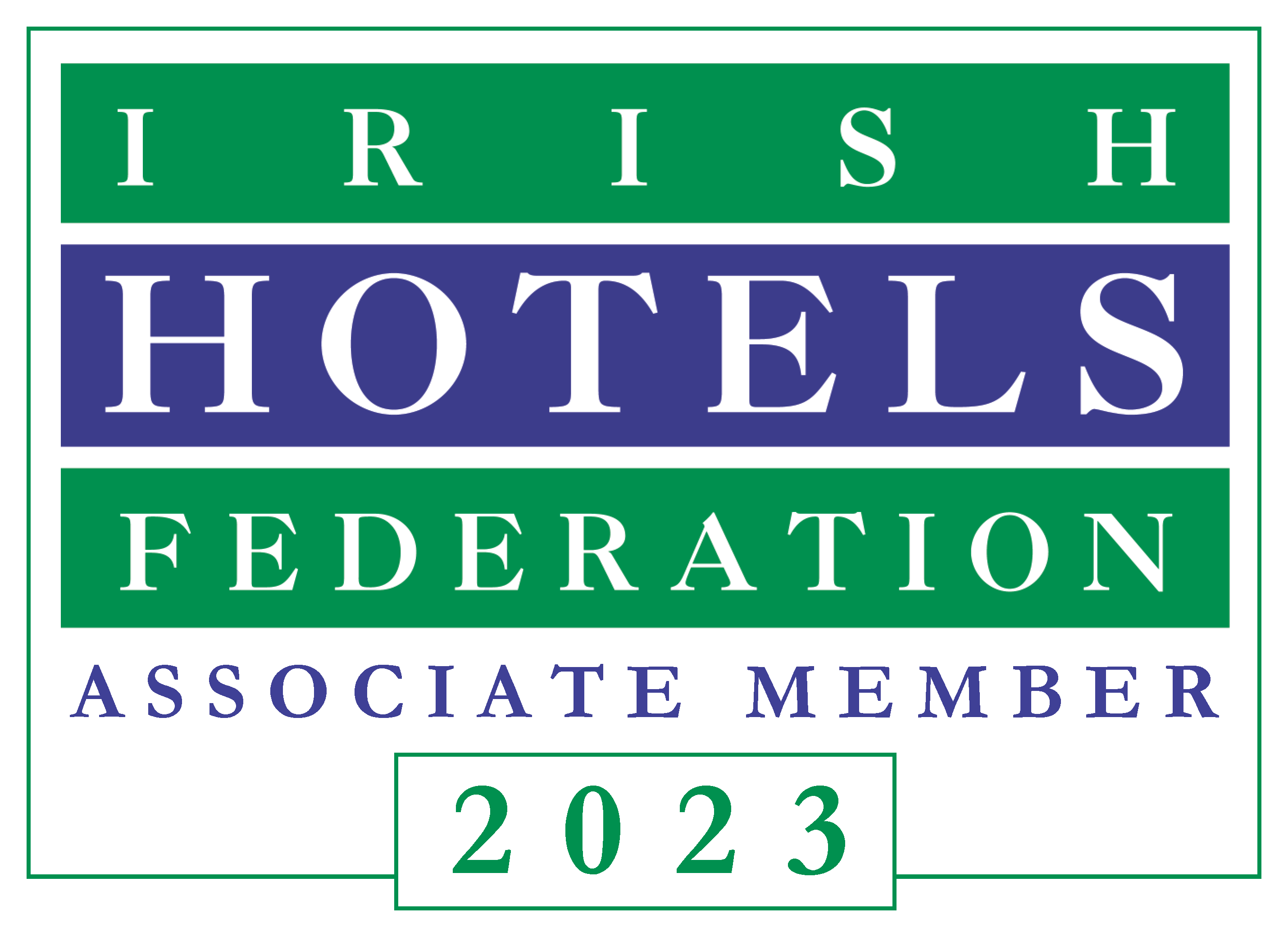 Food & Beverage—Hospitality Products—Sustainability
IHF Associate Member


Our mission is to provide better, sustainable drinking water for everyone – at home, at work, or on the go.
Culligan is the global leader in providing cleaner, softer water through innovative, sustainable solutions and unparalleled service across all sectors, including hospitality.
With more than 7,500 employees and 1,000 dealers in 90 countries, Culligan serves more than 50 million customers every year.
Every guest is unique, and so are their hydration preferences. Culligan Water (Ireland) Limited offers a range of customisable hydration solutions that cater to the distinct tastes and requirements of your patrons. Whether it's purified water for a refreshing start to the day, chilled water by the poolside, or sparkling water to complement an exquisite meal, we've got you covered.
Reflect your commitment to service with quality you can taste. Sleek and stylish water dispensers are the perfect addition for any event, café, restaurant, pub, hotel, or members club. Keep your customers and guests refreshed and hydrated at all times with Culligan.
---
Contact details

Darryn Lowans Head of Sales Ireland +353 1800 266 537 / 087 441 9184darryn.lowans@culligan.ieWeb www.culligan.ie

Irish Hotels Federation | Working Together