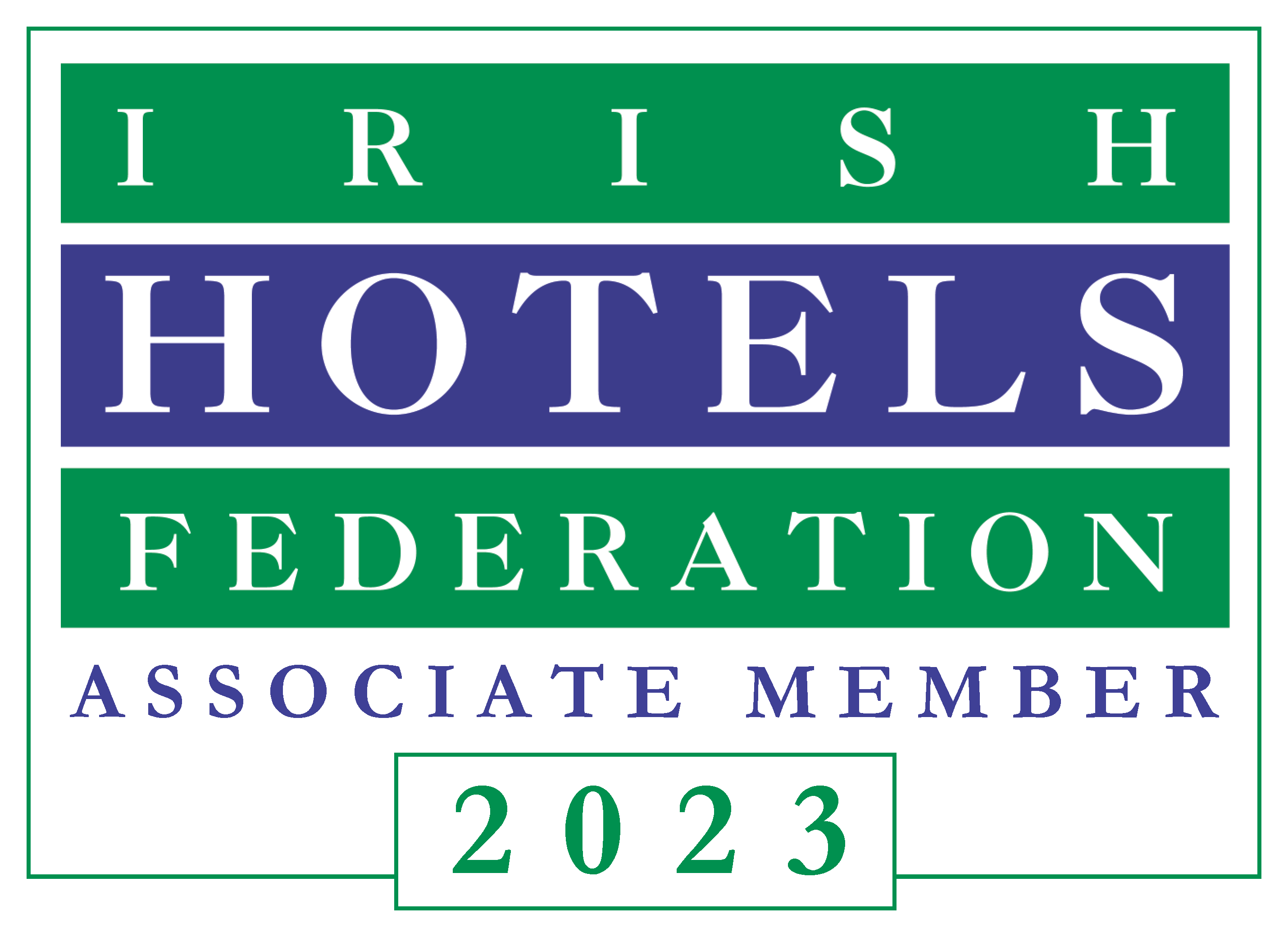 Food & Beverage
IHF Associate Member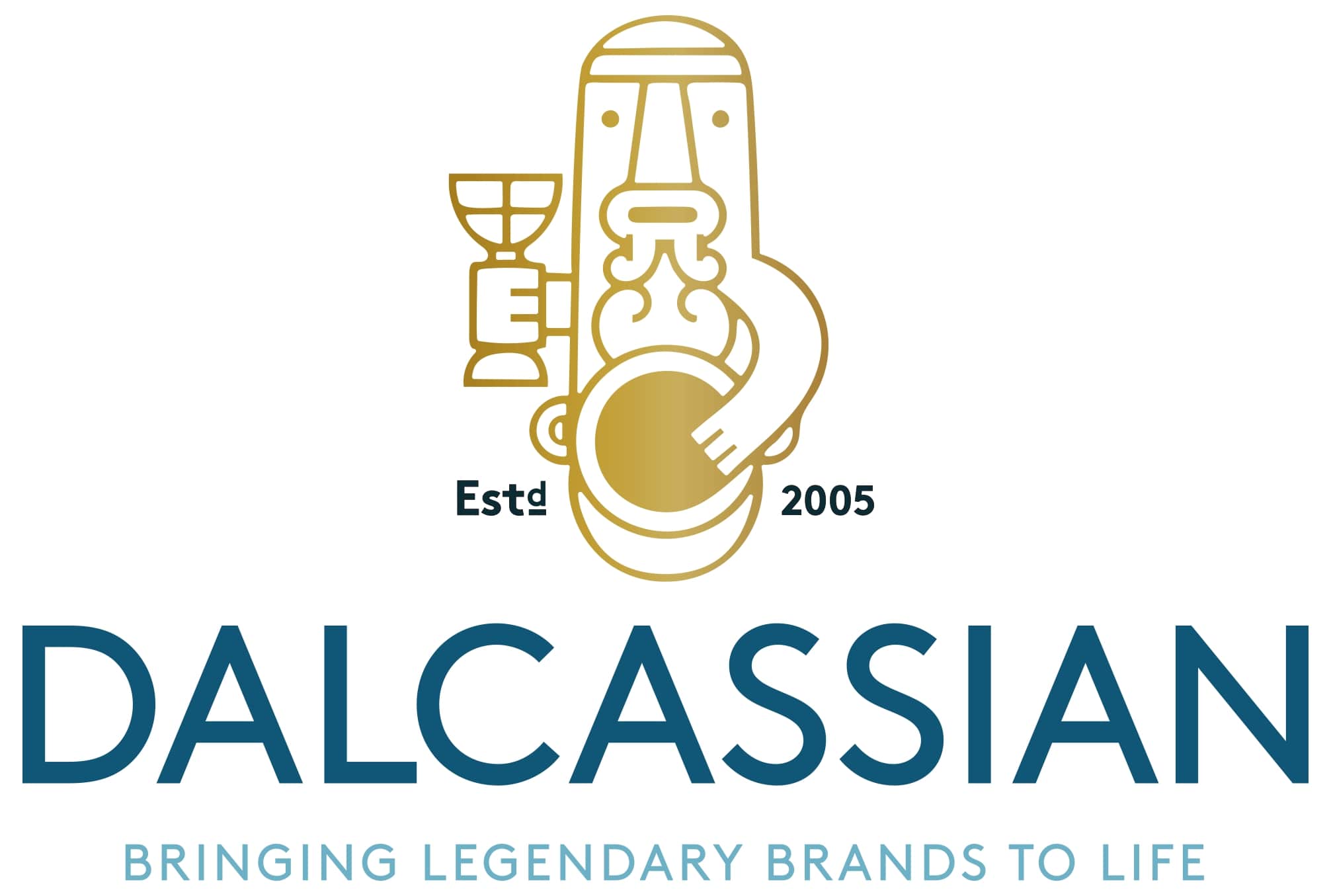 Dalcassian Wines & Spirits have been in the drinks business since 2005, with an ever-growing portfolio of Wines, Spirits, Liquors, Mixers and Cider.
Our mission to be Irelands Premium Wine & Spirits Distributor is a continuous journey for Dalcassian as we launched our 2023/24 brochure to the market in June.
If you would like to receive a copy of our new brochure, please email info@dalcassianwines.com or call 01 2937977, and we would be delighted to send a copy in the post or by email.
2023 was very much about looking forward and improving on our range, with the addition of almost 100 new wines, of which 50+ were organic and biodynamic. We have also partnered with a number of wineries that enable us to supply private Label wines, selected by the Customer for their establishment. If this is an initiative you would like to bring to your business, please contact me on 086 0107385 or email Andrew on aobrien@dalcassianwines.com.
Our range of Spirits boasts some of Irelands best made Whiskeys, Gin and Vodka, led by The Shed Distillery, Walsh Whiskey and Five Farms Irish Liquor. We have an extended range of premium Rums and Tequila brands and have no shortage of supply.
We very much appreciate the business you bring Dalcassian Wines & Spirits and for your loyalty since our story began in 2005. With Covid restrictions in the review mirror, business appears to be returning to a level of normality. However, the feedback throughout On Trade is that fining quality trained staff is still an issue for most. Dalcassian can be of tremendous benefit to your business when it comes to staff training. We offer a range of services across wine knowledge training, wine service training, whiskey training and cocktail training. We would be delighted to assist you and your staff in providing quality training that will give an adequate level of knowledge and confidence which will guarantee your customers have an enjoyable experience when they visit your premises.
If you would like to get in contact with our team, please feel free to contact us on 01 2937977.
---
Contact details

Andrew O Brien Commercial Director 01 293 7977 / 086 010 7385aobrien@dalcassianwines.com Web www.dalcassianwines.com

Irish Hotels Federation | Working Together