Food & Beverage
IHF Associate Member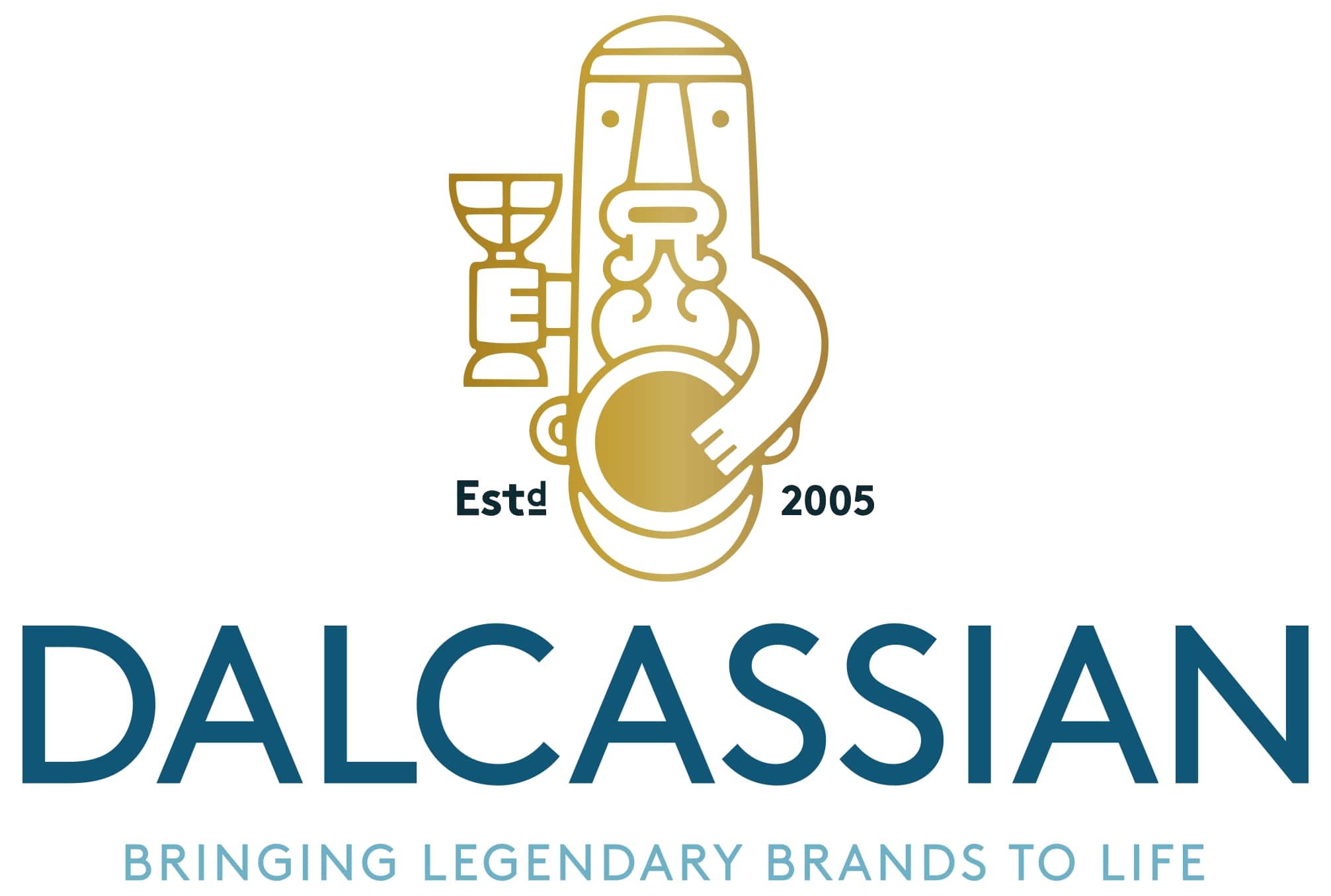 Dalcassian has been in the drinks business since 2005, with an ever-growing portfolio of Wines, Spirits, Liqueurs Beers, Ciders, Mixers, and Soft drinks - most recently securing agency with Black Irish Stout Whiskey, Velvet Cap Whiskey, Jack Ryan Whiskey, Super Bock Beer and number1 health drinks.
Dalcassian started out as a wine distributor. It then secured the Mixer Purees range and followed with the launch of The Shed Distillery's Drumshanbo Gunpowder Irish Gin, bringing the business to a whole other level. Now in 2022, the team has expanded significantly to include a sales team of 12, Marketing team of 3, a dedicated brand ambassador, and 3 full time merchandisers.
Although the last 12 months has been very challenging, we are & continue to expand our portfolio to help our customers meet the ever changing needs of the modern consumer.
We are committed to supporting our customers by ensuring they have the best drinks on their menu and offer staff training, bespoke drinks menu consultation, drinks menu creation & printing, private tastings for your staff and customers.
---
Contact details

John Dillon01 293 7977 / 086 381 6160jdillon@dalcassianwines.comWeb www.dalcassianwines.com

Irish Hotels Federation | Working Together