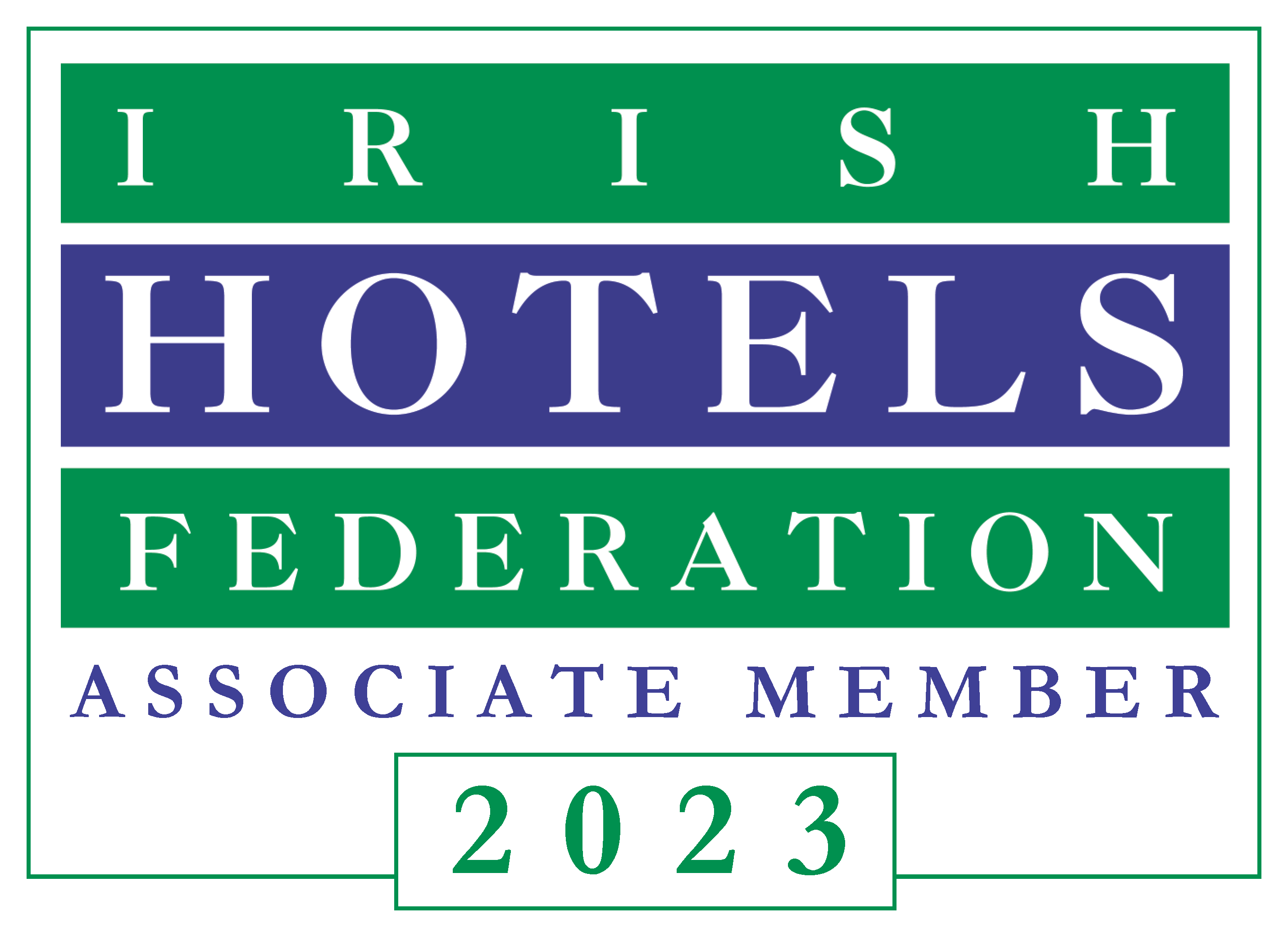 Website & Online Marketing—Services
IHF Associate Member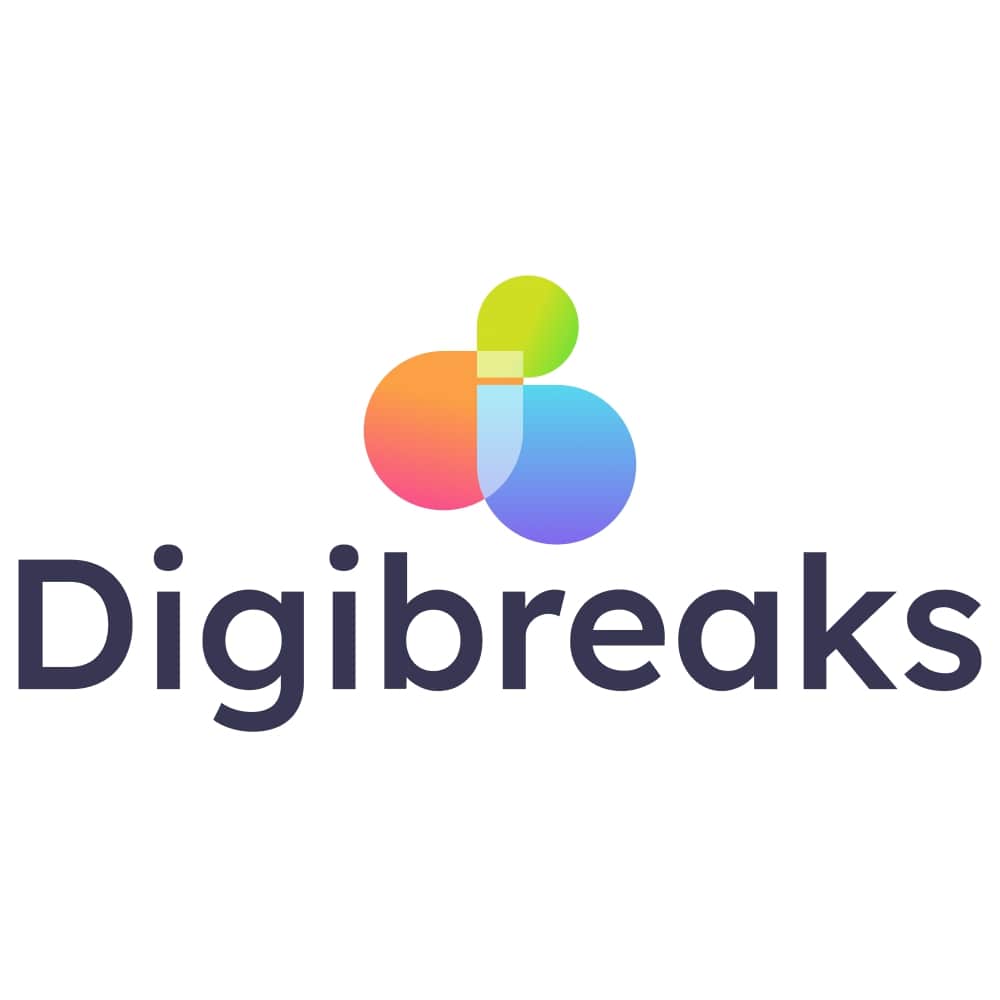 Celebrating 23 years in business in 2022, Digibreaks provides businesses with branded short breaks platforms and promotional dining offers, so that businesses can reward their customers. They will enjoy relaxing hotel and holiday home stays at amazing locations that are within driving distance from their homes. Having been through the Celtic tiger, the economic crash and more recently the global COVID-19 pandemic, we recognise the need to respond and adapt to consumer changed behaviours and expectations.
We develop customised, branded hotel & leisure breaks website portal for companies looking to reward their customers with hotel & leisure breaks. We have also recently launched Early Table, a unique promotional dining platform that offers a 50% off a food bill when customers book a table.
Our Programme features include:
We develop your own customised, branded hotel & leisure breaks website portal
Your customers can access thousands of fabulous hotel deals and discounts
We provide a dedicated customer service team in your local language
All year-round client service team of developers, marketers, designers + more
Seasonal promotional calendar for your customer hotel & leisure breaks
A share of revenue generated on each and every customer booking
Our programme benefits include:
No investment or set up costs
Your business can reward your customers using a branded short breaks platform
Your business will generate revenue from each customer booking
All hotel & leisure breaks are sustainable and low cost
Your business can build a relationship with customers using these unique hotel and leisure deals
Digibreaks is a proven and tested customer engagement platform that works all year round
Aside from earning revenue on every booking that your programme generates, here are an additional 5 great reasons to reward your customers with hotel deals this year using Digibreaks:
1. Customers love a bargain
Digibreaks hotel rates beat other third-party suppliers such as Booking.com or Hotels.com by up to 20%. This saving presents a wonderful way for you to provide value to your customers.
2. Brands need great content
Customer stories are now forming a key element of the Digibreaks marketing mix as people relate to travel experiences. Hotel breaks & staycations give your brand the perfect content opportunity to connect with your customers.
3. Hotels Competition is Rising
There are 2000+ hotels being built in the top 10 European cities this year. Hotels are looking for access to closed user groups to sell their excess room inventory without affecting their core markets. Digibreaks is the ideal hotel partners.
4. Sustainability on the rise
Global concern around climate change is seeing more people holiday at home. Digibreaks is right on trend as it promotes holiday and more sustainable staycation type breaks in your own country.
5. Experiences are replacing Products
People are now investing more of their disposable income in life experiences instead of buying products. Customers are now turning to the retail brands they trust to deliver these experiences.
---
Success Stories
SuperValu Getaway Breaks, Ireland
SuperValu Getaway Breaks is Ireland's most successful customer activation programme with approximately €16 million worth of revenue generated for the Irish Tourism sector annually. Now celebrating its 23rd Birthday, Getaway Breaks is a cornerstone of the enormously successful Supervalu Real Rewards programme.
Coop HotellKupp, Norway
Coop HotellKupp is Norway's largest and most successful consumer leisure promotion platform and generates revenue for Norway's leisure and tourism industry. Digibreaks is delighted to operate and manage Coop HotellKupp on behalf of leading supermarket chain Coop Norway.
To find out more, check out some of our highlights here.
---
Contact details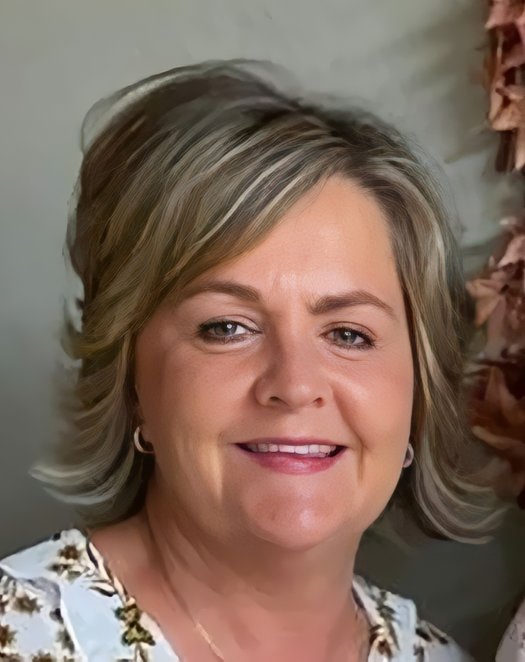 Annette Duggan Digibreaks Product Team 086 278 3949annette.duggan@digibreaks.comWeb www.digibreaks.com

Irish Hotels Federation | Working Together