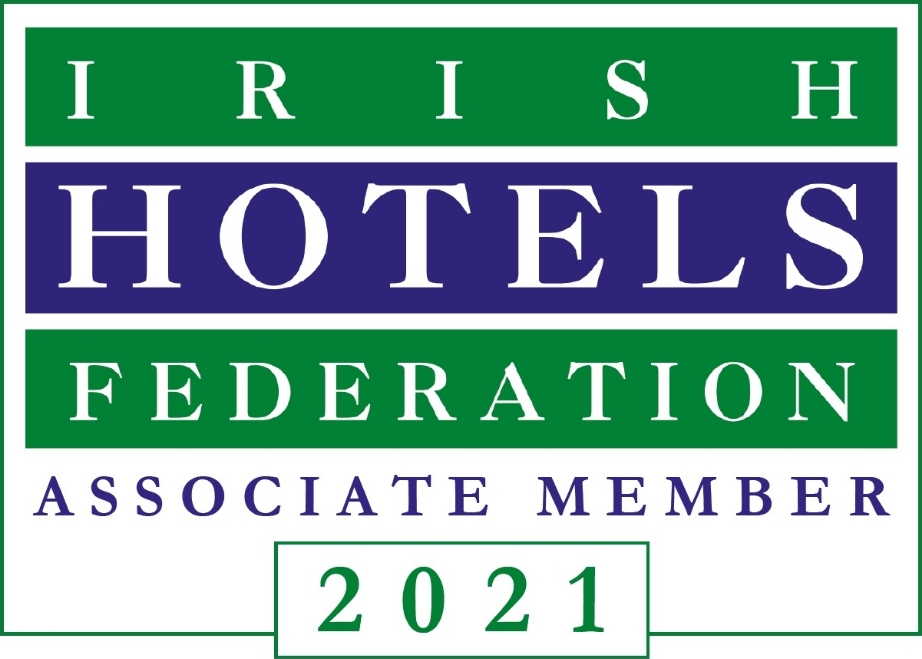 Equipment
IHF Associate Member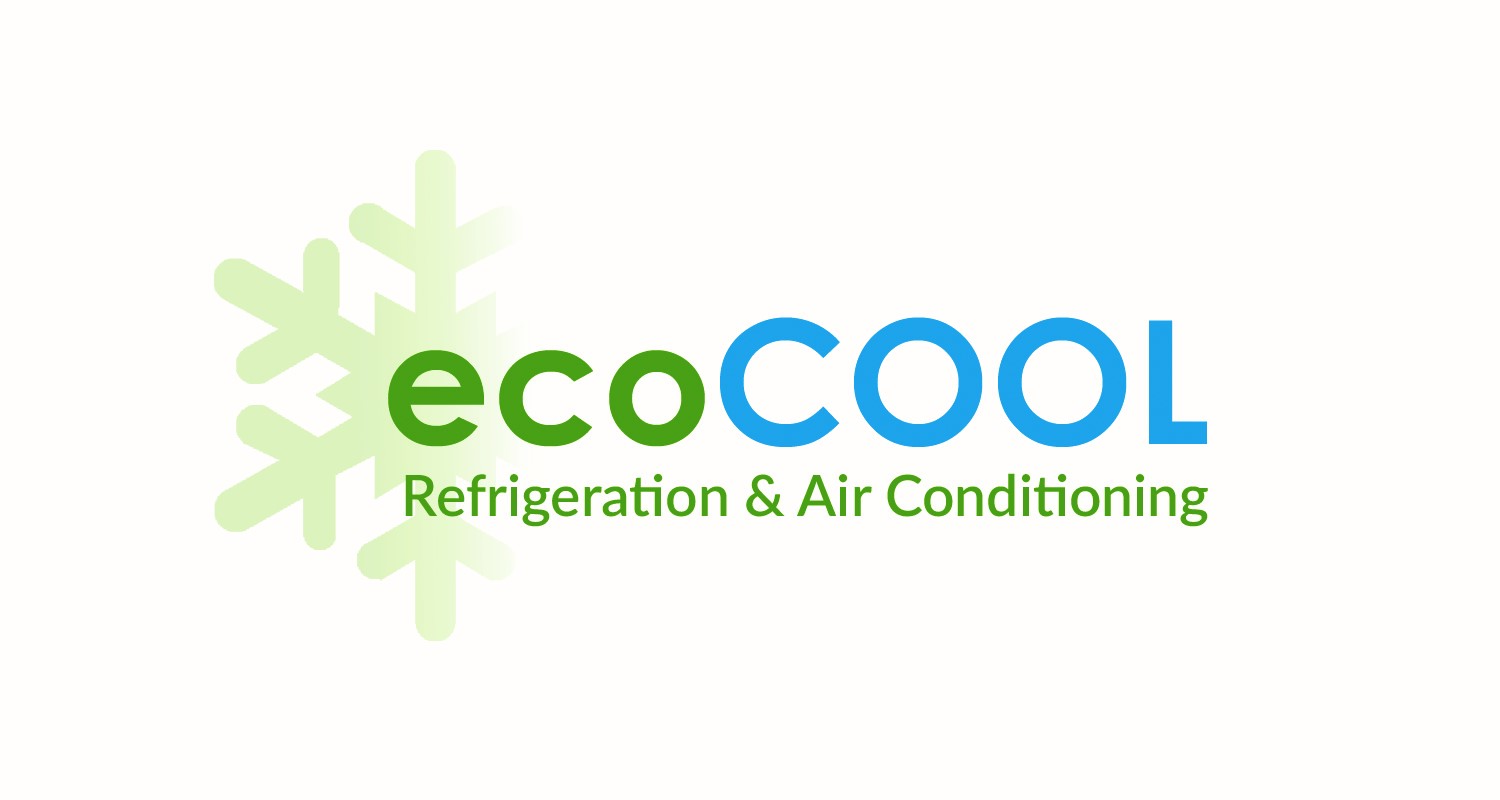 ECOCOOL Covid-19 Update | Advice on Beer Systems and General Refridgeration/Air Con equipment: Click HERE for deails.
ECOCOOL specialise in all aspects of Refrigeration and Air Conditioning /Heat Pumps.
With their partners, MITSUBISHI and LANCER, we have recently introduced 2 new technologies to the Hotel industry that will transform Air Con and Hotel beer and food Refrigeration. Hugely energy efficient, these systems are at the cutting edge of Refrigeration.
Also Specialising in Air Con / Heat Pump re-furbs, recent installs in Imperial, Cork / North Star, Dublin, (click here for testimonials from the North Star Hotel & the Imperial Hotel, Cork), we ensure the Air Con re-furb is done with minimal disruption as the Hotel continues to trade.
With our LANCER Glycol Beer / Food Refrigeration system, we can reduce ALL Refrigeration bills by min 50%, beer waste by 5% and ensure the best beer in town! Installed in over 170 premises nationwide incl GUINNESS STOREHOUSE, RED COW, HERITAGE in Portlaoise, NEWPARK in Kilkenny, MALDRON in Tallaght, Clayton in Cardiff Lane, Dublin etc, etc.
Click HERE for brochure.
FREE SITE SURVEYS AVAILABLE
---
Contact details

David Mc Donald087 987 9943david@ecocool.ieWeb www.ecocool.ie

Irish Hotels Federation | Working Together