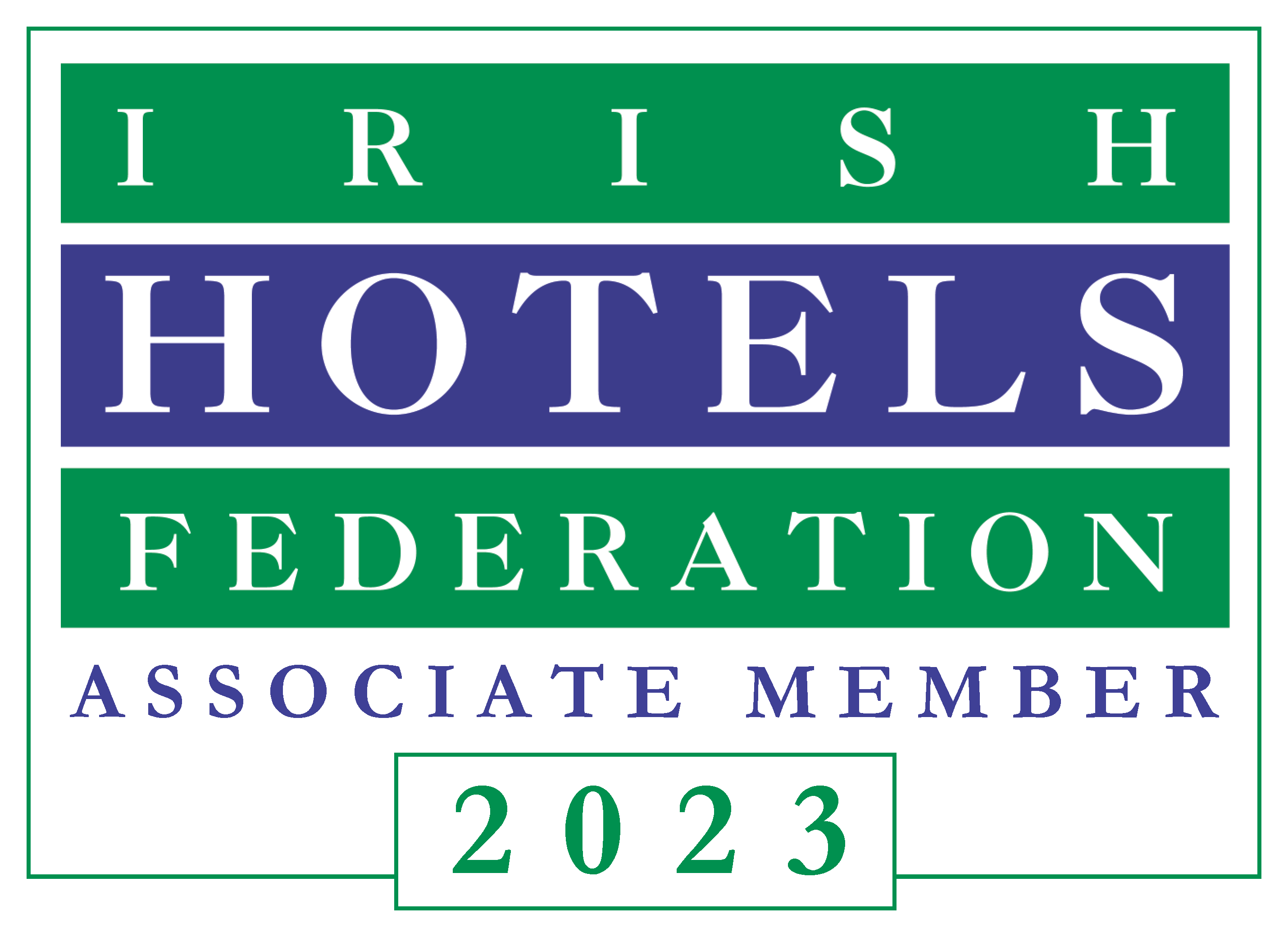 Linen—Services
IHF Associate Member


As the market leader for linen services within the Irish hospitality sector, Elis offers unrivalled business continuity via our network of plants and distribution depots across the 32 counties. Our culture of service and quality is built on the commitment of our 1400+ employees, offering one, easy to manage service, with tailor-made solutions for Flat Linen, Workwear, Washroom, Floorcare and Pest Control.
Our extensive collections of bed and bath linens can be tailored to enhance your customers' experience while our inhouse design teams can develop workwear and washroom facilities with full customisation options that ensure the health and comfort of your staff and customers and supporting your brand identity.
At Elis we have a comprehensive environmental and sustainability policy which is reviewed annually. We are committed to sustainable procedures and are delighted to see that our efforts have been recognised by a Gold Medal by EcoVardis, an A- rating by the CDP (Carbon Disclosure Project) and an A score with Axylia™.
We are committed to sustainable product management across all services including linen and workwear. Our 'Phoenix' washroom collection has been created using recycled plastics and used 4x times less Co2 than conventional production. Elis CONNECT, the Award-winning SMART Pest Control Solution, allows for reductions in carbon emissions and rodenticide use. To learn more about our CSR commitments check out ie.elis.com.
Exclusive IHF Member Offer
Elis CONNECT, the SMART Pest Control solution, recently won in the category of 'INNOVATION IN OPERATIONS' at the OpEx Awards – this system offers 24/7 protection for your hotel with LIVE alerts that enable speedier detection and more effective responses - for a no obligation site survey and a month's free service, contact Marc O'Connor.
---
Contact details
Nicola Eager, Commercial Manager for Hospitality
nicola.eager@elis.com
087 064 3791
Marc O'Connor, Commercial Manager for Pest Control
marc.oconnor@elis.com
086 836 0967
Web
ie.elis.com

Irish Hotels Federation | Working Together