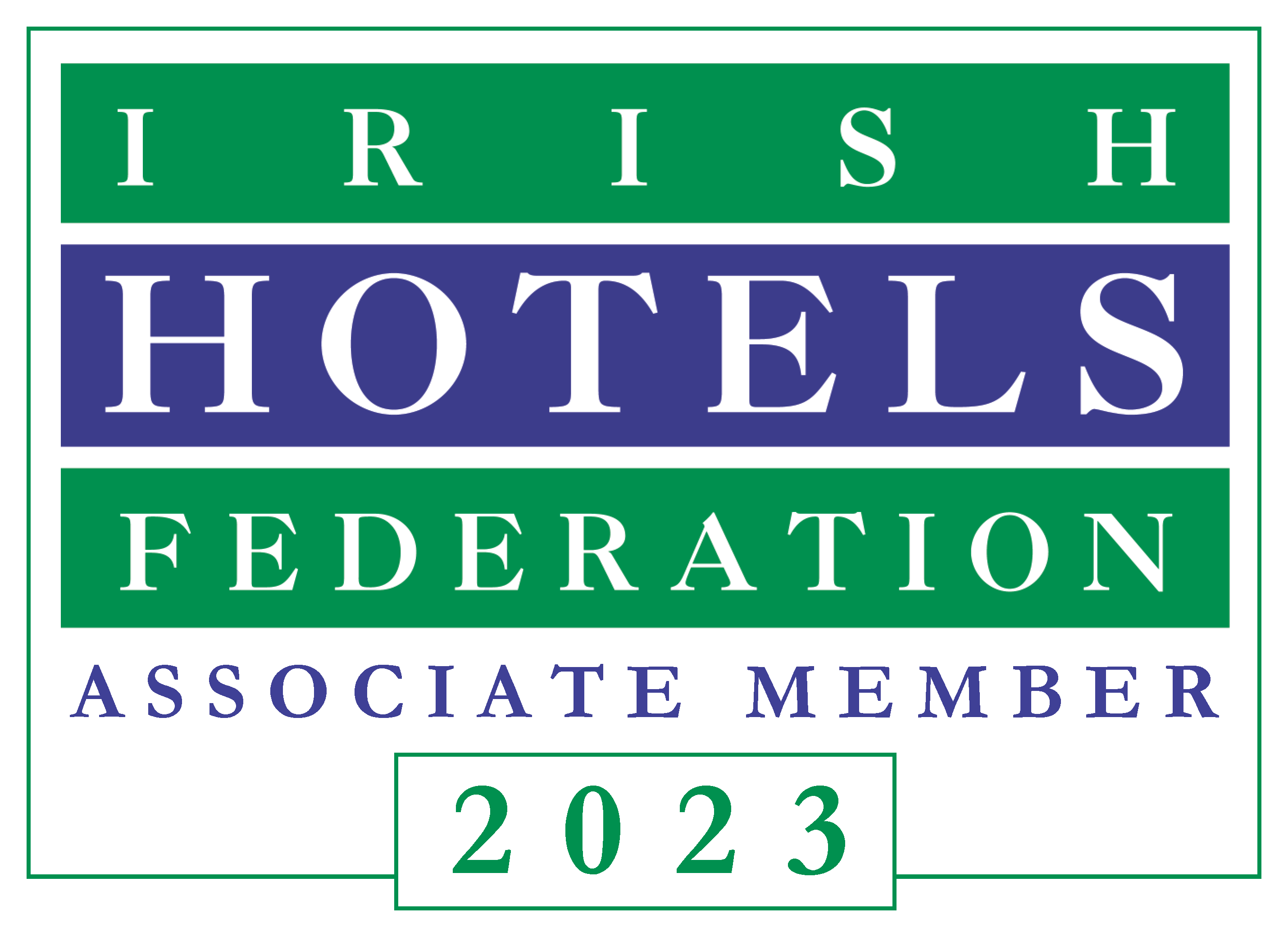 Utilities—Sustainability
IHF Associate Member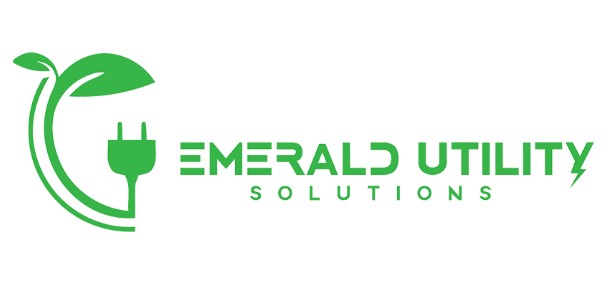 Emerald Utility Solutions offers comprehensive energy consulting services that assist businesses in Ireland in reducing utility costs while promoting energy efficiency and sustainability. Our personalized solutions are tailored to your specific needs, with expert guidance and support provided every step of the way. We focus on maximising energy efficiency, providing innovative solutions and cost-saving strategies that significantly reduce carbon footprints and achieve energy goals. Partner with us today to save energy, reduce utility costs, and promote sustainability.
With 15+ years of energy consulting experience, we can work with any business to manage their accounts and reduce costs. Our team offers customised solutions to optimize energy efficiency, no matter the size of your organisation. Partner with us for unparalleled success and commitment to customer satisfaction.
We provide personalised energy plans that are tailored to your business needs and goals. Our team of experts takes the time to understand your business and develop customised solutions that maximise energy efficiency and reduce costs. Partner with us to achieve long-term energy savings and success.
We search for the most competitive energy supplier quotes in the market and handle the research and negotiation process for your business. Contact us to find the best energy supplier for your needs.
As independent energy consultants, we work freely without having to choose among biased suppliers and bring the best quotation for your business.
Emerald Utility Solutions provides services throughout Ireland from our Dublin head office. Our in-house experts work with you to solve complex energy challenges and make strategic decisions to achieve your energy goals.
Contact us today to see how Emerald Utility Solutions can help your business save on utility costs and increase your profits! Our team of professionals is ready to provide personalized solutions for your business needs.
Don't hesitate, get in touch with us now!
---
Contact details

Anthony Arundel Managing Director 083 171 3081 / 01 539 4944a.arundel@emeraldsolutions.ieWeb emeraldsolutions.ie

Irish Hotels Federation | Working Together