Utilities
IHF Associate Member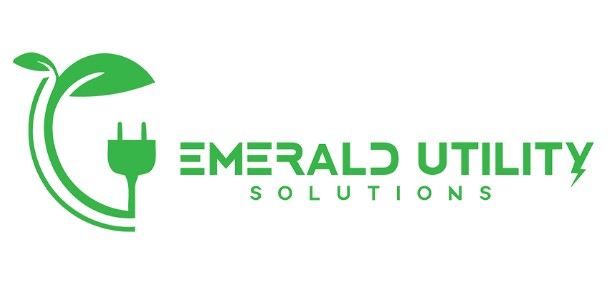 Emerald Utility Solutions Ltd are professional utility brokers with extensive experience in energy procurement and bespoke utility contracts for the hospitality sector.
Our team of experts serves companies looking for proactive measures to minimize the impact of rising prices. Clients save time and resources for their core business while protecting their bottom line.
Our area of expertise also includes energy audits, assessing MIC/KVA and PSO Levy charges along with technical bill analysis, providing our clients with further savings on their annual expenditure.
Understanding the industry and market trends has helped us to create a 5 step end-to-end program to ensure your business requirements are met.


Analysis of accounts, charges, consumption and energy profiles.
Procurement of accounts with all suppliers and evaluating offers. Offers are negotiated for further discounts.
Proposal is created with outlined savings, offers and recommendations.
Finalizing offers with follow up with documents, contracts and execution.
Risk management and contract monitoring.
‌
If you have experienced increase in utility costs or want to engage in a no obligation review, please contact us on 083 171 3081 or email a.arundel@emeraldsolutions.ie
---
Contact details

Anthony Arundel083 171 3081a.arundel@emeraldsolutions.ieWeb www.emeraldsolutions.ie

Irish Hotels Federation | Working Together