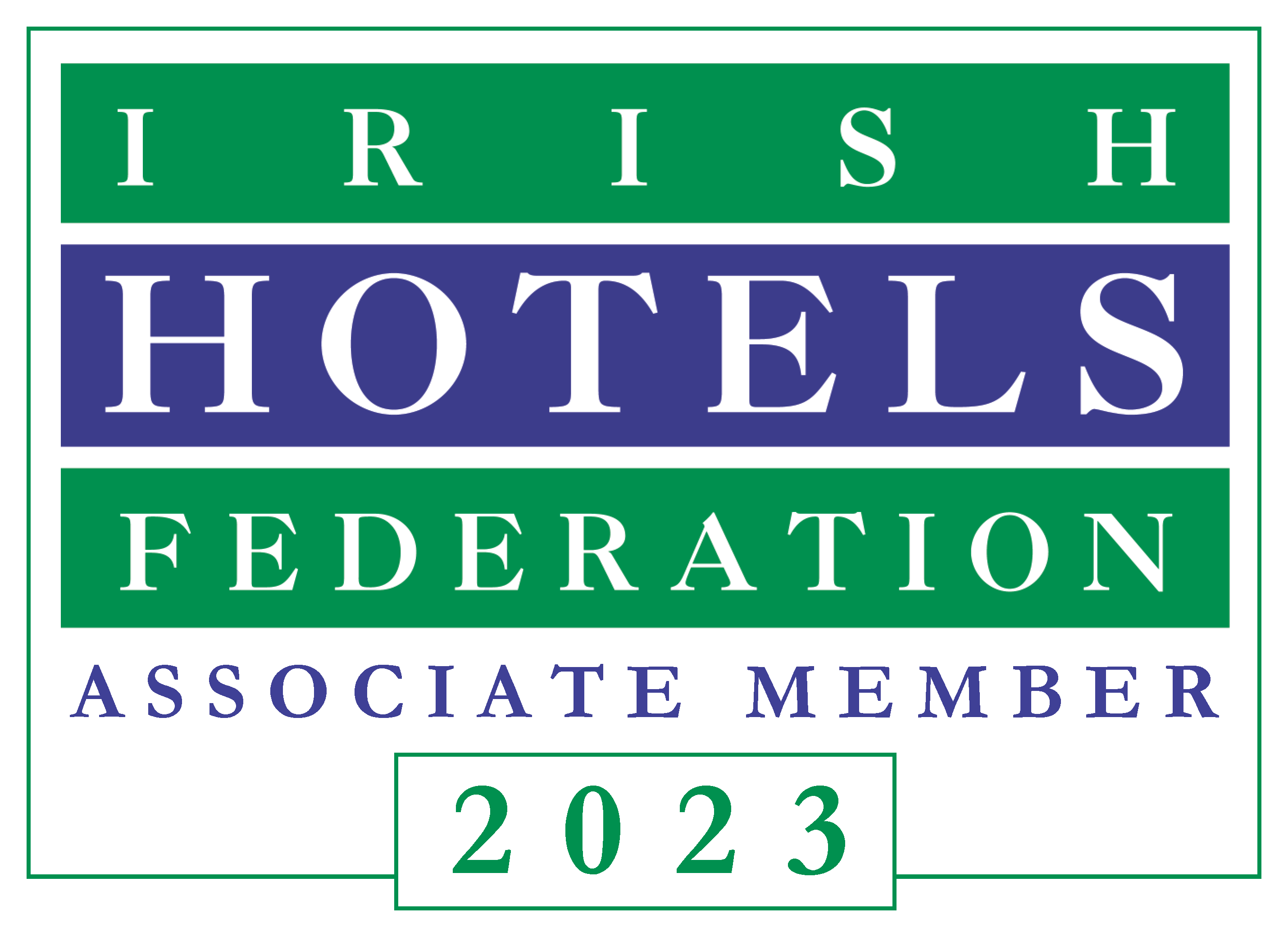 Utilities—Cost Savings—Sustainability
IHF Associate Member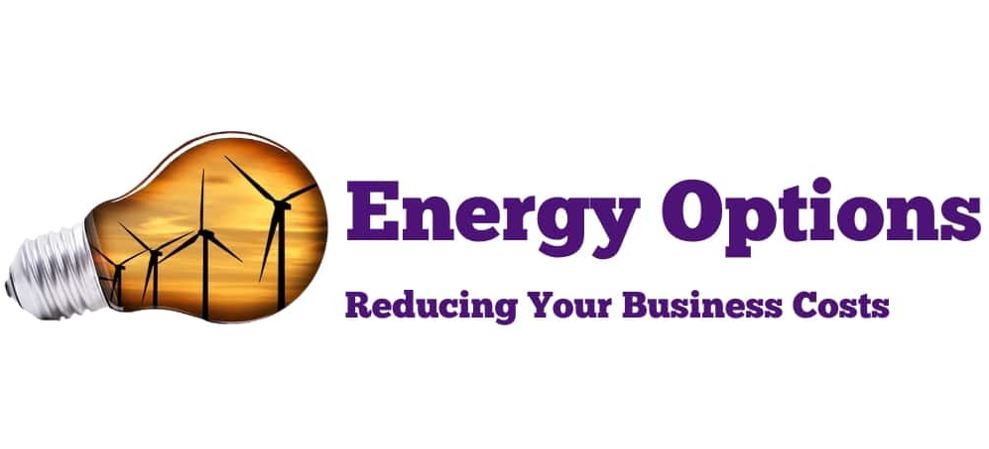 Energy Options is Ireland's leading Personal & Business Costs Consultancy, with over 15 years' experience and servicing over 3,000 large commercial entities nationwide.
Review Your Bills
If you have not recently reviewed your primary business costs, just call us today and avail of our Friendly No Fee Advice Service and put us to the test!
Electricity
Gas
Green Energy
Merchant services
Insurance
EPOS
Solar Panels
Solar Buy Back
EV Chargers
PLUS avail of our complimentary Sustainability Management and Monitoring of Electricity Program to further reduce your carbon footprint and energy costs. You can also sign up for our Beat The Peak program, where you will be paid to reduce your usage during peak periods.
Simple process- in order for us to conduct our review, you need only scan your most recent invoices and email them to the address below. Our business costs analysts will produce your price comparisons report, usually within a couple of working days.
Testimonials
Visit our website www.energyoptions.ie to see some of the very happy hotels, and hotel groups, currently enjoying our new and innovative "No Contracts, Wholesale Electricity, Group Buying Program".
---
Contact details

Eamonn Dawson Sales and Marketing Director 086 3480 854eamonn@energyoptions.ieWeb www.energyoptions.ie

Irish Hotels Federation | Working Together