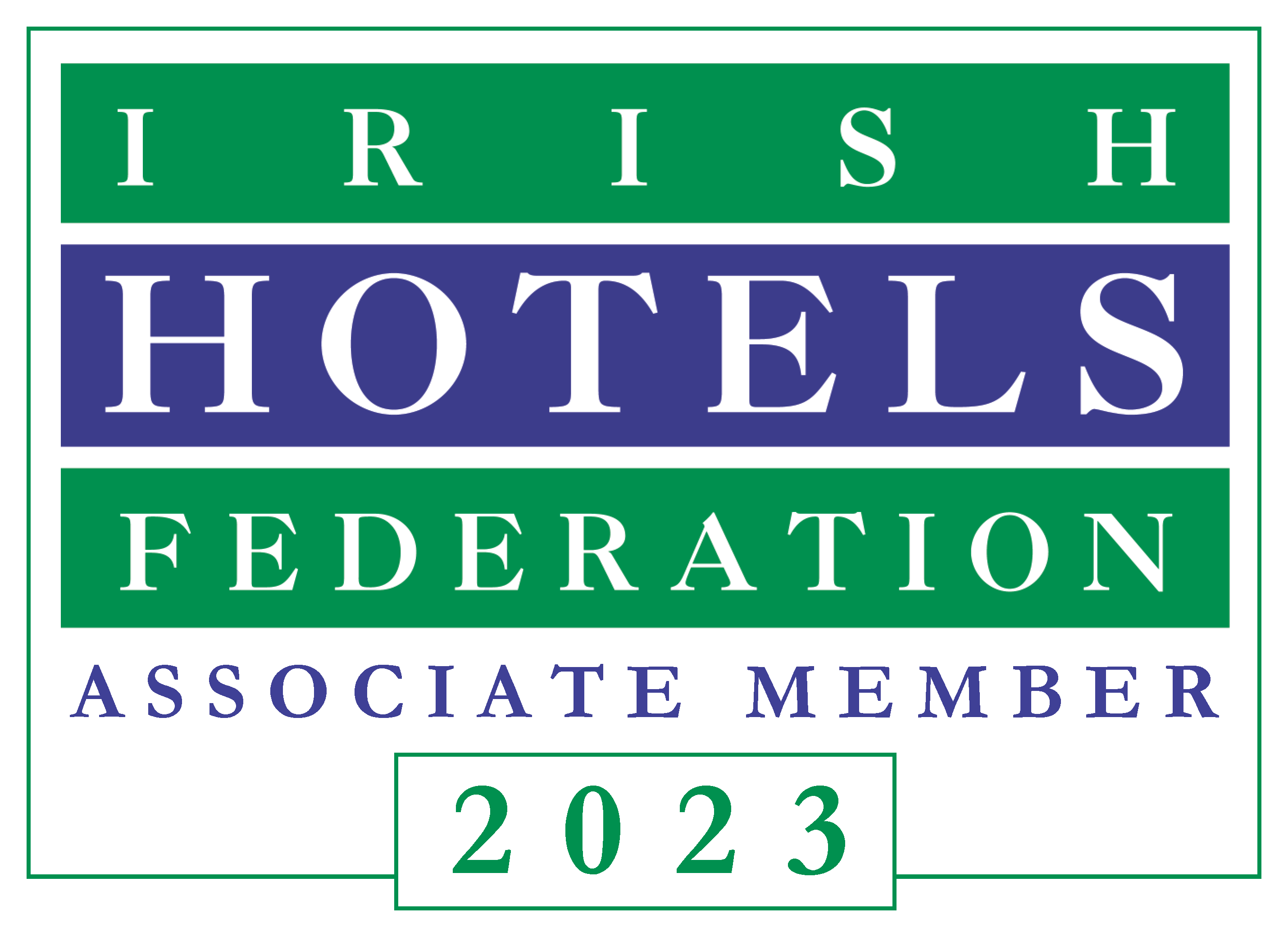 Food & Beverage
IHF Associate Member


Enowine has been supplying wine to hotels, restaurants and gastro-pubs around Ireland since 2005. We source our wines from small family-owned vineyards around the world.
We look for independent makers of authentic, natural and individual wines of real character with a true expression of the region they come from.
As well as offering high-quality wines, we offer high-quality service, expertise, support and training, too. We travel the world, sourcing top quality wines for you and your customers to enjoy.
For every wine we buy, we have tasted many more that don't make our list.
Just as important as the wines are the people who make them, so we seek out family-owned wineries that have a passion, a drive, an honesty and a commitment that make them perfect long-term partners for us – and for you.
We offer all our customers:
A wide range of exclusive, great value wines at all price levels
Next-day delivery to anywhere in Ireland from our own bonded warehouse
Fast and efficient delivery
24 – hour ordering service
Staff training by our wine specialists
Wine selection advice and back-up from our specialist wine team
Contact us below to discuss the benefits of Enowine supplying your property.
---
Contact details

Donie O'Brien 086 258 7525 donie@enowine.ieWeb enowine.ie

Irish Hotels Federation | Working Together