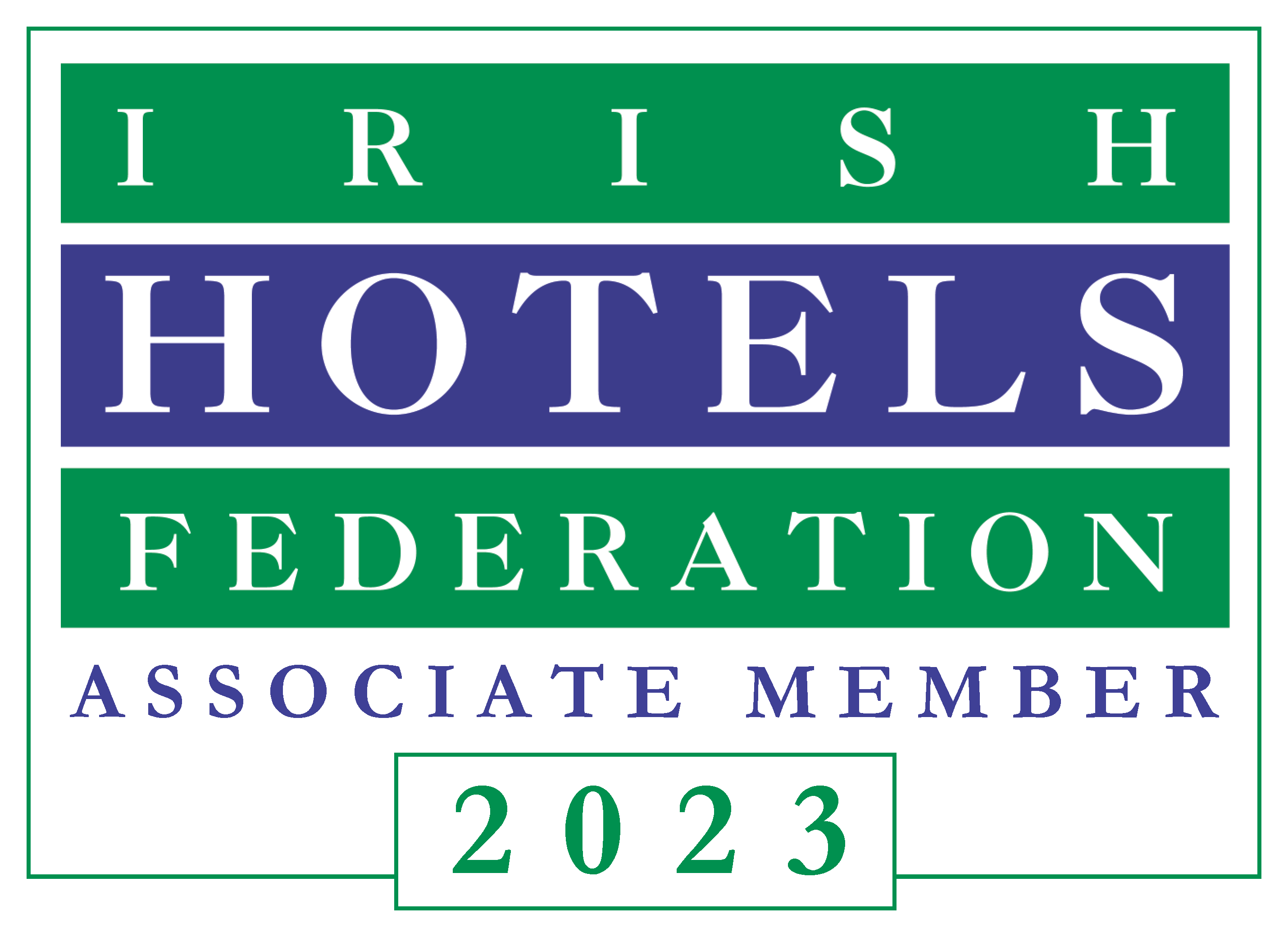 Sustainability—Business Advisors
IHF Associate Member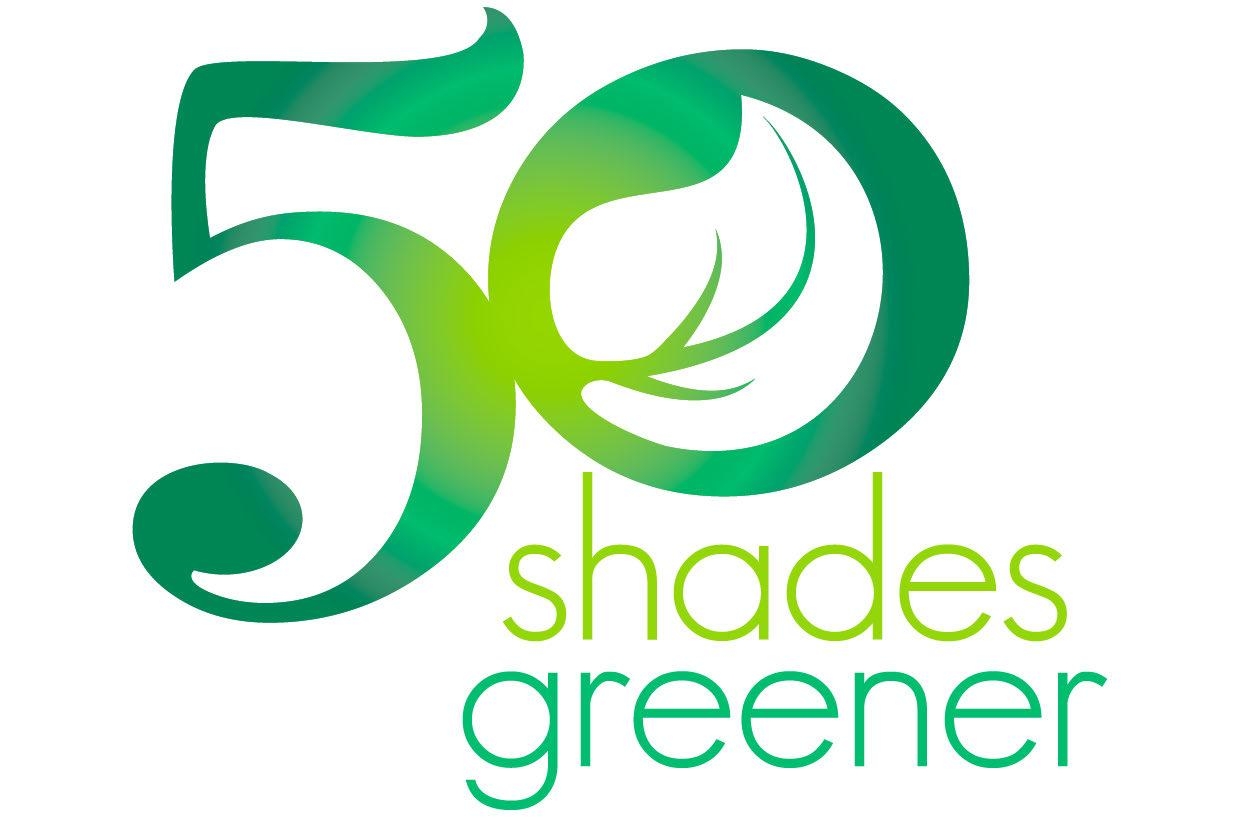 Who we are
Fifty Shades Greener was stablished in 2017 in Ireland, and we are now working internationally to educate businesses and communities on environmental sustainability.
We are the leading environmental education provider for the Hospitality industry working in partnership with the Irish Government through the Education Training Boards.
Contrary to perception, running a Green business will not only reduce carbon emissions, it can also reduce costs and generate savings straight to the bottom line.
With a combined 65 years' experience working in the Hospitality industry from our team of experts, we understand the industry well, the barriers it faces, and the solutions to those barriers.
Fifty Shades Greener head office resides in Ireland, with two branches in the UK and many international partners.
What we do
Fifty Shades Greener makes environmental sustainability make sense to business owners, with a practical step by step framework, that allows businesses measure, monitor, manage and reduce their use of energy & water and production of waste, following the Fifty Shades Greener method.
Our Hospitality programmes have been implemented in Hotels, B&B, Guesthouses, Restaurants and large Visitor Attractions across Ireland, Canada, the UK and Spain.
We work with Hospitality clients with a range of services to suit all types of businesses and learning abilities, through our online programmes or in-company training.
All of our training programmes are fully funded for the Irish Hospitality industry, register your interest HERE
Businesses can apply to receive The Green Business Online Programme, or In Company training, where an ETB trainer will organise a 4 month training programme for your team.
Green Business Online Program
---
Contact details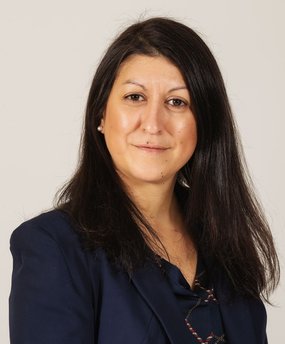 Raquel Noboa087 960 3371info@fiftyshadesgreener.ieWeb www.fiftyshadesgreener.ieConnect on LinkedInConnect on LinkedIn

Irish Hotels Federation | Working Together