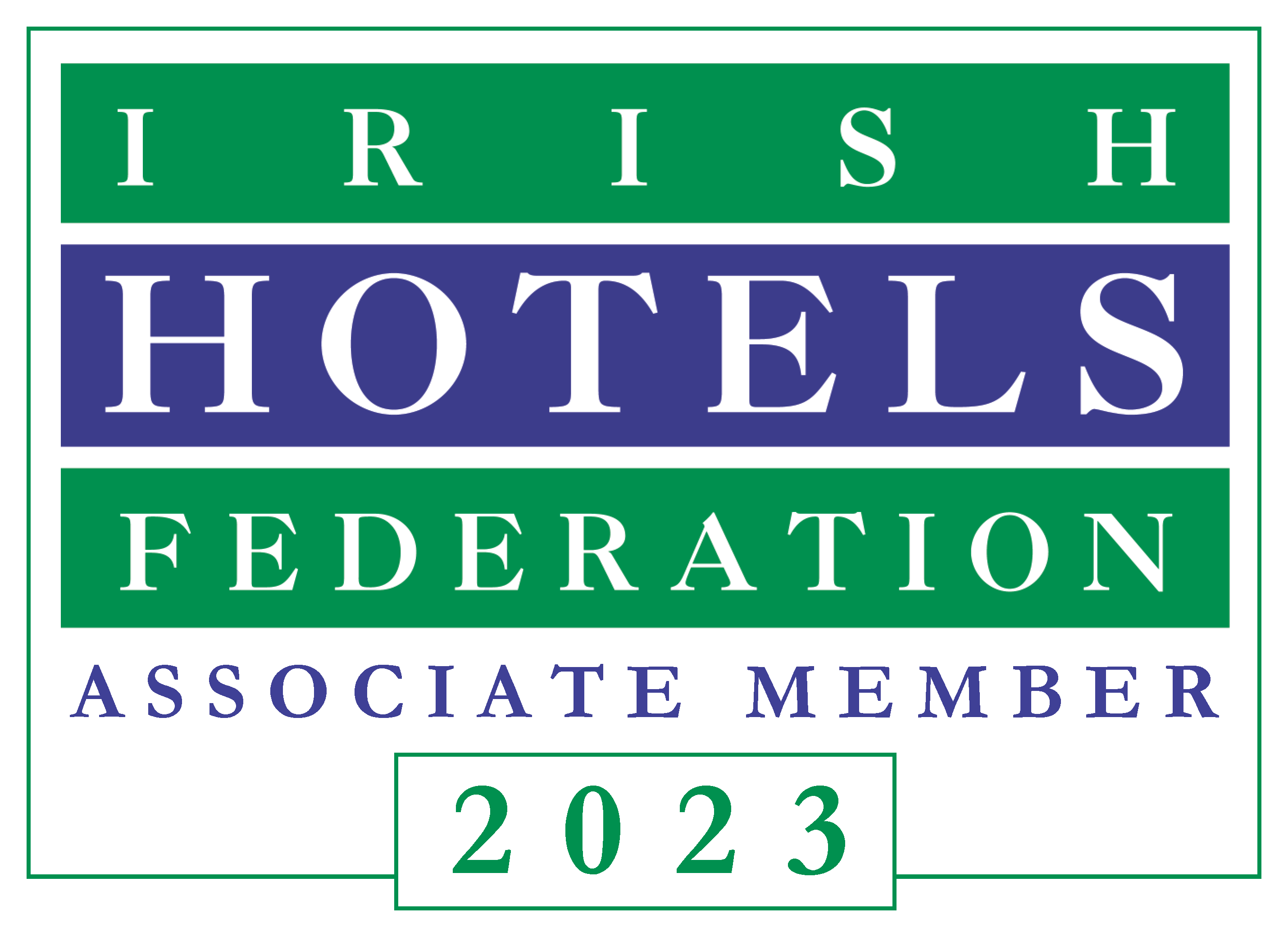 Food & Beverage
IHF Associate Member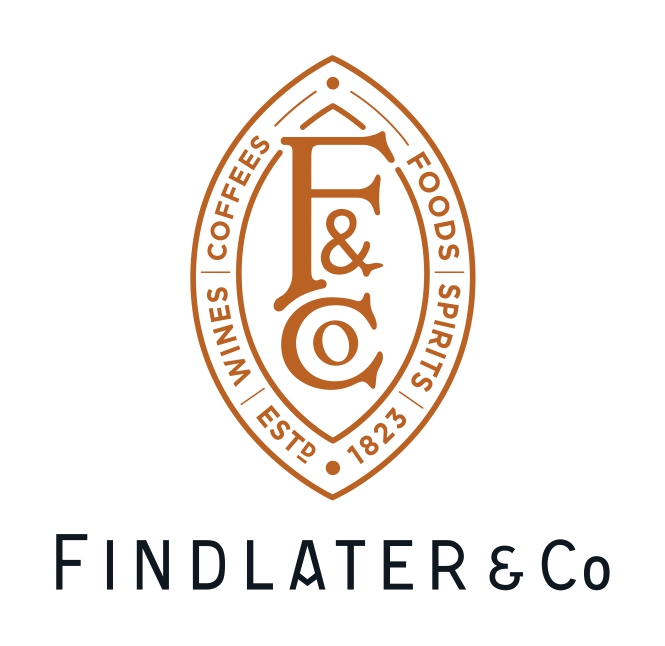 WHO ARE WE
Findlater & Co is the foodservice subsidiary of Valeo Foods Ireland, providing specialist food and beverage solutions with a focus on the Out-of-Home channels.
With links back to the 19th century Dublin merchant trader Alex Findlater, we are proud to continue the tradition of being a trustworthy and experienced provider of premium goods.
Our diverse brand and product portfolio, cutting edge equipment, comprehensive training & support and innovative marketing solutions, means we can meet the needs of your business, big or small.
OUR BRANDS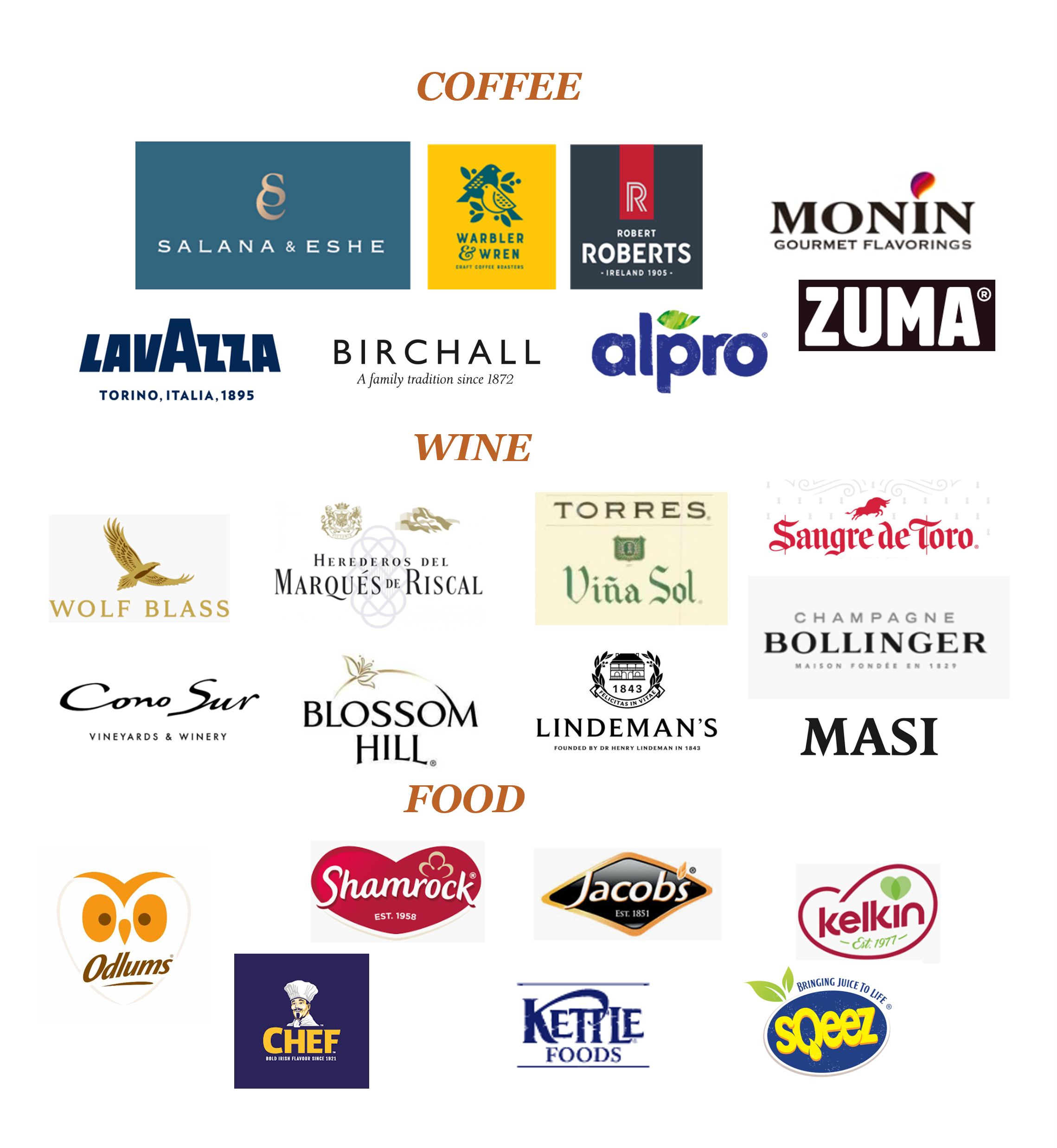 At Findlater & Co, we hold an extensive portfolio of well-known company-owned and partner brands, a sample of which is set out opposite.
We pride ourselves on the quality of these established brands; both the work and development that has gone into our own brands and also in being entrusted to grow our partners' brands.
PRIVATE BLEND
At Findlater & Co, we do not believe in a one-size-fits-all coffee philosophy; from large commercial to bespoke artisan customers, we have the ability and expertise to create blends that are unique and designed to a customer's preference and taste.
Our resident Q Grader, Garath Scully, will work closely with you to develop a bespoke private blend. Garath is a coffee lover and innovator and despite having almost 20 years' experience in the coffee industry, he is always seeking to create new blends.
"Having spent many years in the coffee trade, I have found hundreds of unique coffee flavours that always excite my senses and I am passionate about working closely with customers to create that special new blend that excites them."
The blend creation process can be as hands-on as the customer wishes from initial consultation, to tasting sessions and roasting demonstrations.
---
Contact details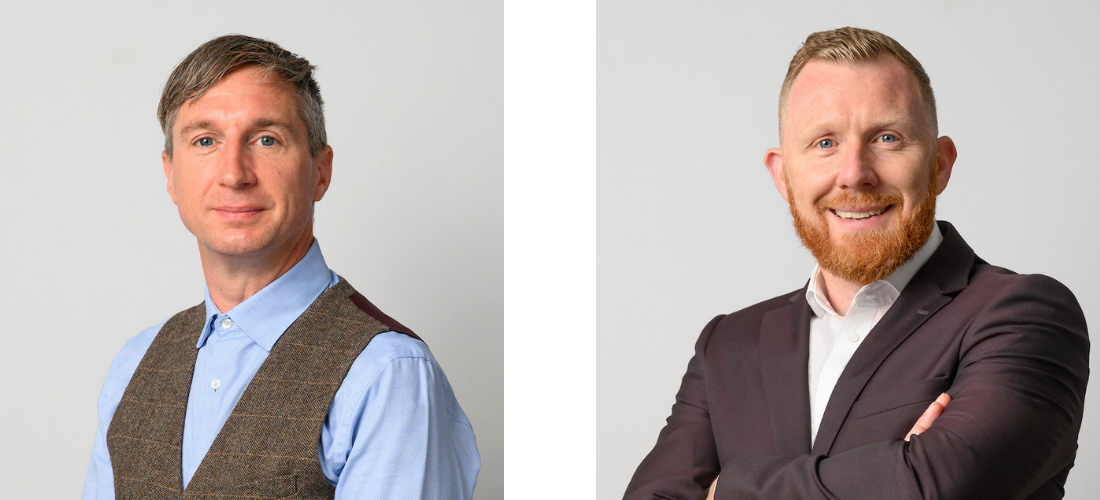 Richard Moriarty, Wine & Spirit Director / Sean Francis, Coffee Division Director 01 4047300 info@findlaterandco.com Web findlaterandco.com

Irish Hotels Federation | Working Together