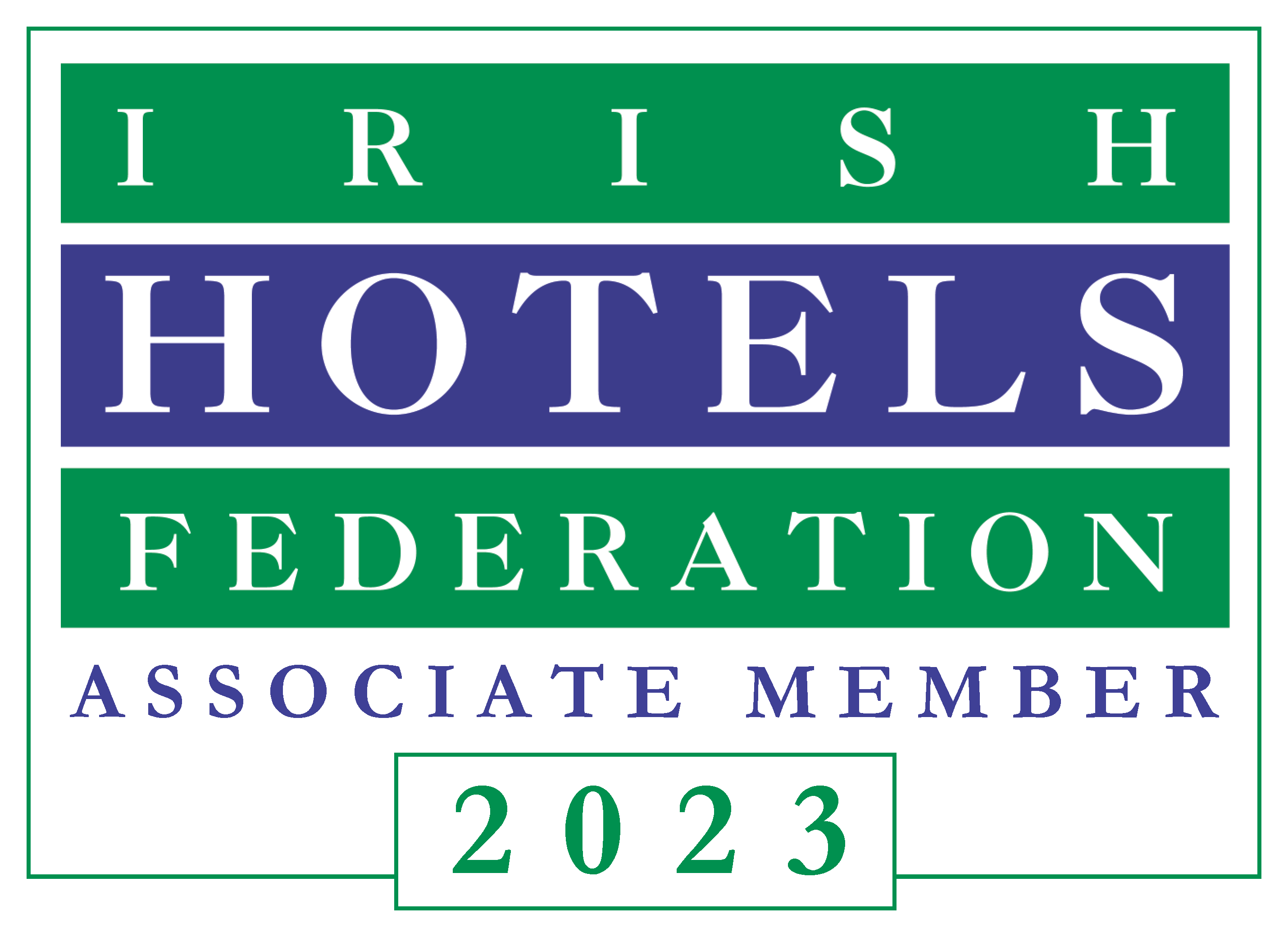 IT
IHF Associate Member


For-Sight Guest Engagement is a Hotel Marketing and CRM solution designed to enhance your guest experience and data to maximise your marketing strategy and drive direct bookings. Our solution brings together data from your Property Management System (PMS) and other core transactional hotel systems, constantly integrating information to create a central source of truth for each guest and their journey through every hotel touchpoint.
We know these are difficult times for the hospitality industry in Ireland but as the industry looks toward recovery, we believe our solution can help.
From reassuring your guests on changes and new procedures in place when you reopen, to making the most of upsell and direct booking opportunities to recover and return to growth– we can help.
Our solution will allow you to understand your guest data, deploy targeted campaigns for direct bookings and maximise revenue opportunities by delivering a personalised experience across the entire guest journey.
For more information or to schedule a demo, visit www.for-sight.com
IHF Member Offer:

We're offering IHF Members 3 Months Free if they register interest before 31st March 2023. Click HERE for full details or quote 'IHF' when you get in touch.
---
Contact details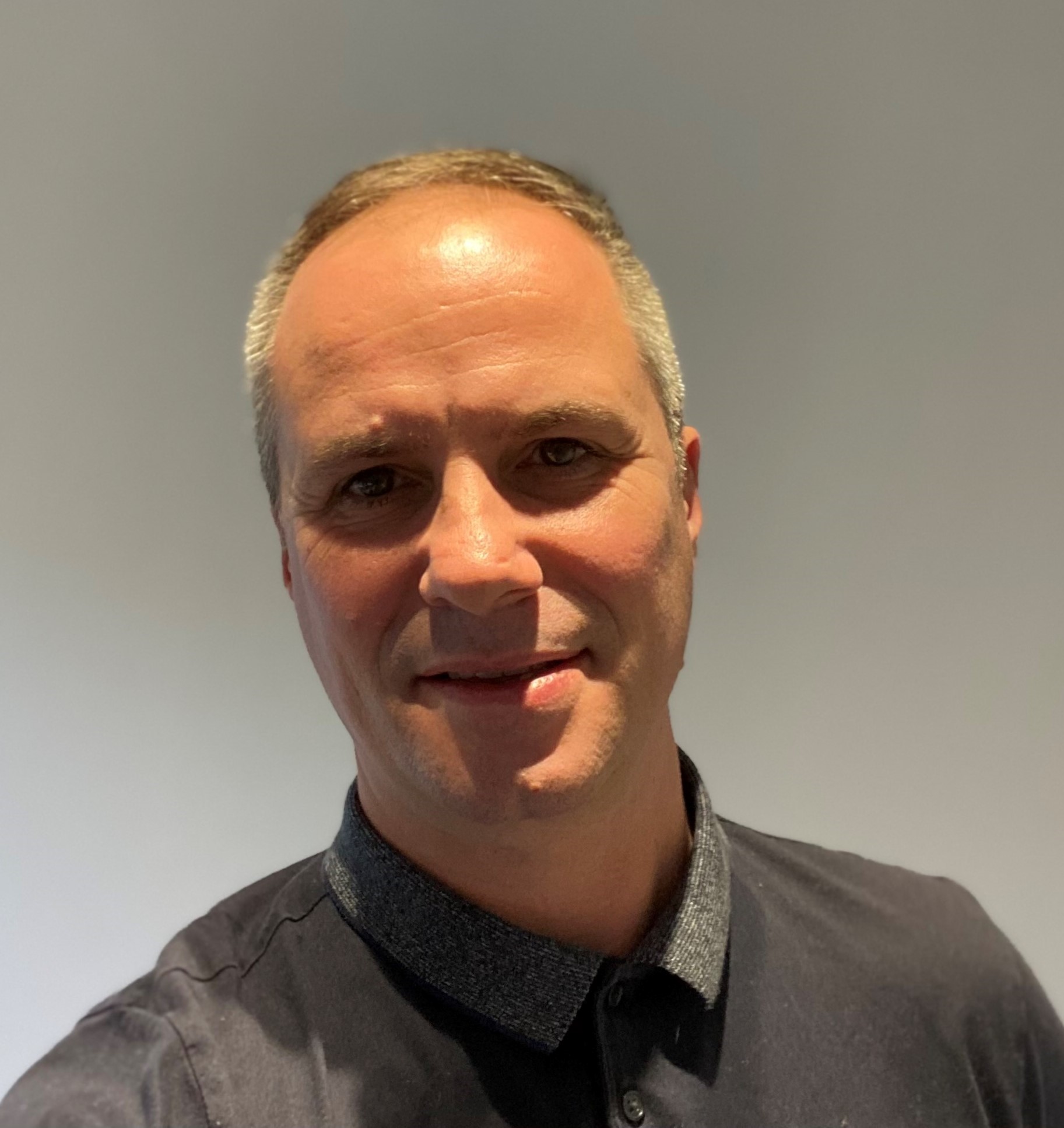 Matthew Willacy0044 28 9147 4943matthew.willacy@for-sight.comWeb www.for-sight.com

Irish Hotels Federation | Working Together