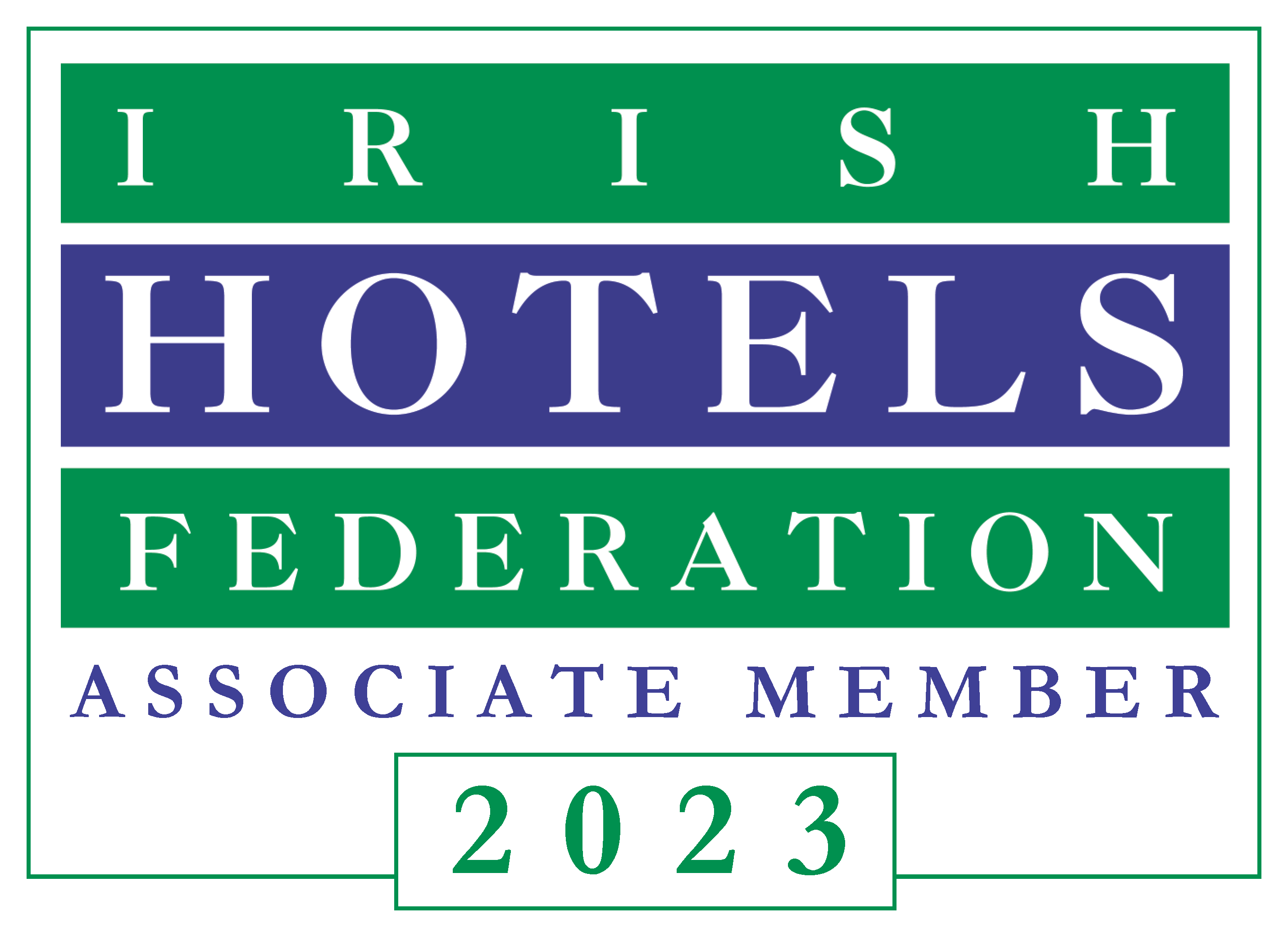 IT
IHF Associate Member


The For-Sight CRM Platform is a marketing and hotel engagement solution designed to provide you with insights into your guests' behaviour and preferences, and to allow you to adopt a proactive approach to your marketing strategy. From building relationships and loyalty with your guests to making the most of upselling and direct booking, the solution can help you enhance each guest's stay to its full potential.
It allows you to understand your guests, deploy targeted campaigns for direct bookings, and boost revenue opportunities by delivering a personalised experience across the entire guest journey. For-Sight technology equips you with automation features, which are a substantial asset to ensure that all your guests receive the right message at the right time. For-Sight brings together data from your PMS and other core transactional hotel systems (Booking Engine, F&B, spa, Wi-Fi...) to create a central source of truth for each guest and their journey through every hotel touchpoint.
With For-Sight, we don't just sell our software and leave you to it. We support you with account setup, training sessions and educational resources so that you have the tools to use For-Sight to its full potential. For more information visit www.for-sight.com.
---
Contact details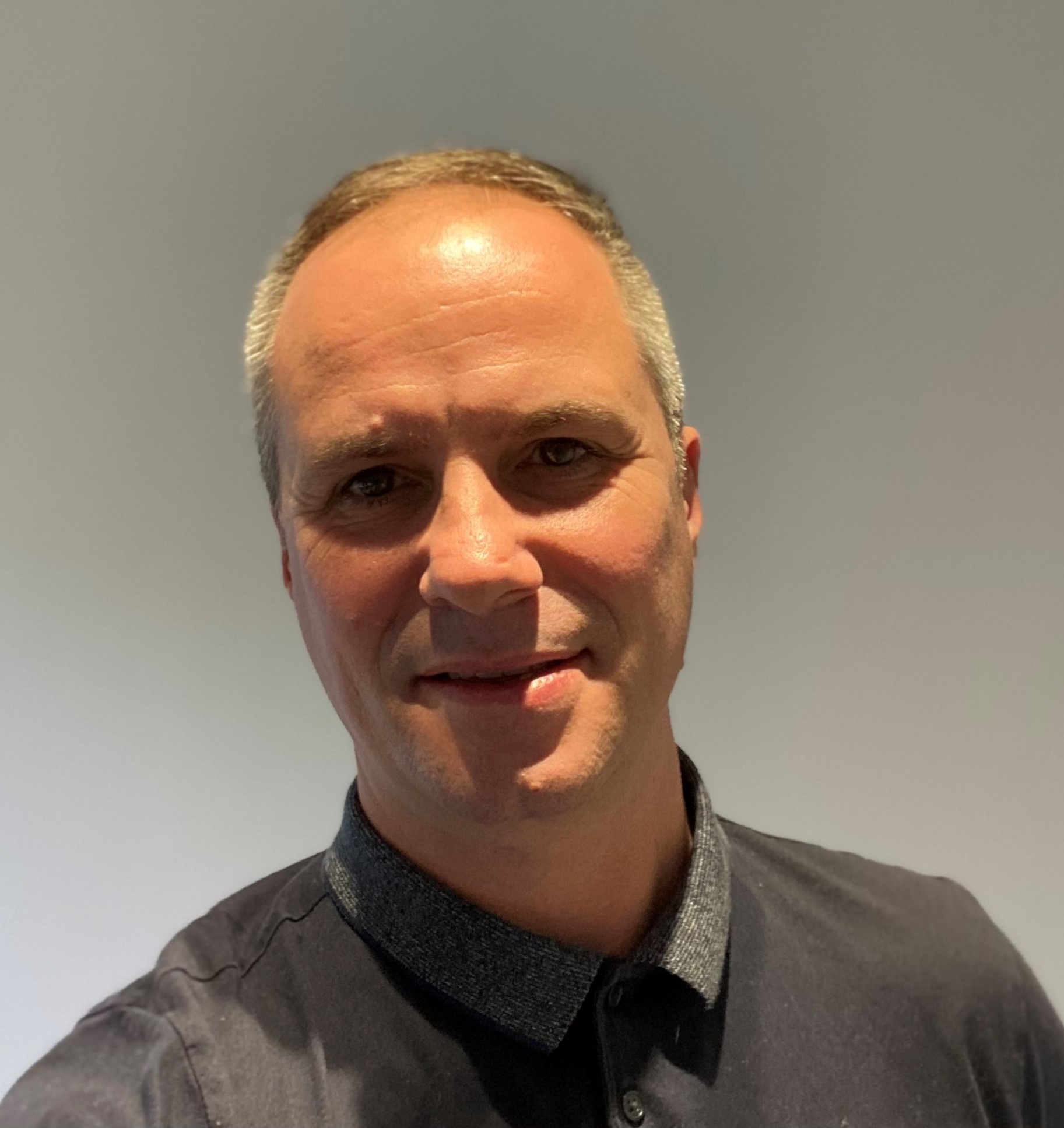 Matthew Willacy0044 28 9147 4943matthew.willacy@for-sight.comWeb www.for-sight.com

Irish Hotels Federation | Working Together