Utilities
IHF Associate Member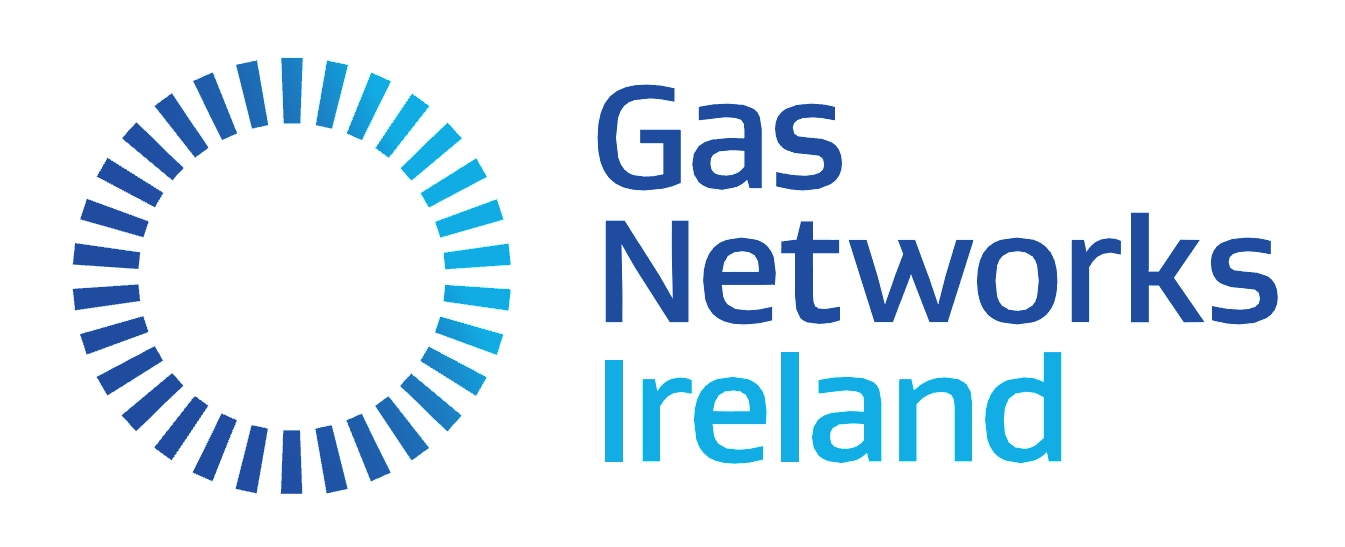 Gas Networks Ireland owns, operates and maintains the natural gas network in Ireland. Our gas network is one of the most modern, reliable and safest in the world and comprises 14,617km of gas pipelines including two sub-sea interconnectors.
Currently over 706,000 homes and businesses avail of a safe, efficient and secure supply of natural gas every day. As an energy source, natural gas is of strategic importance to Ireland and facilitates job creation and economic growth. The gas network is a vital national asset and plays a critical role in Ireland's economy, delivering 52% of the country's primary energy needs. On average 31% of Ireland's annual electricity is produced using natural gas.
Natural gas is also the ideal partner for renewable energies such as wind and solar. The network's storage capability and flexibility allow it to respond to meet heat and power generation demand - an increasing important feature for the electricity grid as intermittent renewable electricity generation continues to grow.
Gas Networks Ireland plays a critical role in providing an efficient, competitive and secure energy supply for Ireland while also pursuing opportunities to optimise the gas network as part of Ireland's transition to a net zero carbon economy.
---
Contact details

Fran McFadden087 311 1540fran.mcfadden@gasnetworks.ieWeb www.gasnetworks.ie

Irish Hotels Federation | Working Together