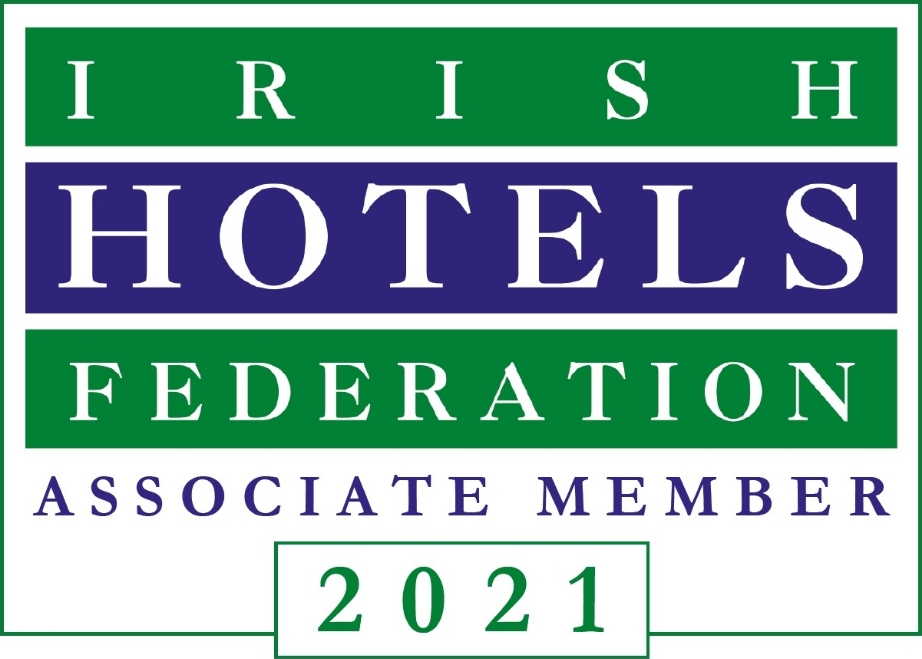 Utilities
IHF Associate Member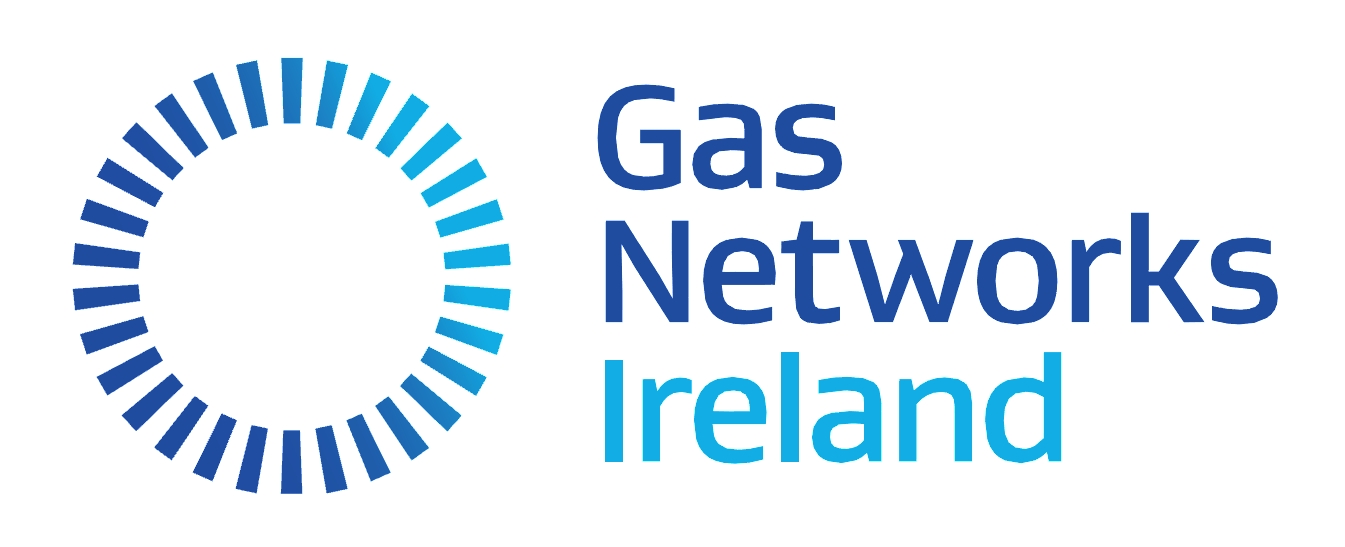 Gas Networks Ireland
Gas Networks Ireland owns and operates one of the safest and most reliable natural gas networks in the world. With abundant capacity for additional connections, our network consists of over 14,000km of gas pipelines supplying 700,000 customers, in 21 counties, across Ireland. We are continuing to expand and upgrade our network, having invested €147 million in 2017.
Gas Networks Ireland also operates a telecom infrastructure business, Aurora Telecom. Aurora operates a national fibre optic network along with a Metropolitan Area Network in Dublin. This infrastructure is critical in increasing Ireland's international connectivity and digital capability.
Addressing climate change is a key priority for us and we are committed to playing a leading role in decarbonising Ireland's energy future through energy innovation such as Compressed Natural Gas (CNG) and Renewable Gas. In 2019, we are introducing Renewable Gas, a new, indigenous and sustainable source of energy to our network. Our ambition is to have 20% Renewable Gas on the gas network by 2030.
For more information please
click here
to visit our website.
To find a Hotel Case Study demonstrating the benefits of onsite generation using Combined Heat and Power (CHP), please click
HERE
.
---
Contact details

Fran McFadden087 253 1894fran.mcfadden@gasnetworks.ieWeb www.gasnetworks.ie

Irish Hotels Federation | Working Together