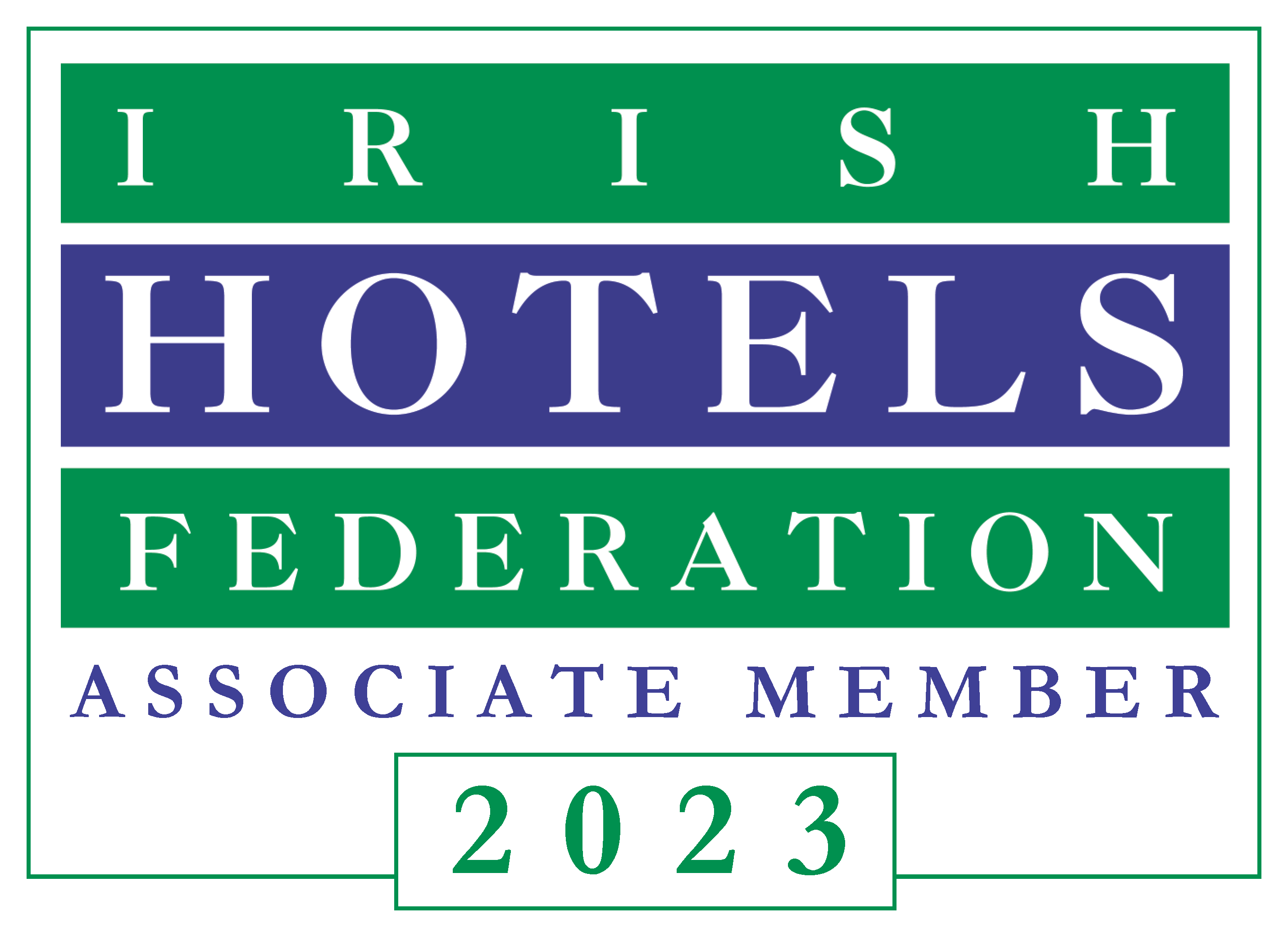 Hospitality Certification—Business Advisors
IHF Associate Member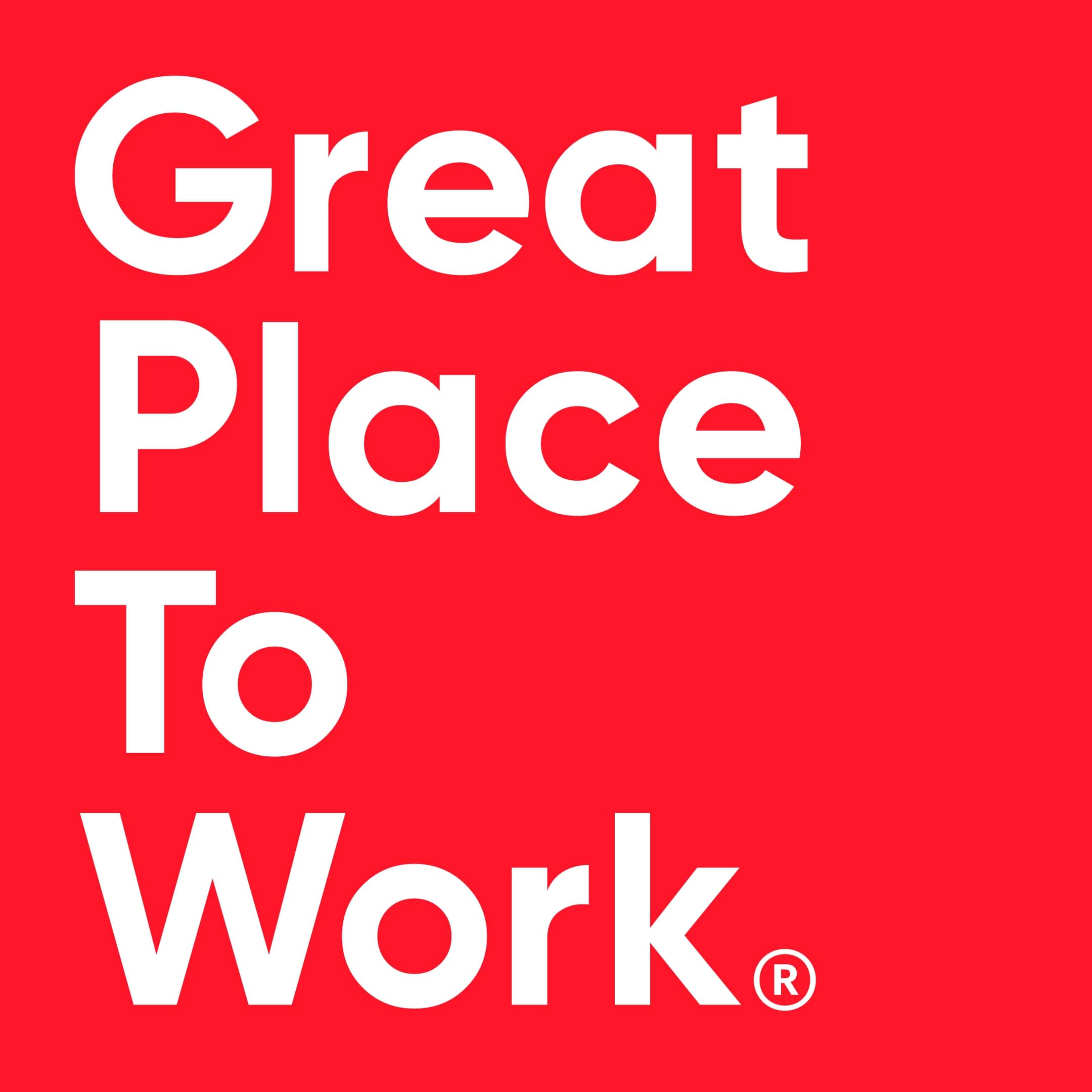 Great Place to Work® is the global authority on workplace culture. We help organisations quantify their culture and produce better business results by creating a high-trust work experience for all employees. We recognise Great Place to Work-Certified™ companies and the Best Workplaces™ in more than 60 countries.
To join the thousands of companies that have committed to building high-trust company cultures that help them attract, retain and take care of their people, contact us about getting Certified today.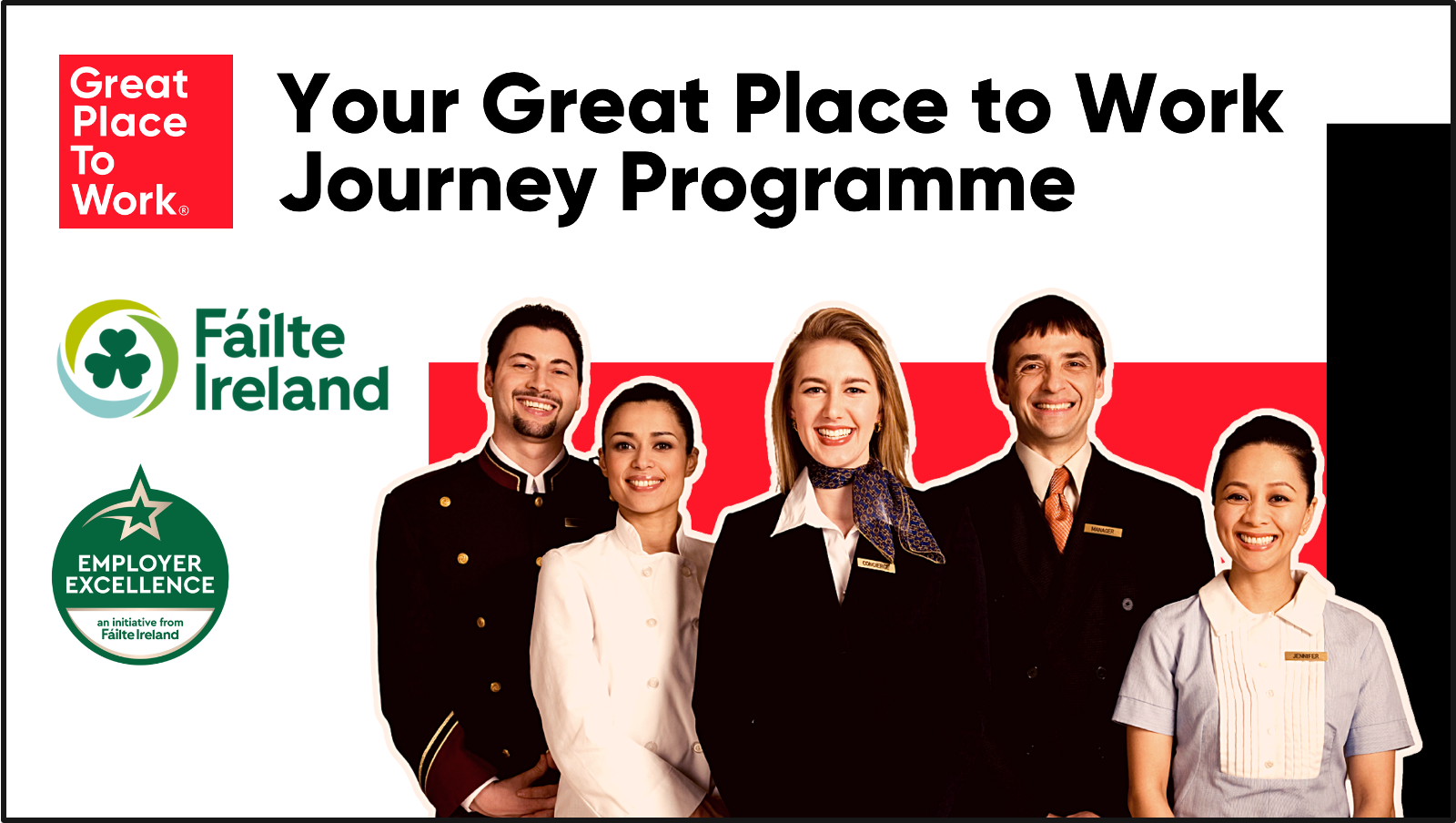 Great Place to Work has also been named the official survey and insights provider of Fáilte Ireland's Employer Excellence Programme launched in September. After supporting small to large organisations in the industry for more than 20 years, Great Place to Work is going a step further in its collaboration with the sector in providing the survey and insights to Fáilte Ireland as part of their Employer Excellence Programme.
This is a new three-year initiative designed by Fáilte Ireland to support businesses to drive great employee engagement and continuously build the appeal of their workplace. It will spotlight excellent employers and help to reposition the tourism sector as a rewarding and attractive place to work. So far, over 100 organisations have registered for the Employer Excellence Programme and started on their Great Place to Work journey as part of it.
"In the Great Place to Work Institute, we believe that any organisation, from any sector, can create a Great Place to Work. It takes a focus, on the part of the leaders in the business, to foster high trust relationships with their teams. Through our work we have helped build many Great Workplaces in the Tourism and Hospitality sector. We are delighted to have been appointed the survey provider for Fáilte Ireland's Employer Excellence Programme. This builds on previous success together and will help us to shine a light on what is working well, drive positive cultural change and encourage talent to choose Tourism and Hospitality as a place where they can build long lasting, fulfilling careers." – Cathal Divilly, CEO, Great Place to Work.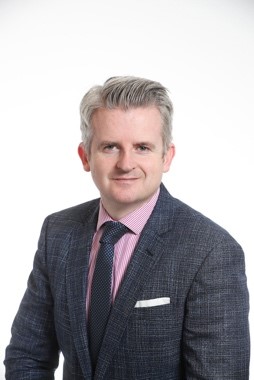 For more information on the Fáilte Ireland Employer Excellence Programme including eligibility criteria, frequently asked questions & how to register please click here.
---
Contact details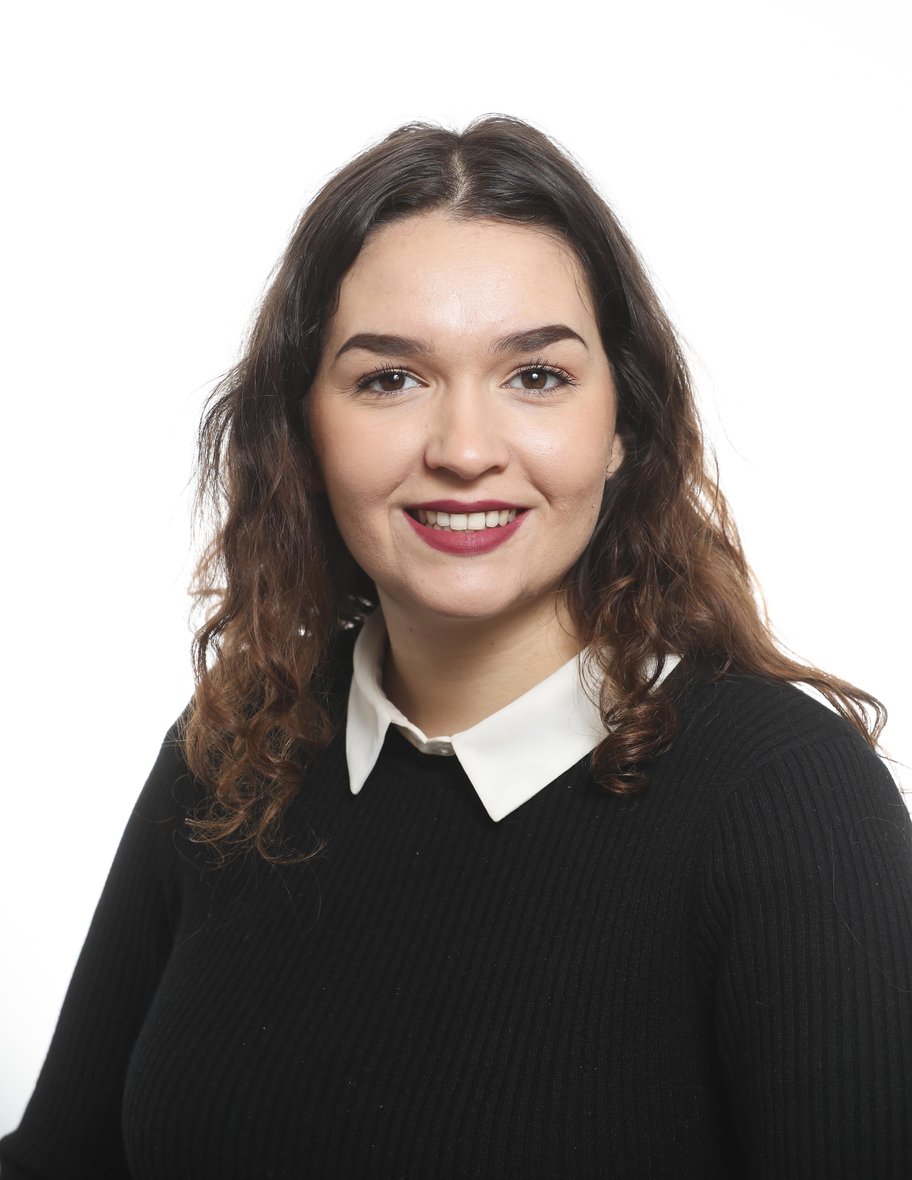 Fania Stoney Business Development Strategist, Great Place to Work 087 124 0437fania.stoney@greatplacetowork.comWeb www.greatplacetowork.ie

Irish Hotels Federation | Working Together